How much does an ecommerce website really cost in 2020? The number of people asking this question has gone through the roof in the past few months. Know why? Because 2019 was an unprecedented year for the entire ecommerce market.
Statista estimates that customers spent over $3.53 trillion on online shopping in the last year of the previous millennium. Also, with the number of Internet users increasing with each passing day, e-retail revenues are estimated to touch the $6.54 trillion mark in two years' time.
Unfortunately, while the statistics painting a bright future for the ecommerce market are easy for all to decipher, the costs of an ecommerce website are shrouded in mystery. As multiple factors determine whether you'd have to part with $4 thousand or $4 million to get your website up and running.
Want to know more about those factors? Then scroll down.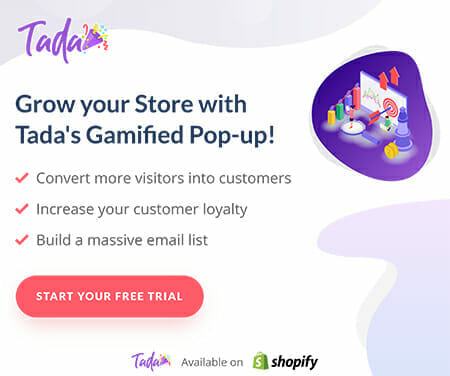 Factors Influencing Your Ecommerce Website's Cost
Following are the factors that will play a key role in your ecommerce website's cost:
| | |
| --- | --- |
| Factors | Cost |
| Web Hosting and Domain Name | $15 to $299/month |
| Design | $0 to as much as you can afford |
| Payment gateway | Depends on transactions |
| Website Copy | $50 to $ 500 per page |
| Search Engine Optimization | $300 to $1500 per month |
| Database Integration | $5000 to $25,000 per month |
| Functionality | $500 to $5000 per month |
| Content Management System | $0 to $15,000 |
1. Web Hosting and Domain Name
You need someplace to store your website's files. That is web hosting. You also need your website's address on the internet (i.e. trytada.com). That is its domain name. Both the web hosting and domain name will have an upward impact on your website's costs.
You have two options as far as web hosting and domain name are concerned:
1. Self-hosting on eCommerce Platforms
Provided you want to host your website and register its domain name on eCommerce platforms like WooCommerce, you'd need three things: a monthly website hosting plan, domain name and an annual SSL certificate.
Here's what each of them will cost:
– Monthly website hosting plan: starts from $7.99
– Yearly fee of domain name: $14.99
– Per Annum SSL certificate renewal fee: $69
√  Overall monthly cost of a Self-hosted eCommerce website: $2.75 – $241.67 / month
2. Hosting on SaaS eCommerce Platforms
Software as a Service (SaaS) platforms attracts non-techy users. Unlike their self-hosted counterparts, SaaS platforms do not charge multiple fees. Instead, platforms like Shopify combine everything into one and charge you for the same.
Here's the cost of Shopify eCommerce plans:
– Basic Shopify: $29/month
– Shopify: $79/month
– Advanced Shopify: $299/month
√ Overall monthly cost of SaaS eCommerce website: $29 – $299 / month
2. Design
Similar to web hosting and domain names, you've two options when it comes to the design of your website, its theme, and the template you want to use. They include ready-made themes (which are available on the website of your site's eCommerce platform) and custom themes (which you can have made from expert developers). 
Here's how the costs of both of them compare:
A. Ready-made themes
– Cost:  From $0 to $2,000 (one time)
Let's assume for a moment that you've subscribed to the 'Basic Shopify Plan.' This SaaS ecommerce platform lures potential users by offering a plethora of absolutely free themes. You don't have to pay a penny to use these themes on your website. 
However, since these themes belong to the one-size-fits-all category, there's a very good chance that they won't catch your eye. If that's the case and you want to make some customizations, you might have to pay as little as $250 or as high as $2000 to make changes. 
B. Custom themes
– Cost:  Whatever you can afford
Know why we were unable to put a price tag on custom themes? Because the sky is the limit as far as their pricing is concerned. Provided you hire a cheap theme developer from freelance websites like Upwork, you might have one prepared for as little as $500. 
Conversely, if you want your site to have the same outlook as your competitor which is generating $1million in annual revenue, then, depending on the requirements, specifics, and depth of the process, you might have to pay as much as, gulp, $100,000.
3. Payment Gateway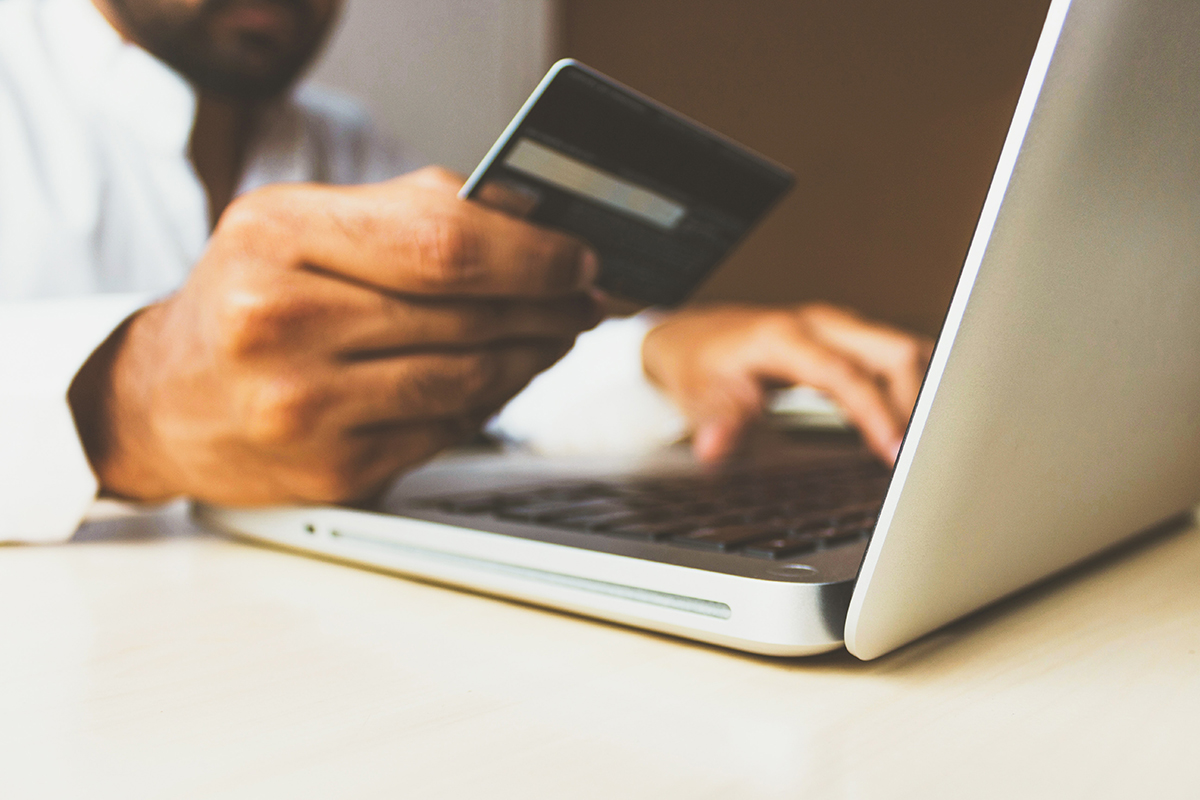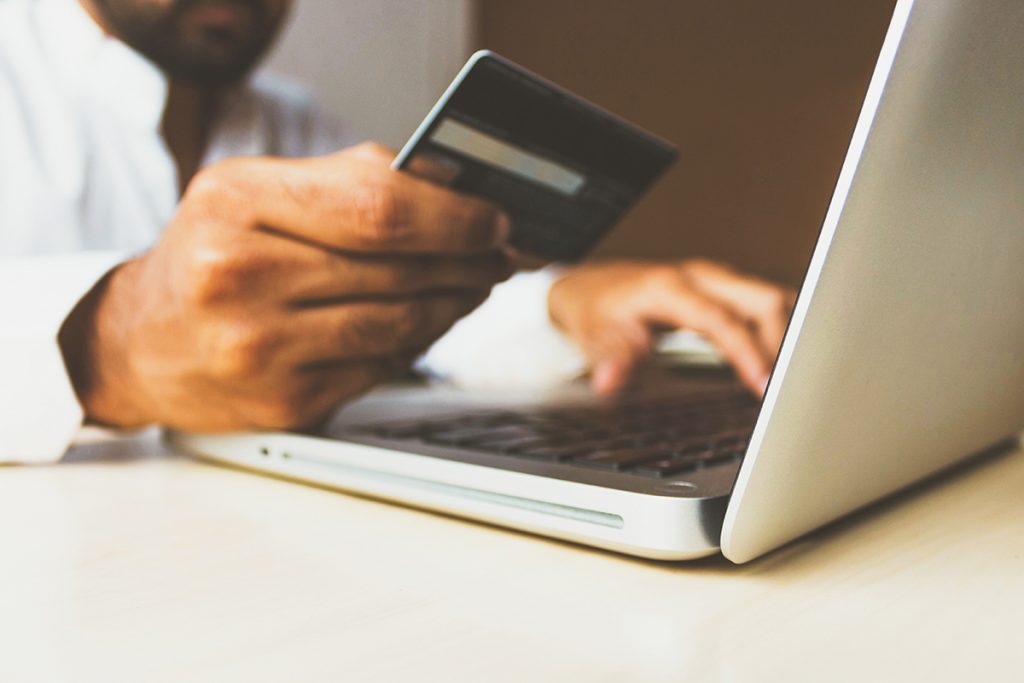 According to an estimate, more than 45% of buyers close the website at the checkout phase. That's precisely why you need a smart payment gateway whose layout, previous reputation, as well as the ease of carrying out transactions, could convince the user to take the final plunge.
Here're the costs of the five most popular payment gateway providers:
4. Website Copy
– Cost: $50 to $500 per page
Whether you're going to open an affiliate store, looking to enter into Dropshipping, or are planning to build an online version of your brick-and-mortar business, you'd have to pay for copy. Though not as much as some of the factors mentioned above.
Once you'd start looking for copy, two options will present themselves: long copy and short copy. While the former is great for users who scan your website (who are in the majority), the latter, by improving your website's SEO, will help increase its rankings in Google.
Also, while short copy will convey information to users already on your website, it is the long copy that will bring users to the site. That's why some of the most successful ecommerce blogs use a mix of both long and short copy to increase their sales.
5. Search Engine Optimization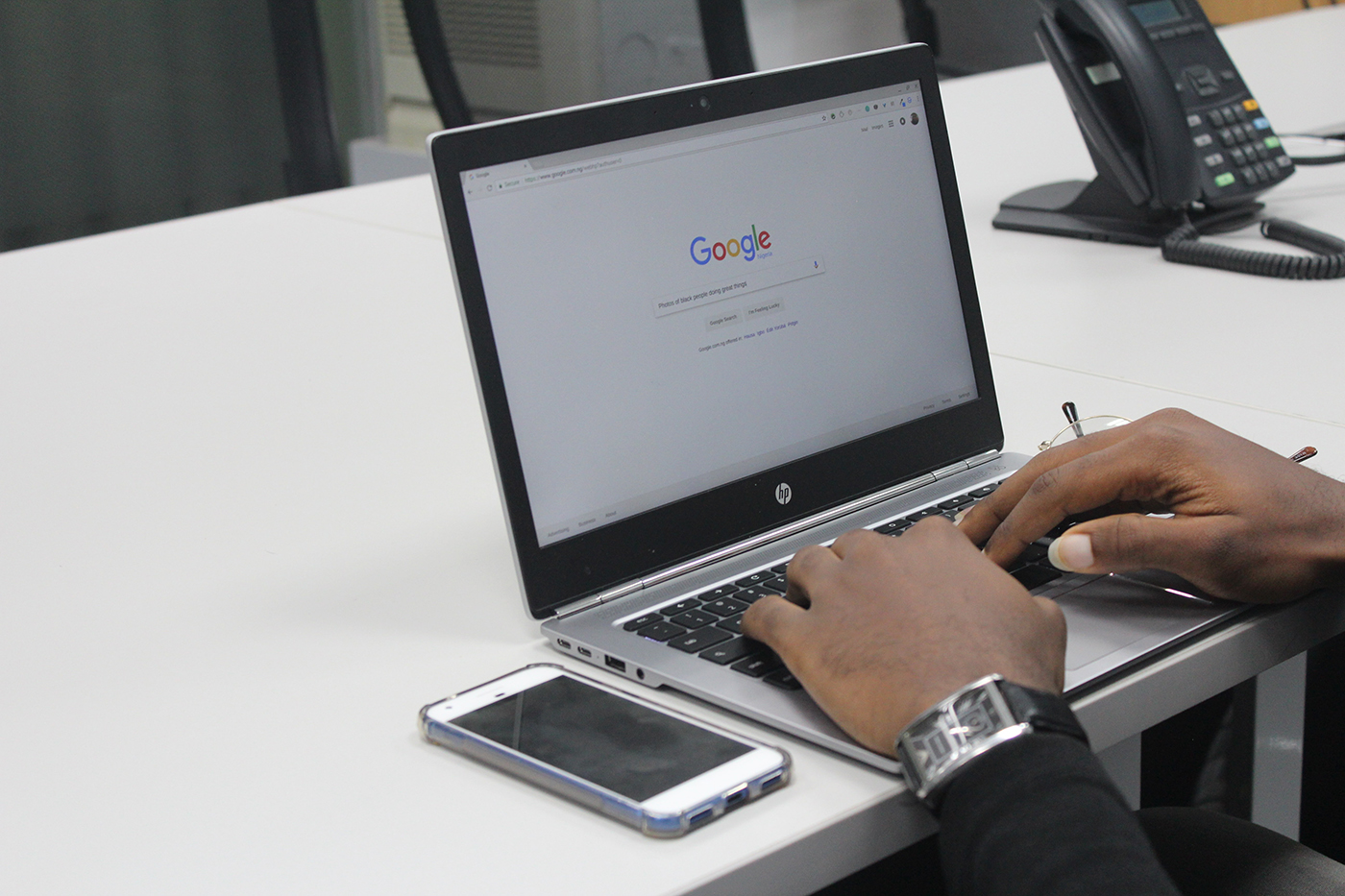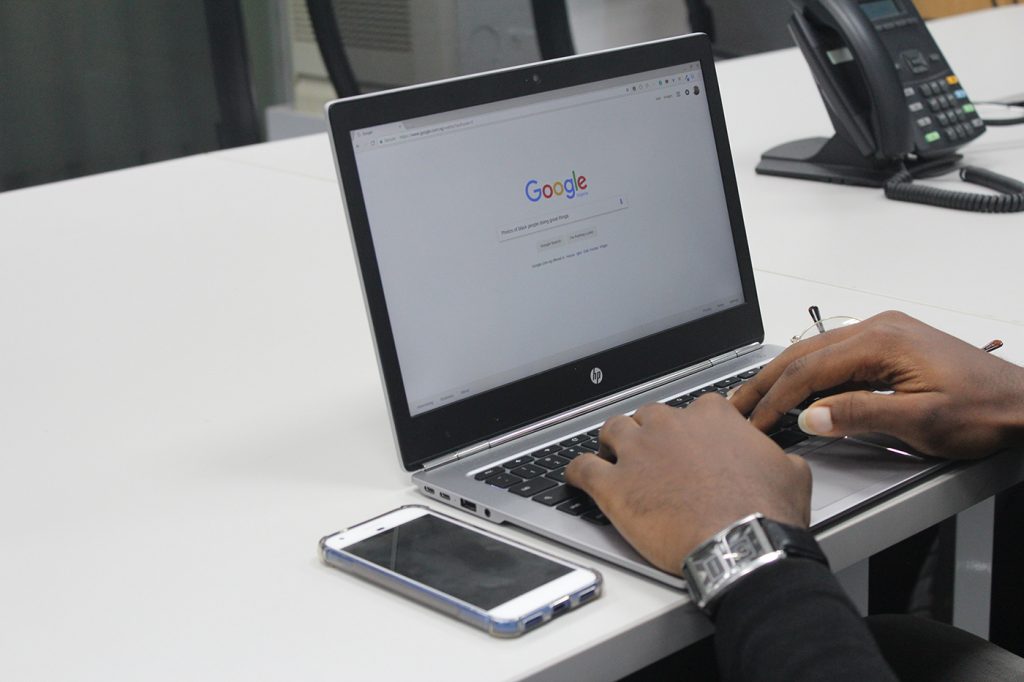 – Cost: $300 to $1500 per month
As most of you might already be aware of, Search engine optimization (SEO) is the process of optimizing your website to increase its reputation in the eyes of Google. There are two parts of a website's SEO strategy: on-page SEO and off-page SEO.
While the former requires more effort to get right than the latter, both are crucial for your website's overall SEO optimization and, by extension, its success. That's because sites that have a good SEO strategy appear higher in Google searches and attract more visitors.
Lastly, SEO isn't a 'do-it-and-forget-it' sort of endeavor. Webpages that continue to appear on Google's first page are those which are optimized regularly. That's why you should be prepared to spend money on SEO on a monthly basis. Otherwise, your website will fall behind the competition.
6. Database integration
– Cost: $5000 to $25,000 per month
In contrast to traditional websites that can opt against database integration, ecommerce websites must store information about themselves, their employees, their customers, and everyone associated with their business in one area.
There are many reasons why you want to store data. It helps you keep a record of customers who might choose to create an account on your website. You can then use the information entered by them while creating their profile to provide them with a more customized experience.
You also rely on database integration to streamline the operations of your eCommerce store. Only by having a universal hard drive/cloud storage could you expect everyone associated with your business to have crucial information about the same at their fingertips.
7. Functionality
– Cost: $500 to $5,000 per month
No e-commerce website owner can afford to save money by not spending it on functionalities. Know why? Because features like checkout processes, shopping carts, and customer identity protection are all part of the functionality. Not spending your money on it would mean no sales for your business.
Also, depending on the type of product you may intend to sell on your eCommerce store, its manufacturer or regulator may require you to provide supplemental information like specification sheet and material safety data sheet (MSDS).
On top of everything else, websites that are effortless for visitors to navigate appear high in Google searches and, therefore, attract more customers. Hence why we recommend that you hire a web designer or developer to consult about your online store's functionality.
8. Content Management System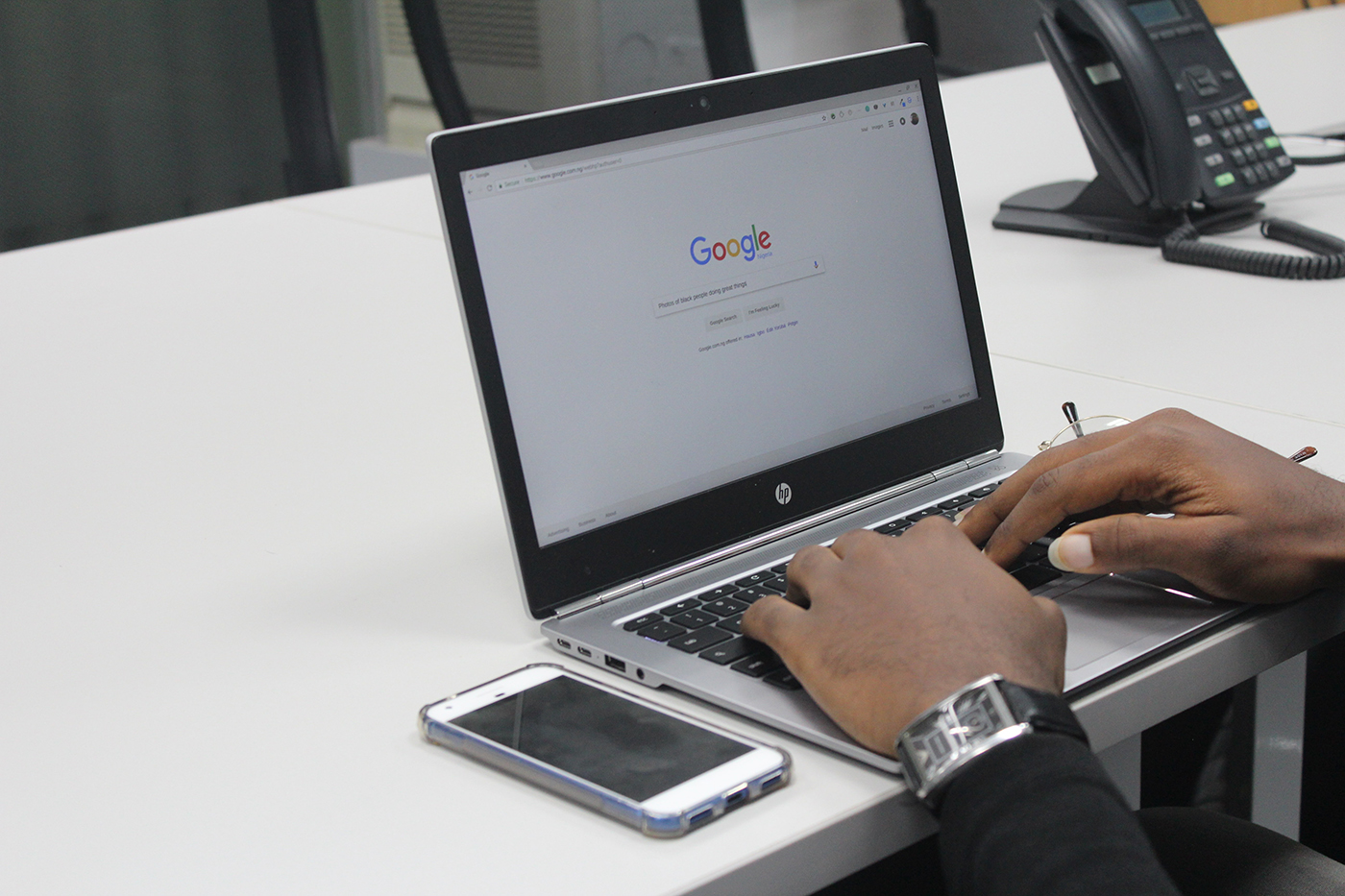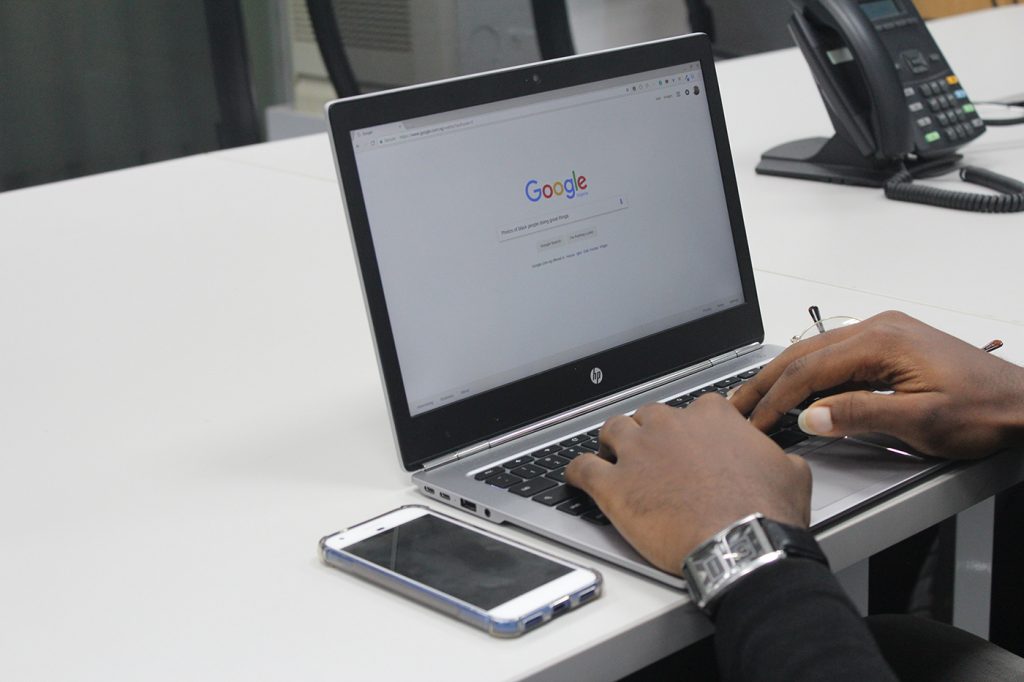 – Cost: $0 to $15,000+ / annum
Do you like to code? Most eCommerce store owners will reply to this question in the negative. Provided you're one of them, you'd need a content management system (CMS) As it's this user-friendly interface that will let you make changes to your online store without splitting your hair.
Almost all CMS systems are divided into two types. The first are those which are outright free. Examples of such systems include Magneto or Drupal. The second are those which offer more bells-and-whistles and come with different pricing spectrums.
When deciding which of the two types will serve you best, think beyond the price tag. True, you might not have enough money at the start, but you're only going to make more money if your users are satisfied with the consistent and attractive user-interface of your site.
As it's your webpage's layout that will appear your customers at the start, and not the products you're selling on it. Get the former wrong, and there's an excellent chance that the customer will bounce-off before checking out your products.
9. PPC Marketing Costs
– Cost: $7 to as much as you can afford to pay
Three of the best platforms to market your eCommerce website include Google Ads, Facebook Ads and Bing Ads. While Google undoubtedly has the largest reach, it is also most expensive as far as giving ad-space to publishers is concerned.
Facebook ads, though not as big as their counterparts from Google, are the cheapest. You can run an ad on Facebook for as little as $7, though such a meager ad spend would, at best, only build your brand reputation and won't get much traffic on your website.
As for Bing ads, their reach isn't quite as big as that of Google Ads. Nor are they as cheap as the ads that you can run on Facebook. Though Bing Ads offer you the best of both worlds as the cost-per-click ) CPC of Bing Ads is incredibly low.
Lastly, provided you're looking for an out-of-box solution to market your eCommerce website, we recommend TaDa. It offers interactive pop-ups that invite users to playing a game in exchange for winning discounts. Who doesn't like to play games?
Clients willing to play the game have to enter their emails, thereby populating your email list, which you can then use to make more sales. And the best thing about Tada? If offers a free plan. So you won't have to blow a hole in your bank account to use this excellent tool.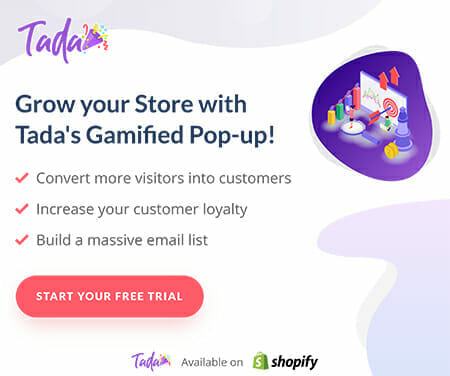 Conclusion
The most important thing when deciding how much you should pay for your website is striking a balance between your budget and your yearly goals. Veer more towards the former, and you might not make adequate sales to cover the cost. Tilt more towards the latter, and you might end up bankrupt.
Balance, therefore, is critical when deciding how much your website should really cost in 2020.