It is common knowledge that starting a business in your own location may be easier, but sometimes spreading the words within your neighborhood can be more challeging than what you think. 
Thanks to a free and user-friendly tool, 'Google My Business', local businesses can now create and manage their presence on the Web. GMB facilitates establishing their business identity across all Google platforms, including Google Search and Google Maps.
Once your business is a part of GMB listings, you can expect to reach your customers fairly easily. You can even edit your business information as the need may arise. In this way, you never lose any customer who doesn't get access to updated information on your company.
However, like every tool on the internet, Google My Business also comes with a set of issues. These can be quite frustrating, especially for business organizations that rely completely on this online medium for their customer base.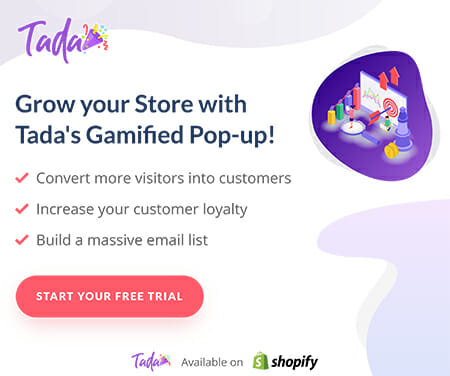 Common issues and how to solve them?
Here, we attempt to provide an overview of some of the most common Google My Business issues. And also, to help our readers solve them so that you can avail the maximum benefits of GMB.
Issue No. 1 – Google doesn't identify my business address.
This could be a prime issue for local businesses since the first thing the customer would be looking out for to reach you is your store address. And if it doesn't show up on Google Search, it can mean a loss for your business. Now the issue here is that you may have changed store locations, and Google fails to recognize the "updated" street address that you entered in Google Places for your business. To make matters even difficult, no matter how many times you try to update it on GMB, all you get is an error message saying "invalid address".
How to fix this?
The best way to get this sorted is to use Google Maps. Another tool from Google's kitty; this one enables the user to edit the location of their business easily. As a bonus feature, you can even add names of roads, landmarks, etc. to enable Google to easily search you and include your listing in its top 10 results.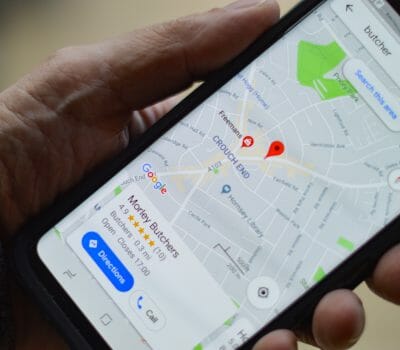 Issue No. 2 – How to contact Google with issues in claiming my business?
Another common one faced by local vendors from the set of Google My Business issues, this problem makes it difficult for business owners to claim ownership of their listing on GMB. Also, it may so happen that your listing ends up being claimed by another party. This could be the case if a competitor or third party took over your building and started a different business there under a different brand. However, since the GMB listing isn't up-to-date, Google still feels that you're the legal owner of the structure.
How to fix this?
There are different ways of doing this. One is to contact the listing owner directly. The second is to facilitate ownership transfer on GMB, and third is to merge listings (yours and your rival's) if required. For these, it may be a good idea to contact Google Support to seek assistance with any GMB-related issues. Just visit support.google.com and contact Google business support.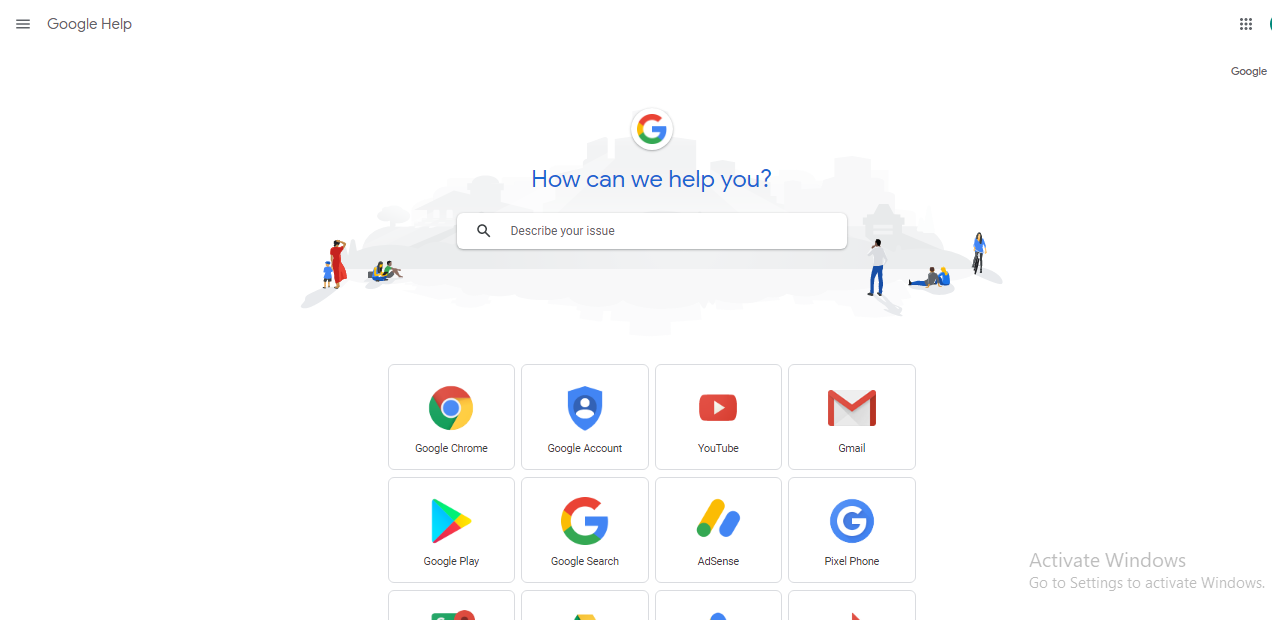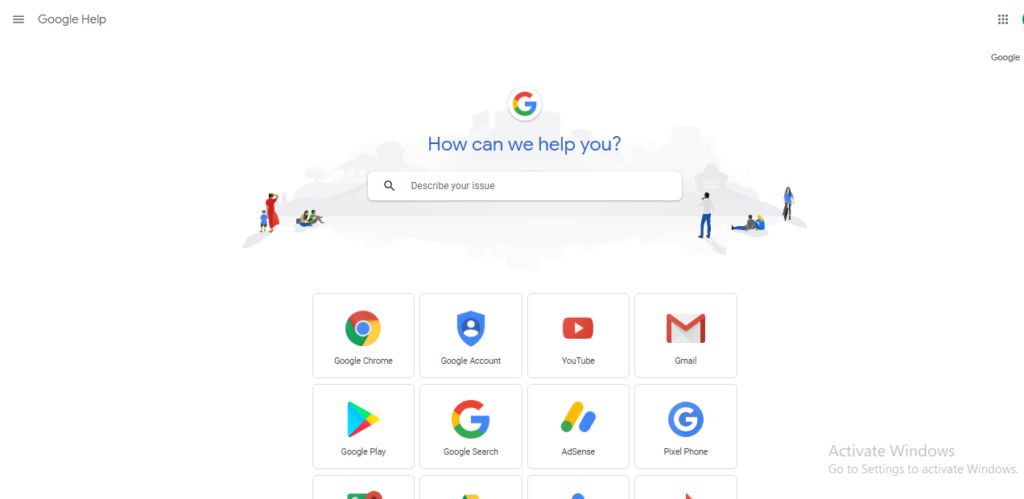 Issue No. 3 – Your business listing is marked as duplicate
This is another of the most common Google My Business issues faced by businesses. When they proceed with claiming their listing on GMB, it comes up as a duplicate. This is because Google may feel that your business has an alternate listing published online, which it may consider being the real one. This could be tricky to manage because once a listing is a duplicate, nothing much can be done.
How to fix this?
The method to resolve this issue could be tricky, but the first step to go about this is to track down the listing that is published. In case it has not claimed ownership as yet, you may initiate the process of either merging the two listings or getting GMB to transfer its ownership to you.
 Upon gaining ownership for that listing, you can then choose to remove the duplicate one online and to finally ensure that your listing is live with up to date details on your business.
Issue No. 4 – How to Deal with Fake or Spam Listings in Your Business Name?
Sometimes you may be searching for your listing on Google, and you come across one that has all your business information (which you'd entered at the time of creating your listing on GMB) but turns out to be fake or spam. Now, this may be either intentional on the part of your rivals or spammers to divert traffic away from your listing. Or, it could be a genuine bug in Google, which makes very old listings keep popping up time and again.
How to fix this?
One way to fix this issue is to submit an edit to the specific listing and request for its deletion. Once received, Google will review your request, and you might achieve success within a week or so. You could also go ahead with claiming ownership for the listing in case the previous method doesn't work. Once you're the owner, you gain the authority to remove the listing from its location.
Do I need to resolve all these issues myself?
The good news is that you can seek help. We understand that you're an entrepreneur and that your skills lie elsewhere. Those who understand this better and can fix these bugs in literally no time can handle all such technical issues. Here we mean a team of local SEO experts.
Remember that as soon as you decide to get your local business listed on GMB, choose to hire local SEO professionals to manage your listing from time to time. This way, all the issues mentioned above, as well as many more which are not there in this list, can be taken care of immediately and efficiently. Hire the best in the market and enjoy the best support.