Dropshipping business has grown and evolved a lot in the past few years. It is an extremely popular business model, especially for Gen Z and millennial entrepreneurs. Imagine a business model where you don't need to pay for the inventory until the customer places an order for it. Cool, isn't it? 
Dropshipping is an online business model based on an order fulfillment method. Here, the merchant lists the product on his website, markets it and takes order under his brand without maintaining any inventory. Instead, the merchant partners with a dropship supplier, who then fulfills the order. The product moves directly from the manufacturer to the final consumer without being handled or stored by the retailer. 
The biggest difference between Dropshipping and the standard retail model is that the merchant never gets to see the product. He purchases the product from the manufacturer/supplier as needed to fulfill the orders. 
One example of Dropshipping business model could be an e-commerce store dealing in wall art and paintings. The store takes order under its brand but they are fulfilled by the dropship supplier, like Aliexpress. 
Dropshipping is not a new business model. Many giants like Amazon and Sears have used this model in their early years.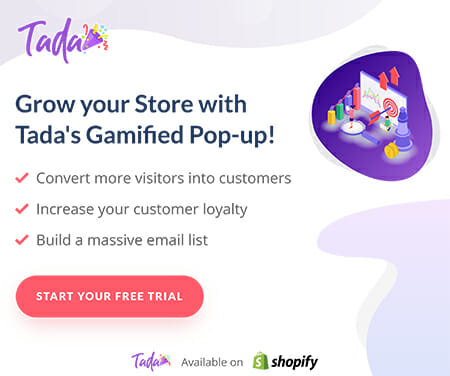 How to Start a Dropshipping Business?
1.     Choose an idea
The first step is to choose the best and most profitable Dropshipping business idea. The idea here is not to choose the niche you're passionate about, but the combination of both profit and passion. It's a lot easier to be passionate when you're making money. Fitness, fashion, jewelry, beauty, tech, and purses are some of the evergreen niches you can choose to succeed in.                    
2.     Know your competitors
Once you've decided your Dropshipping business niche, it's time to know your competitors, what they sell and how they sell their products. You can also analyze your competitor's content and see what performs better for them. 
3.     Find a supplier
The next step is to find a good supplier. Partnering with the wrong supplier can ruin your Dropshipping business. Most Dropshipping suppliers are located across different countries which makes speedy communication very important. Alibaba is one of the largest platforms that allow you to identify and communicate with potential suppliers. Some other best drop shippers include – Aliexpress, Sunrise Wholesale, Doba, SaleHoo, etc.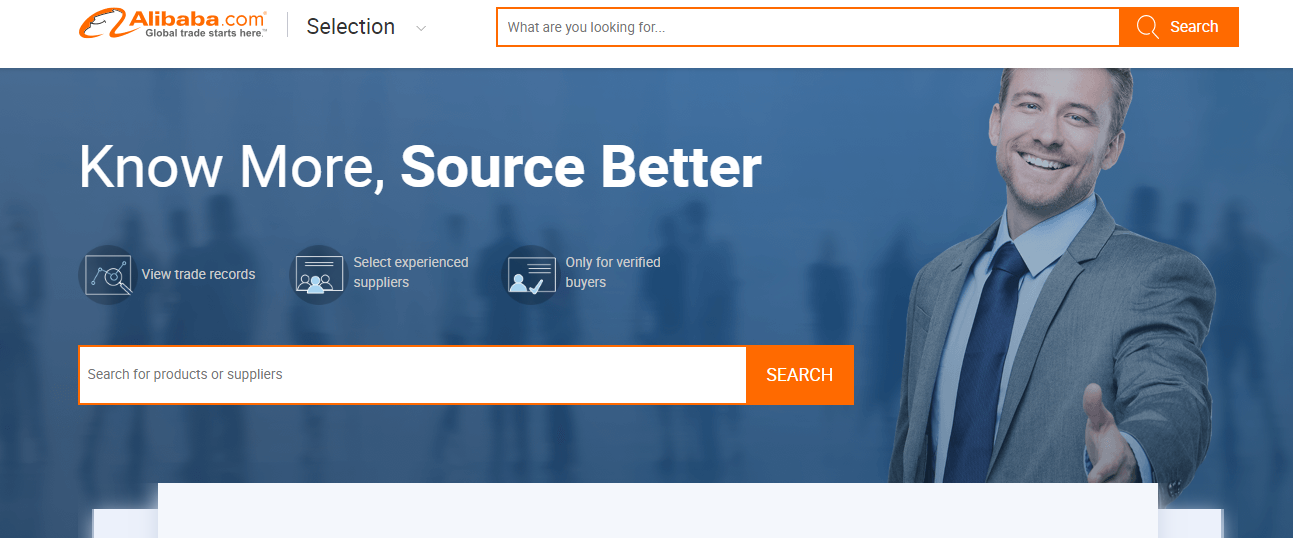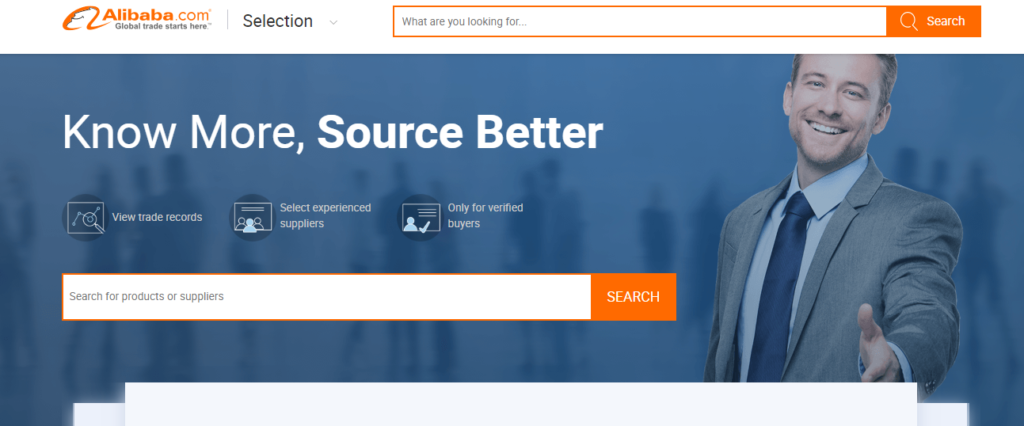 4.     Create a website
After selecting the niche and the supplier, create a website for your Dropshipping business. Social media handles are important, but a website helps in increasing buyers' trust in your business. You can easily create a website using Shopify. You don't need a tech background to run a website. Shopify has many apps that can help you with running your website and increasing your sales. It has a tool called Oberlo, designed especially for Dropshipping. List the products on your website at around 30% profit margin. Write a unique and original description for each of your products. If you want to take your website to the next level, you can use various email pop-up apps, like Tada. It can not only helps you attract new leads, but also boost their engagement on your website. Besides, with Tada's gamified and personalized pop-ups, you can capture the visitor's attention and encourage them to take part in various gaming elements and win prizes and discounts.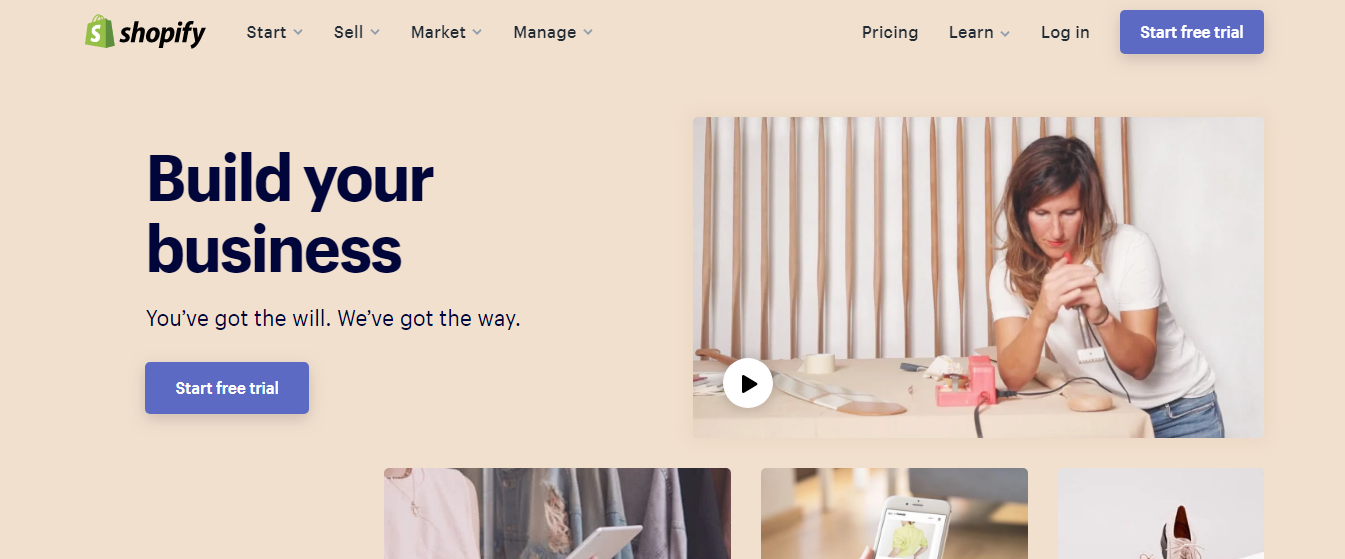 5.   Market your business
 The next step is to market your Dropshipping business and attract potential customers. Some of the best marketing ideas to get you started are – Facebook advertising, Retargeting Ads, Influencer marketing, etc. This allows you to attract more customers and convert them into leads. Search Engine Optimization and Email marketing should also be a part of your marketing strategy. These are effective ways to retain your existing customer base and generate revenue without additional advertising costs. 
6.     Analyze your marketing strategy
Analyze the results of your marketing strategy. There may be some activities that are successful and some may fail. You can use tools like Google Search Console or Analytics to evaluate if your online traffic is increasing or decreasing. It will also tell you where the customer originated from and how they reached your website. Such data allows you to optimize your marketing campaign, as and when required.
What Are the Benefits of Dropshipping? 
Is Dropshipping a viable business option? Let's find out!
1.    Requires less capital 
It is the biggest advantage of Dropshipping business model. The cost of setting up your Dropship business is next to nothing. You can launch your e-commerce store without having to purchase any inventory. All you have to pay for is the costs of starting and running your website, like the domain, hosting, apps, themes, etc. 
2.     Easy to setup
Running an e-commerce store is much easier than starting a traditional retail store. Dropshipping business just requires 5 steps – decide on a competitive niche, find a supplier, create a website, start selling the goods and market them. You don't require a warehouse to store the items and worry about the packaging and shipping of your products. All that is done by the manufacturer you'll order from.
3.     Low overhead costs 
Overhead expenses are quite low because you don't have to deal with purchasing and storing the inventory in the warehouse. Moreover, you don't have to bear costs related to renting or buying an office space. The only cost that the merchant has to worry about is that of managing and operating the website. 
4.     Location Independent 
You can start and run your Dropshipping business from anywhere in the world. All you need is a laptop and an internet connection. You could be sitting on a beach or sipping a coffee in the mountains while still turning profits. 
What Are the Disadvantages of Dropshipping? 
Before you invest your savings into a Dropshipping business, here are some hard truths that you need to know. So, let's dive right into it! 
1.     Low margins 
Low overhead costs come with lower returns. For every sale you make, most of that money goes to the supplier. You're left with money that's enough to cover the marketing/advertising expenses, cost of maintaining the site and managing sales orders. Moreover, with low margins, it is difficult to operate in a highly competitive Dropshipping niche. 
2.     Inventory Issues
It's not simple to keep track of the inventory when you're sourcing from multiple warehouses. These suppliers are fulfilling orders of many other merchants, and thus, inventory changes daily. Moreover, miscommunications with the supplier can cause certain issues like cancellations and having to place orders on backorder. 
3.     Shipping issues 
If you're selling multiple products, you'll have multiple suppliers for these products. Different suppliers will charge different shipping costs depending on the type of product, location, etc. If a customer orders multiple products which ship from different suppliers, the merchant will have to pay the shipping costs separately. Hence, this may negatively affect conversion rates, thus, in turn, impact the profit margins.
4.     High competition 
Because there's a low barrier to entry, the competition in Dropshipping business is high. To avoid this, you'll have to choose a niche without too many competitors. Moreover, make your product listings different with quality descriptions. 
Wrapping up! 
There you go! Now you know everything about how to start Dropshipping business. Dropshipping isn't a perfect way to build a successful business. It comes with both advantages and problems. If you don't invest your time and money into your business, you'll never be successful and earn profits. Hence, nothing can happen if you're not ready to put in efforts in your work.