Have you ever heard of email marketing? If you are new to the world of digital marketing strategies, there is a bright chance that you are still unaware of this aspect.
Email marketing is often defined as "the act of sending a commercial message, typically to a group of people, using email." It is an effective way to reach your potential customers to make sales, promote your products/services and gain their loyalty.
Moreover, email marketing is an ideal tool to communicate discount offers or changes in your brand's policies to your existing customers. While email marketing as a term may sound daunting, it is a cost-effective and conversion-rich strategy that has been changing the fates of many businesses for quite a long time.
Business Success and Email Marketing in 2021
There is a solid relationship between email marketing and business success. Here are some reasons why it is vital for every business to follow this marketing technique:
For instance, according to the latest stats, more than 3.9 million people globally use emails instead of text messages. That's quite a huge number. But most importantly, it also contains most of those people who might be interested to learn about your product or services.
Moreover, according to experts, email marketing offers good returns. Almost 59% of marketers use email marketing as a tool to gain an excellent rate of return.
Also, interestingly, despite the revolution of social media platforms, more than 58% of people check their emails before their social accounts early in the morning. This fact clearly highlights the significance of emails and newsletters in the lives of people.
The above statistics are a true representation of the importance of email marketing for businesses who aim big. So, if you are among them, too, below are five proven ways to reach your goals through a solid email marketing strategy.
Five Proven Ways to Achieve Success Through Email Marketing
While all these proven ways are effective, you don't have to follow all of them to attain positive results. Instead, you can start with one or two to see the impact and then gradually implement the rest to witness a positive change in your business' growth. Moreover, not all email marketing strategies are relevant for everyone. So, before you choose an option for your business model, analyze your specifications, business needs and available resources
1.   Promotion of New Services and Products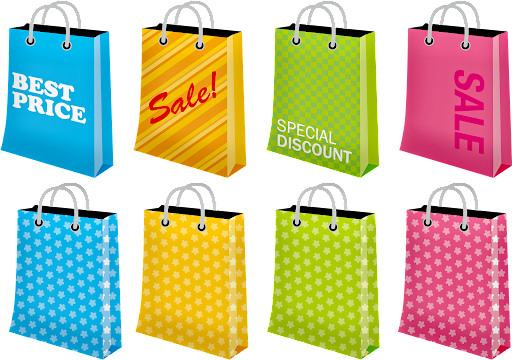 An email is a great way to help your customers know about your new product or service. It is a medium to connect to your target audience and educate them of a new change in your existing product portfolio.
However, for this strategy to work, you need to take care of certain things:
Your email won't have an impact until and unless it covers all the details of the product under the spotlight. For instance, to persuade your customers to purchase your new product, highlight its benefits and features in a detailed way.
Moreover, to attract your customers towards this product, offer them a limited discount coupon. Mention the date of its expiry so that the readers are interested in acting right away.
Avoid putting more than two call-to-actions in just one email. For instance, a discount and a "Shop Now" action would suffice for a single product.
To entice a maximum number of people with your new item, add attractive images with bold descriptions so that the reader would have no excuse left to ignore your message.
2.   Build and Strengthen Customer Loyalty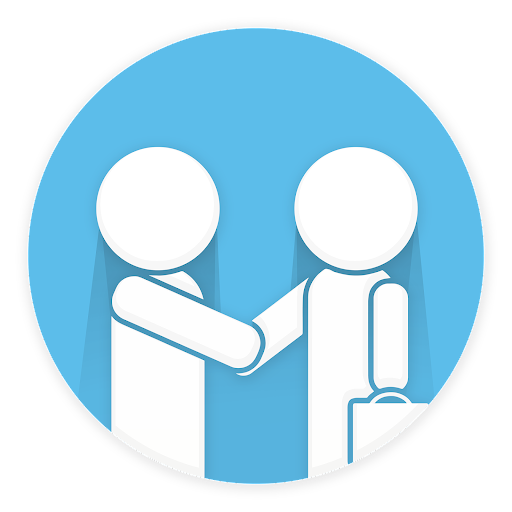 There is no better way to build customer loyalty than sending an email to your new and old consumers. People love customized emails so sending one now and then keeps reminding them of the bond you share.
Below are some ways in which you can strengthen this relationship:
Email attractive greeting cards to your loyal customers with a small discount as a gesture of love and care.
If you have subscribers who haven't purchased from you for a long time, send them an email with an "I miss you" message and a personal discount code.
To update the existing customers of your business activities, email them monthly newsletters with engaging and relevant content.
3.   Spread Education and Awareness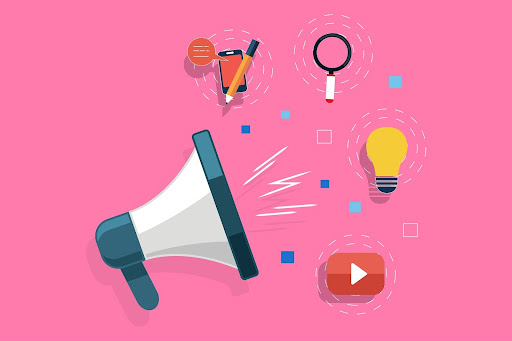 Does your business' website have a "frequently asked questions" section? Almost all do because these questions help to answer the common queries of most customers.
However, when some issues are not appropriately covered, customers usually approach a brand's customer service team.
Having a team of representatives is imperative, but some small brands do not offer this facility to reduce costs. Moreover, those who do, fail to train their manpower properly, which often results in customer dissatisfaction.
So, the best way to inform and educate your customers regarding your brand is through email marketing.
You can use this strategy to send all your new and old subscribers a summarized blog on the most asked questions and their respective answers. Moreover, if emailing the entire content is impossible, you can post this blog on your website and then send the link to your customers through a well-curated email.
4.   Use Email Marketing to Gain Customer Testimonials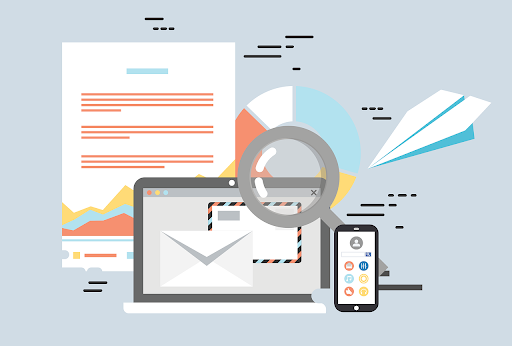 Testimonials from customers are pretty helpful in building your reputation. Moreover, according to stats, almost 79% trust these testimonials and read them before buying a particular product.
So, even if you have many active buyers, a portfolio without a testimonial or a customer's experience would do you no good to attract new customers.
Hence, it is imperative to use your email marketing strategy to request your subscribers or buyers to share their honest views regarding your product or service. If you do not get any response, offering a discount in return for some words would probably encourage your customers to take action.
Once you have these testimonials, you can publish them on your social media platforms or website using an attractive format.
5.   Utilize Email Marketing to Generate Traffic to Your Website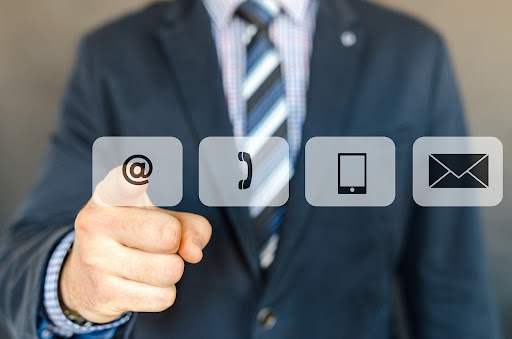 Do you face slow traffic on your website? If yes, you can email monthly newsletters to your customers and improve the number of people visiting your platform. Moreover, if you are a small business, you can use this strategy to spread awareness of a particular blog post among the people in your email list.
However, before you implement this method to drive traffic, make sure you analyze the impact of your newsletter on the overall sales. If it does benefit your business, you can make your content more relevant with time.
Implementing Email Marketing Strategy through Email Sign Up Pop Up
Now that you know how effective email marketing is, you need to find a way to implement it effectively. And it isn't possible without having the email addresses of your old, new and potential customers.
So, how can you obtain them without sounding annoying? No idea?
How about creating an email sign up pop up for your website?
A pop up works as an on-screen interaction and represents a call-to-action. As a result, this simple yet effective feature helps your business get more people on your email list that can be the perfect audience for your marketing strategy.
A visible benefit of an email sign up pop up is that it captures more emails within a short time. This action then further helps to convert leads into customers.
However, for the pop up strategy to work, you need to know about the best email pop ups for your business.
Also read: How to Improve Ecommerce Conversion Funnel In 7 Simple Steps
Best Email Pop Ups
If you want to win the race of creating the best email pop ups, you should ensure your email sign up pop up has the following features:
Clear Call to Action: Make sure that your email sign up pop up has a single line with a compelling call to action. It should be able to gain the visitor's attention while they are busy browsing on your website.
Personalization: Personalized messages are a common trick with the best email pop ups. This feature makes the visitor feel special and intrigued and so they click on the pop up.
Incentive: A pop up offering an incentive in exchange for an email address, always grabs attention.
Design: If you want your visitors to share their email address through a pop up, make it attractive and eye-catching. Use bold fonts and colors, so the reader doesn't feel like ignoring it. 

Final Takeaway
Here's hoping that the above information has finally encouraged you to include email marketing as part of your business marketing strategy. One of the best things about email marketing is that you can use it in more than one way to reach your target audience and spread awareness about your product or service.
Moreover, implementing an effective email marketing strategy isn't hard at all.
You simply need to design an attractive email sign up pop up for your website and then collect the email addresses of people who might make a difference to your sales.
Once you have this data, you can choose any of the five proven ways mentioned above to connect to the right people and generate sales.
You may also like: 5 Tips for Boosting Web Engagement and Conversions Every Marketer Should Know