Online marketing is all about user engagement. This is precisely why thousands of agencies work to improve user engagement on websites to help them rank better. Users stay engaged with the content on a website, increasing the likelihood of sharing and promoting the web content.
So if you also wish to boost web engagement, we have rounded up five clever tips that will help your website's ranking by bringing more traffic to it. These tips will help keep the users engaged for longer, positively affecting your website's bounce rate.
1.  Add a Pop-up to Your Site

You should be mindful of user engagement when you set up a website because if you want your website to be successful, you will require maximum user engagement. This means that you want a better conversion rate. So how do you improve the conversion rate to get more customers?
Firstly, we suggest that you add a pop-up to your website to maximize the potential of your website's online presence. According to a study, the average rate for pop-up conversions is 3.09%. But, you can maximize your website's potential to reach a ten percent conversion rate.
Since many websites have a 0.1-0.2% conversion rate, the websites get one customer per thousand visitors. Hence your average of ten percent conversion rate is considered good user engagement.
We suggest adding a pop-up. It is an excellent idea to increase user engagement.
You can also try to gain more subscribers. For example, you can use Tada, which catapults the conversion rate as the pop-up will get activated with one click.
Once the user visits the website or landing page, Tada's gamified and full-screen pop-ups will help increase the subscribers by 500% and sales by 135%.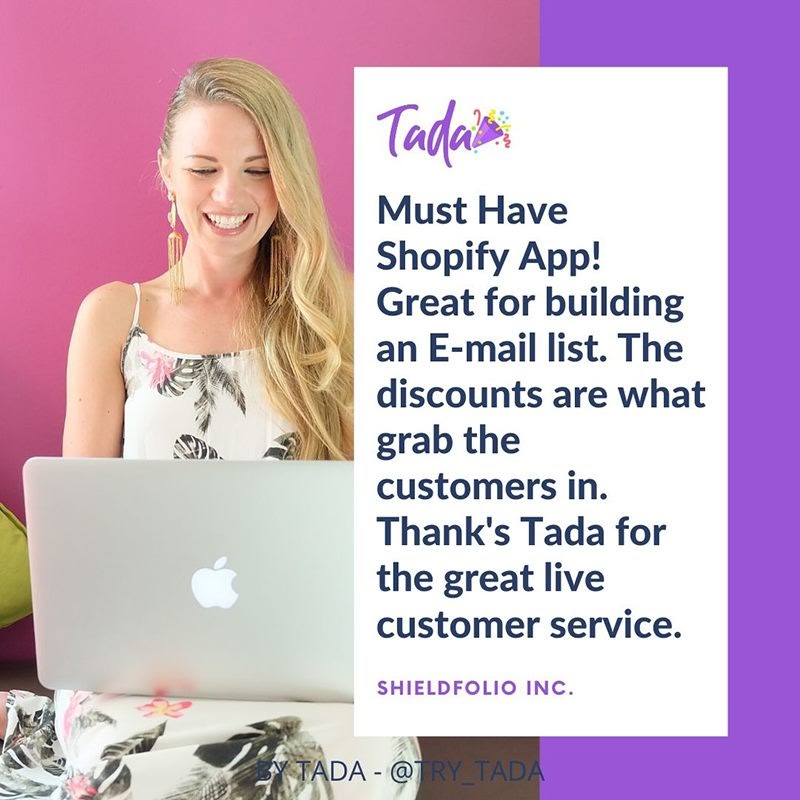 You can use various pop-ups such as timed pop-ups, click pop-ups, a pop-up game, or entry pop-ups. You can also try offers such as premium content, various products, or other free coupons. However, make sure that the pop-up doesn't delay as it will keep the users from engaging.
Here are some fantastic tips for website pop-ups.
Add a giveaway
Create a pop-up game
Add images
Try giving away a discount coupon
If you mix and match these tips, it will help you create an engaging pop-up that will boost the conversions. This way, you can expect to get two customers per one hundred visitors.

2.  Remove Distractions
Removing distractions from your web's landing page is a fantastic tip that will prevent users from facing the excruciating frustration that comes with a cluttered website. Instead, you should create a clear and concise landing page that users can easily navigate.
Many visitors skim through the content available on your website. If you wish to keep them engaged for longer, you need to deliver precisely what they want. It means that you should remove any information and links that are unnecessary.
This tip will help users stay engaged with the content that they require. Moreover, you should create compelling headlines and subheadings which should highlight necessary content. Besides this, you should add the following to your website.
Reviews
Testimonials
Visuals
Live chatbox
Videos
You should remember to eliminate distractions as you want the visitors to focus on your content and nothing else. For this purpose, you can check what users click on. Then delete the links and pages that get the least engagement.
You should also try to attach links to anchor text where the users are directed to other links instead of adding the information to your site. This step will reduce unnecessary information from your landing page, keeping your website simple yet engaging.
Decluttering helps the users navigate. As a result, your bounce rates do not rise, and the engagement does not plummet. This is why providing simple navigation is considered good practice.
For best results, you can include search boxes to accommodate the visitors and help them find exactly what they need.
Also read: How to Improve Ecommerce Conversion Funnel In 7 Simple Steps
3.  Start with a CTA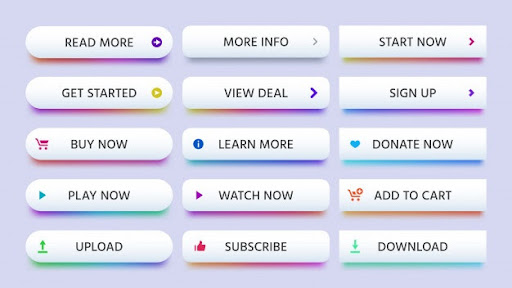 A CTA is a marketing term used for designs that prompt actions almost immediately. For example, you visit a site and click on a pop-up for a discount. Next, it will ask you to sign up for a newsletter or read a blog.
Generic CTAs include a lot of "sign up" and "take a survey." Unfortunately, such generic CTAs are not the best for conversion rates as they are expected. In fact, many users find them annoying and tend to scroll past them.
For user engagement, you will have to work on an intriguing CTA. For this purpose, we suggest that you start the CTA with the term "Yes!" Such terms will help catch the attention of the visitor by painting the offer positively.
Once you add a CTA, then you can keep a check to see which one gets the most clicks. This way, you will get positive feedback to improve the CTA copy.
Also, make sure that you offer a discount coupon, or ask the visitors to input their emails to receive the discount coupon.
This way, you can add a CTA that says, "Yes! I want a discount coupon." Such tactics will help spike up user engagement, leading to the success of your website.
You can use the following tips to create a catchy CTA.
Use precise wording to ask the reader to perform the action
Include action phrases
Keep it concise
Add a CTA button
Use phrases like "Click here to read the details."

4.  Add Live Chat to the Website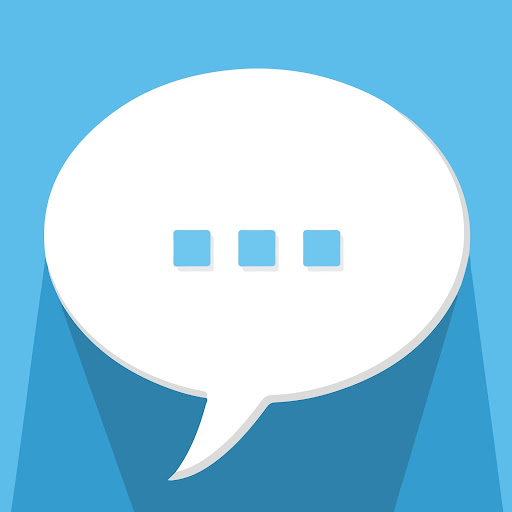 Adding live chat to your website is a clever idea that keeps the users engaged. It also motivates the visitors to buy your product. In addition, since many visitors have a lingering question or a doubt, a live chat can address their concerns.
For example, a visitor wants to buy a product from your website but doubts the measurement or quality. They can immediately open the live chat box to ask a question. If your live chat box is similar to a pop-up, it will immediately boost your conversions.
Hence live chat boxes are an effective marketing strategy that websites use to enhance customer engagement.
You can add the chat box to your landing page. It will help the visitors access the chat box anytime. But remember to use an unobtrusive chat box.
Also, make sure that you create pop-up notifications when no one is available to accept live chats. If you use powerful software for live chat, it will deliver personalized support to the visitors. As a result, it will significantly increase sales, which will increase user engagement on your website.
This is how live chats help customer acquisition and also help convert a visitor into a regular customer.
According to Forrester, consumers who make use of live chat box are 2.8 times more likely to convert. This is because live chat boosts agent productivity. It also helps to inform you about your products and what the customers want.
You can look into customer concerns to make changes to your website. For example, if your customers have general questions about the same product, you can add more information to your website by creating a new subheading regarding the product. This step will ensure that users find exactly what they want from your website.
5.  Use Engaging Offers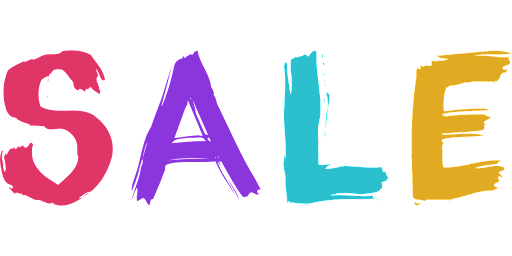 Most of the websites pay more attention to the homepage, design, headlines, and other factors. These factors may play a role in keeping the users engaged, but many visitors overlook them.
If you have worked on your website's header and content yet have low conversion rates, you can introduce attractive offers. You have to consider the offers as they play a significant role in boosting your conversion rates.
You have to come up with a compelling offer that appeals to your market. Then, you can add various other offers to check what works best for your audience.
Here are some ideas for attractive offers.
Hold contests for giveaways
Add a discount coupon
Add monthly discounts
Give money-back guarantee
All of these tactics will help convert your visitors. However, as customers do not want to take risks, you must add schemes such as a money-back guarantee. It will help provide security to the visitors, and they're more likely to come back to your website.
Such tactics aren't only used to increase conversion rate and help build and solidify the trust between the customer and the website.
You can also offer similar products once a customer completes the purchase. For this, you can attach links to similar products then create links to your website. This way, you will lead the visitors back to your website.
You can also experiment with purchasing upsells. For example, you can offer various products together to get the customers to buy more products by opening multiple links. Make sure that these links keep the visitors engaged on your website.
Conclusion
These five tips and tricks will boost web engagement and conversions by bringing more traffic to your website.
In addition, when you implement these changes, they will boost the conversion rate by reducing friction. Moreover, they will help you optimize your web page's content, making your website easy to access and navigate.
You may also like The Best Wheel of Fortune & Spin to Win Pop Up Apps!