Dropshipping is a favored business model that you could run an online store without keeping inventory or shipping the products yourself. As such, you can save on the cost of warehousing. You will also have more time to focus on business optimization in the meantime.
However, many Shopify dropshippers neglect the importance of business optimization, resulting in the loss of customers. The optimization is necessary because it directly affects the volume of your store sales and customer experience.
So, what can you do for your business optimization?
Keep reading. The following content will tell you which aspects that contribute to optimizing your Shopify dropshipping business.
Reduce Fulfillment & Marketing Costs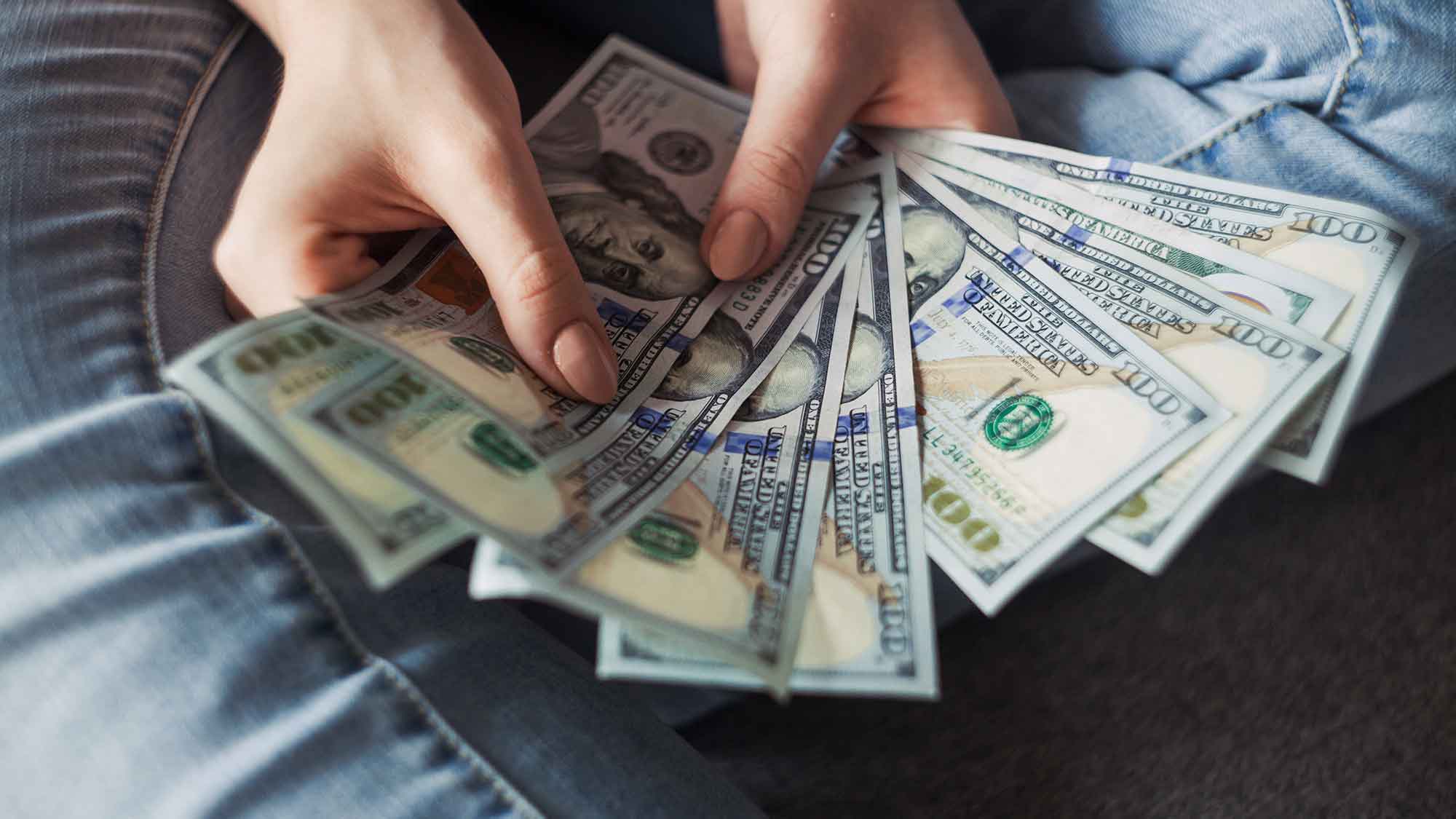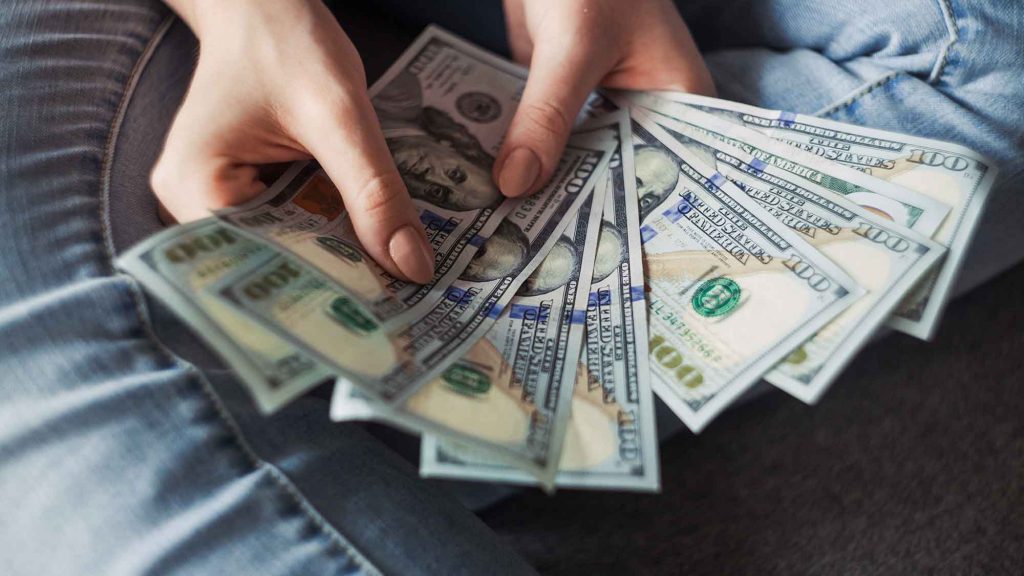 Find A High-quality Supplier
Wrong suppliers will kill your dropshipping business with high prices and long delivery times. There are many people or platforms on the internet that claiming to offer dropshipping fulfillment services. You'd better choose a legal supplier or a dropshipping agent like SourcinBox that provides a complete supply chain solution and service guarantees.
So what should a high-quality supplier be?
Friendly to small businesses and start-ups.
Reasonable prices and fast delivery.
Reliable customer support.
Guaranteed on the payment method and after-sales service.
Take Low-cost Marketing
When it comes to marketing, the most mentioned is advertising. Compared to mainstream marketing channels, Email marketing has lower costs and quicker results. You can also adopt a personalized email marketing plan for your target audience.
Email marketing has no advertising fees, printing, or media space costs. You may consider investing in professional software to collect, customize, automate, and evaluate your emails. But these costs are much lower than what you would pay with other marketing channels.
Provide Fast Delivery & Premium Services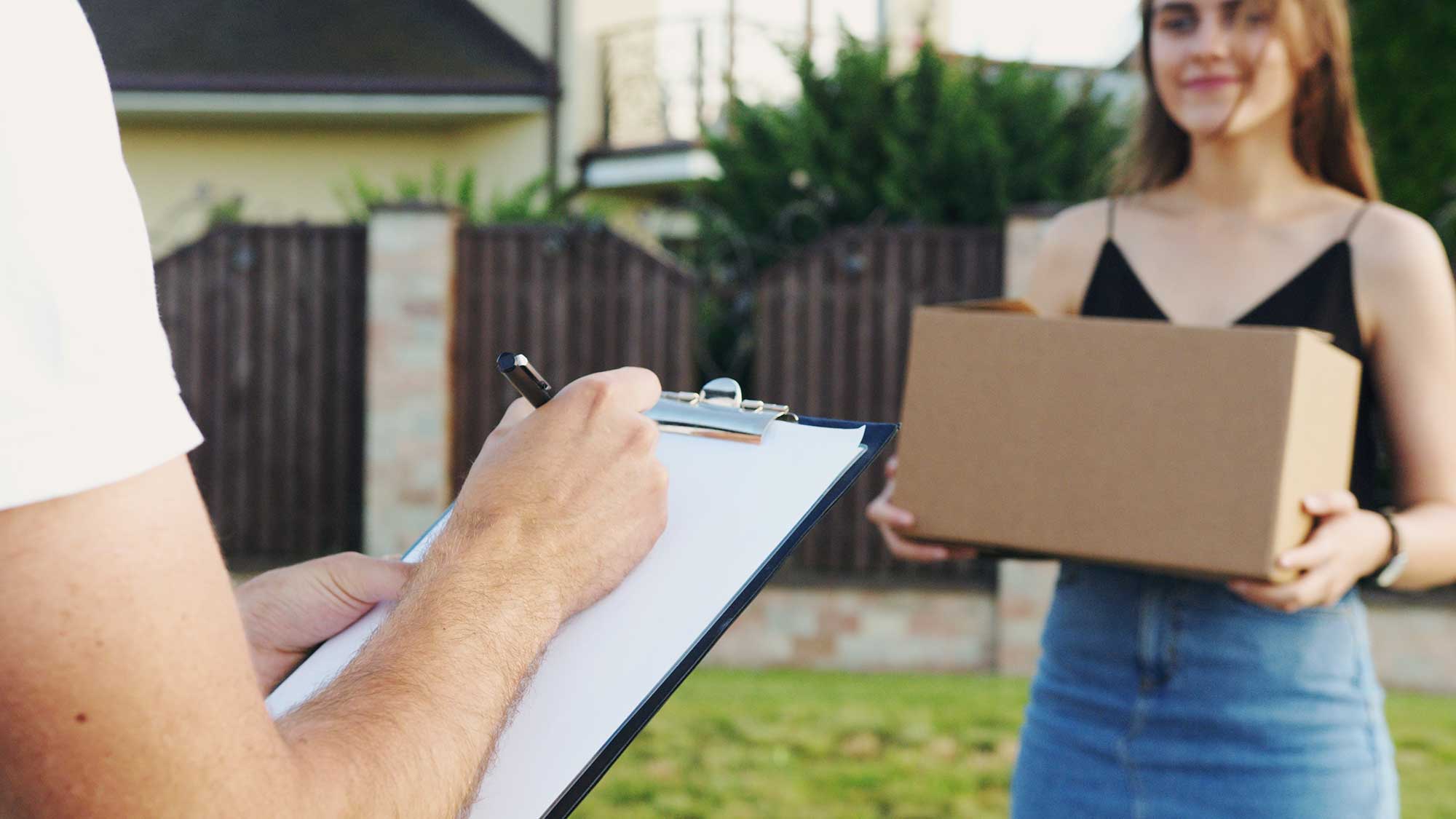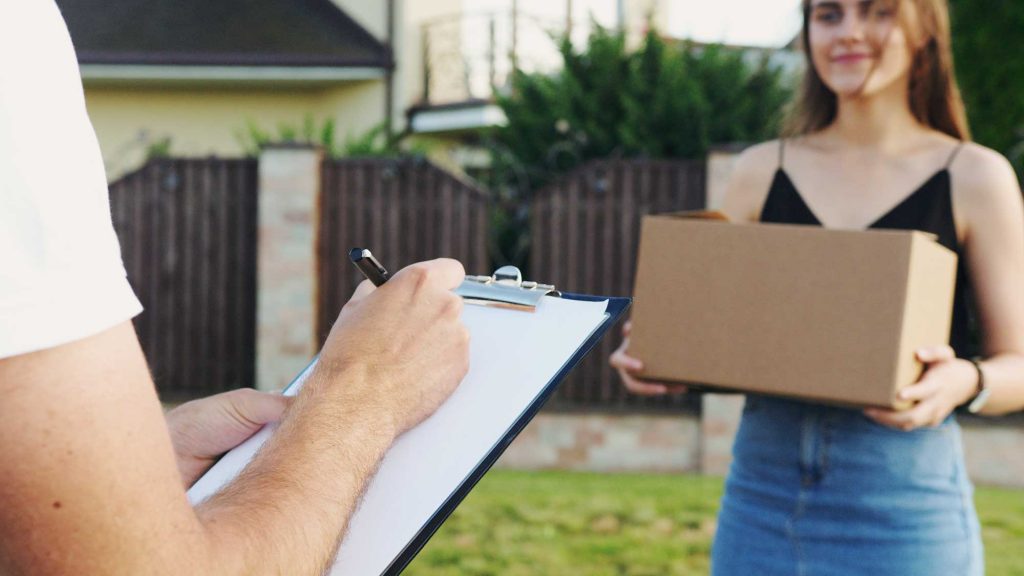 Make Your Delivery Time Competitive
To make people from other countries buy products from your store instead of their local suppliers, you must provide a competitive and fast delivery time. Delivery time includes processing time and shipping time. It depends on your suppliers.
Single suppliers may not be able to provide a variety of shipping options. If you work with multiple suppliers, the processing time of different suppliers varies. But a dropshipping agent like SourcinBox can make all your deliveries efficient and unified. It will source, pack, and ship for you in uniform standards and processing time. And it works with almost all the mainstream shipping companies in China to provide more fast shipping methods.
Optimize Customer Service and Support
Good customer service and support can leave a good impression on new customers. They are also essential to improve customer experience and retain loyal customers. With the digitization of customer service and support, you must take full advantage of multiple channels:
Set up the live chat feature in your online store and provide 24/7 customer support if possible.
Take responsibility for after-sales issues. Offer refunds or reshipments for problem products.
List your contact details obviously, including phone number, email address, social media, etc.
Offer self-service support options. Such as putting a list on your website of answers to frequently asked questions and guides for the steps required to solve common problems.
Build & Maintain Your Brand Image
Your brand image is an important part of gaining customers' trust. Usually, people tend to buy from stores they are familiar with and trust. It takes time to build a brand image, but you can gradually start from the following aspects.
Personalized Customization
Before you have a specific concept of your own brand, you can do some personalized customization to make your product impressive. For example, you can insert a personalized thank you card in the product packaging. It will make customers feel impressed and respected.
When you have determined your brand, you can try private label customization like packaging and logo customization, etc.
Promote on Social Media
Social media provides a good opportunity for dropshipping businesses to increase sales. Facebook is definitely the first choice to promote your product. Its strong database can target the right audience for your Facebook ads. And your target audience is likely to be active on other platforms like Ins, Twitter, TikTok, or Pinterest.
So if you could make full use of these social media for promotion, you will surely get a lot of potential customers. At the same time, people will have a certain understanding of your brand through social media. For loyal customers, you could by giving away coupons or gifts to maintain them.
Take Advantage of Email Marketing
You may not realize that Email marketing is a powerful tool for dropshipping businesses. One of its biggest benefits is helping you build your brand image and strengthen your customer relations.
Use personalized emails for your customers. For example, emails with customers' names will make them feel valued. And emails with your eye-catching logo and subject will make customers impressed with your brand. The possibility of customers buying again will increase.
Some powerful Shopify tools like Tada with its customizable pop-ups can help you grow your email list of subscribers to your store.
This article was written by Chris, the content marketing specialist at SourcinBox.
SourcinBox is a dropshipping agent company offering fulfillment services. From product sourcing to fast shipping, SourcinBox can take care of your whole supply chain. It is also a free Shopify app that can help you automate your dropshipping business.