If you've ever faced an exit pop-up before, it has either benefited you or driven you crazy. There's no in-between.
Even though these ads have gained considerable popularity in e-commerce and blogging niches, most people still find them quite annoying. Recent research shows that almost 73% of all users online dislike pop-up ads to the core.
So why do website owners continue to use this technique and convert users who are about to leave? Mainly, the trick lies in using the correct pop-up form and providing value through the notification.
If you want to amp up your exit pop-up game to keep users hooked to your website, check out this detailed guide for how to use exit pop-ups effectively. 
What Are Exit-Intent Popups?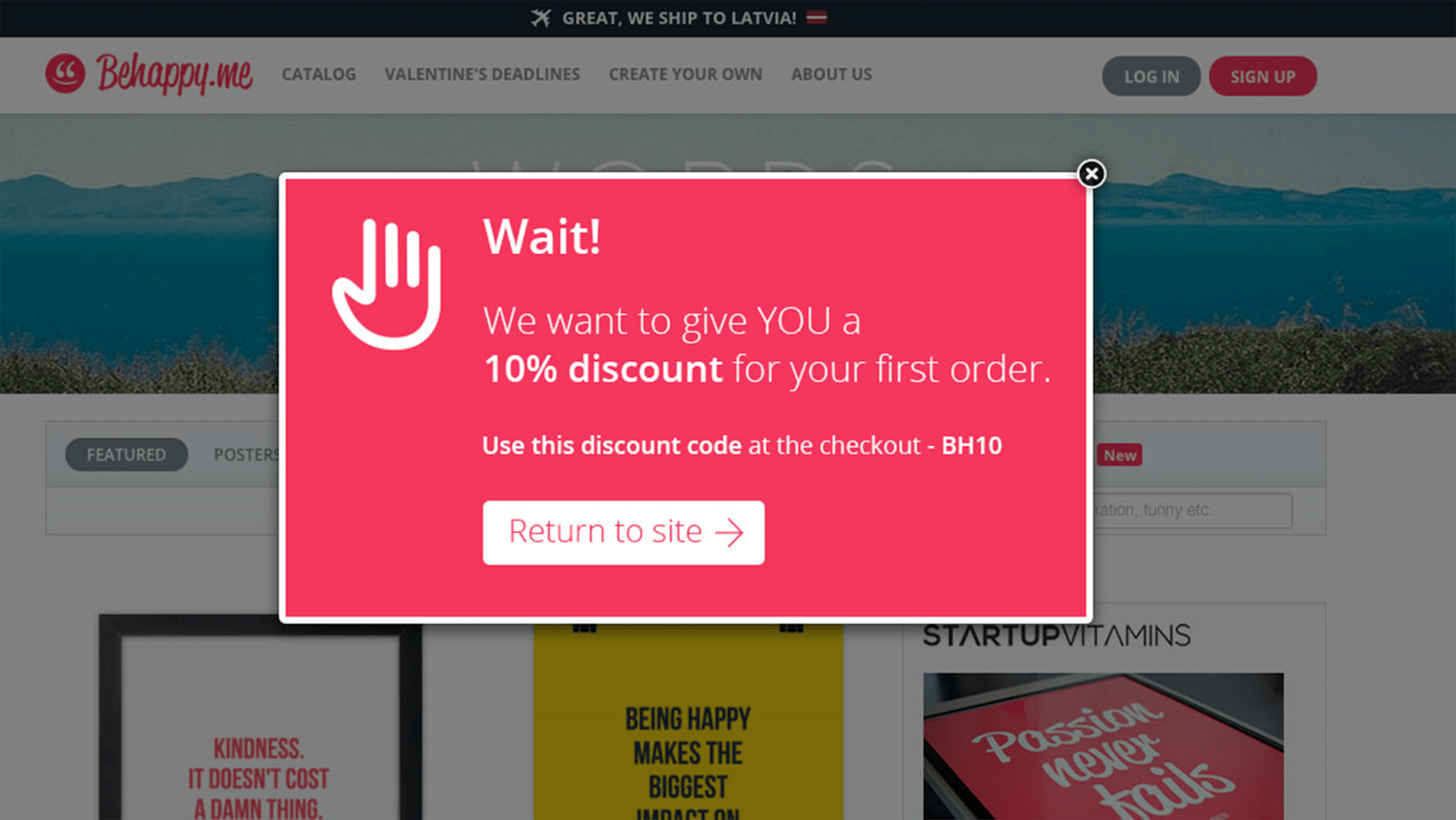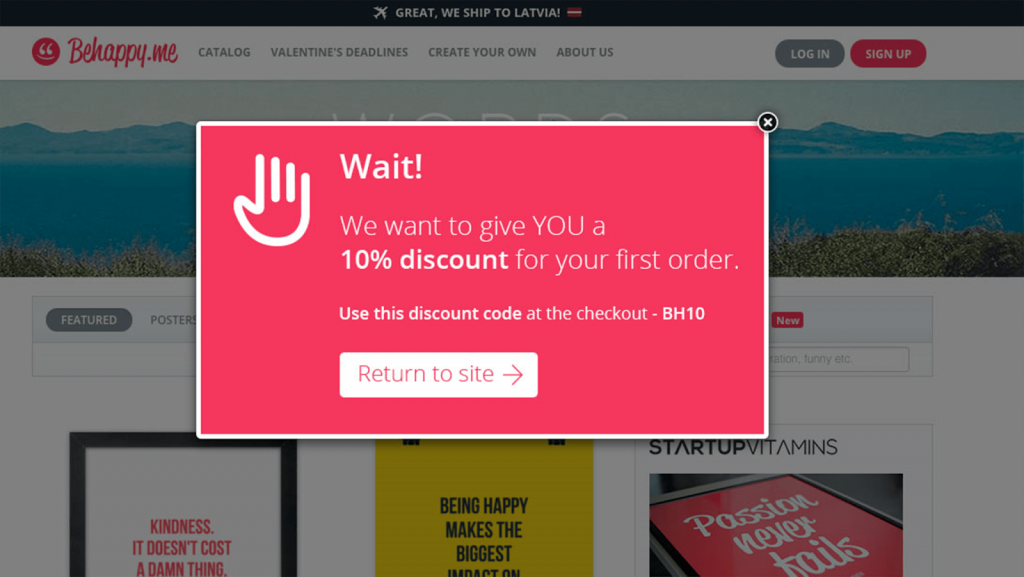 For those new to this concept, exit-intent pop-ups are specific messages that show up when a person intends to leave your web page or moves his mouse towards the closing option.
These exit-intent pop-ups can appear in various styles, but two main aspects remain the same. First, the ad provides an attractive offer or incentive for the user to stay on the website.
Secondly, it covers the entire screen content, so the user is forced to read the ad or navigate directly towards the exit option.
Most importantly, the pop-up analyzes every user's behavior to tell whether the person intends to spend more time on the website or wishes to leave.
Do Exit Popups Work?
Research shows that a typical user spends only around 30-45 seconds on a single webpage. After that, they start showing signs of disinterest or distraction, which leads to an intuitive approach towards the exit button.
Exit intent pop-ups work to block this automatic reflex. Now, even if the user is done looking at the page and finds nothing helpful, the pop-up tries to capture the users' attention once again.
Although most users find these pop-ups annoying, they still succeed in getting 28% of users about to leave to spend a further one or two minutes on the website. If you're a business owner or blogger who wants to catch abandoning visitors and give them the value they're looking for, you're on the right page.
Knowing the proper ways to use this pop up form can help you achieve the following milestones for your website.
Getting more leads
Avoiding cart abandonment
Building your email list
Collecting useful feedback
Increasing followers on social media
Confirming potential purchases
So, if you're ready to give this technique a try, go through this guide for how to use pop-up ads effectively to catch abandoning visitors.
How To Use Exit-Intent Pop-Ups Effectively?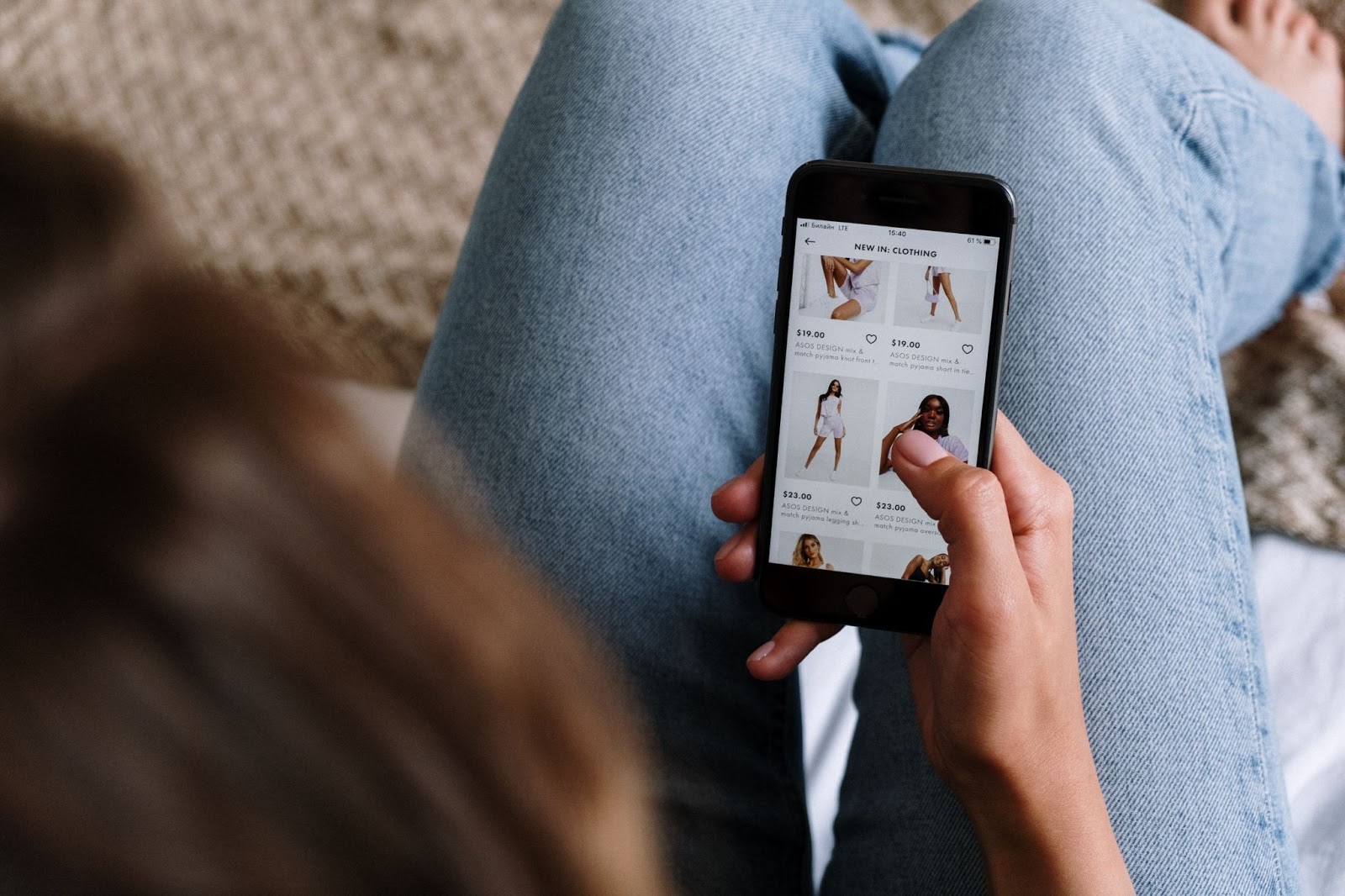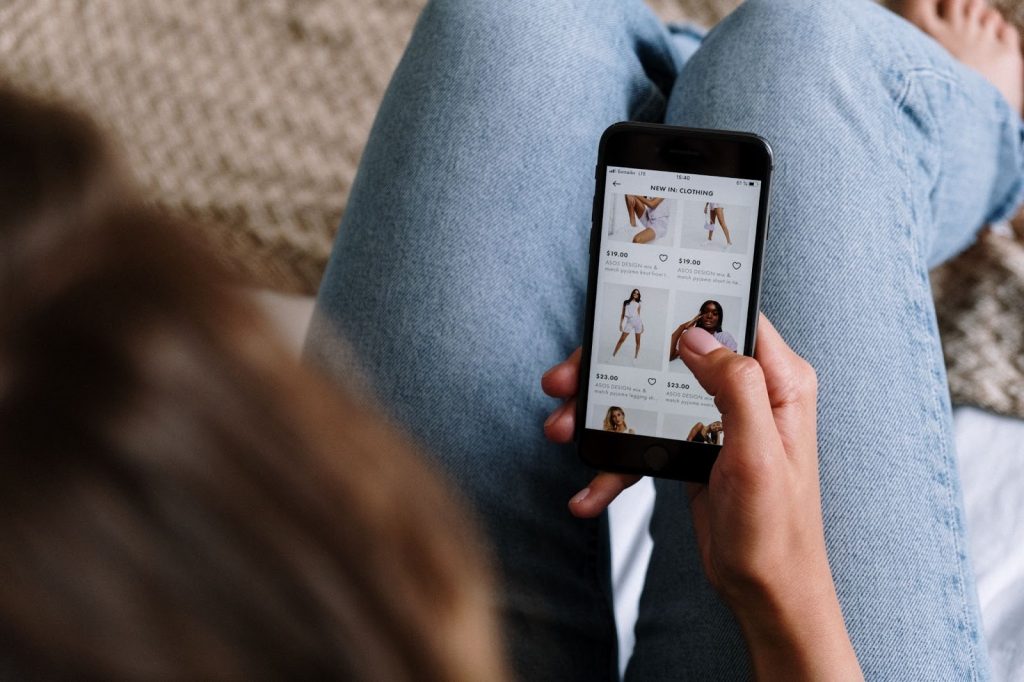 Although they do manage to hold in some visitors, most online users agree upon the fact that this technique should never have been created. Mainly because no matter how fantastic the offer is, if it appears right when you're about to leave, it will piss you off.
That's why the only way to optimize your pop up game and use this strategy correctly is by making the approach less annoying. Platforms like Tada help you create resourceful full-screen pop-ups that help capture the attention of anyone who takes a glance.
Think about it this way. Even if your user gets irritated and starts looking for a button to close the pop-up right away, once they manage to read your message, you want them to think 'that wasn't that bad, or 'I should give this a try.
If you manage to do that, you'll easily ace the pop up game. I know what you're thinking. How exactly can you make your pop-ups less annoying and get visitors to read your message?
Check out these helpful techniques listed below to increase your conversion rates right away.
Also read: 9 Highly Effective Lead Magnet Ideas to Grow Your Email List
Keep Your Primary Content Accessible
Remember, when it comes to using exit-intent pop-ups, they won't be of any use if they hide your primary content. You see, the pop-ups appear based on cursor movement and sometimes make timed appearances as well.
For example, if a typical person spends around 45 seconds on your webpage, the pop-up should arrive in approximately 30 seconds. However, if visitors are already spending more than a minute on your site, make sure the ads appear accordingly to avoid disturbance.
In 2017, Google announced that it would lower the rankings of websites that make original content inaccessible for users. That's why make sure that it is easy to exit the pop-ups without blocking your primary content.
Add A Personalized Touch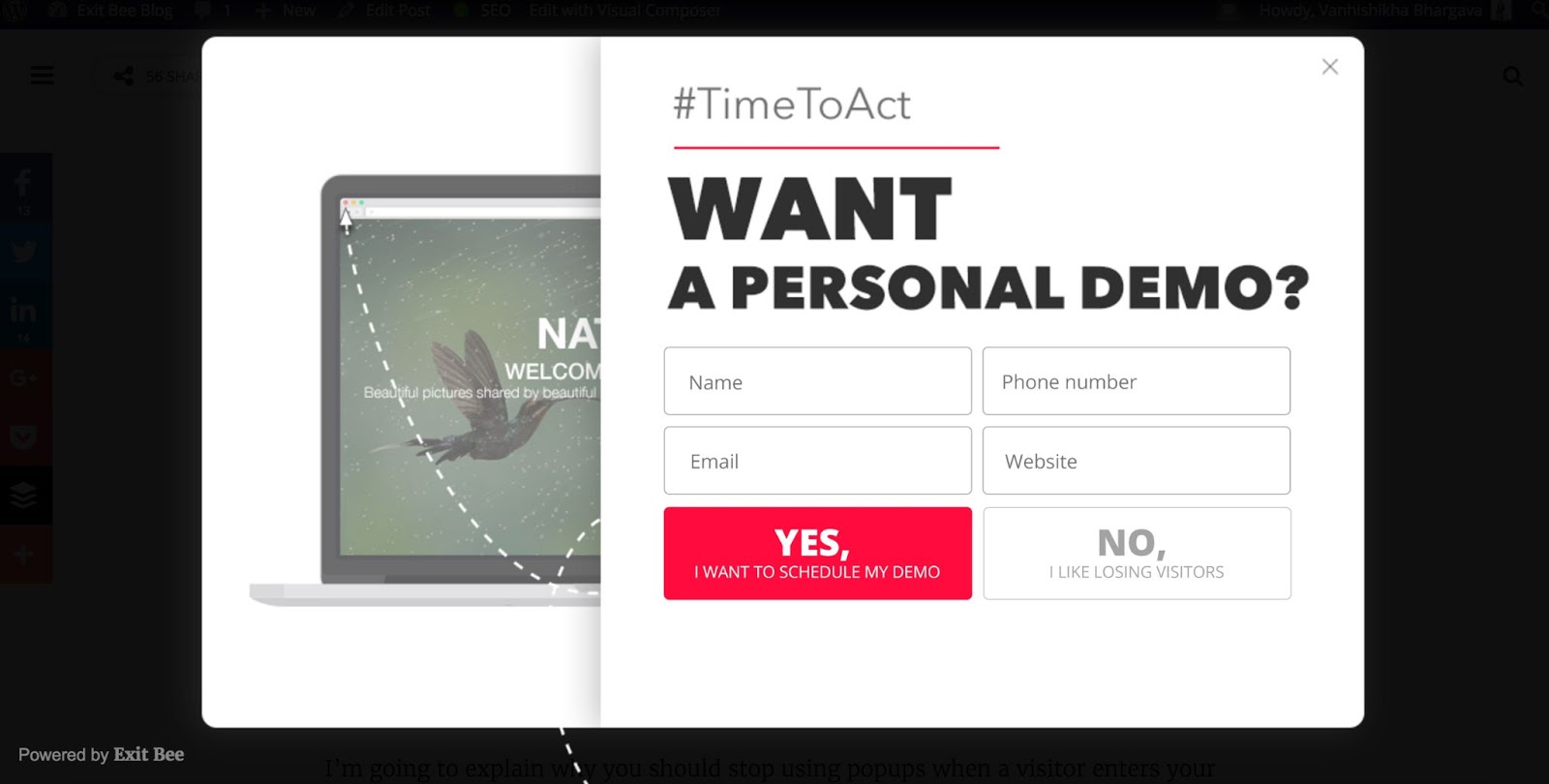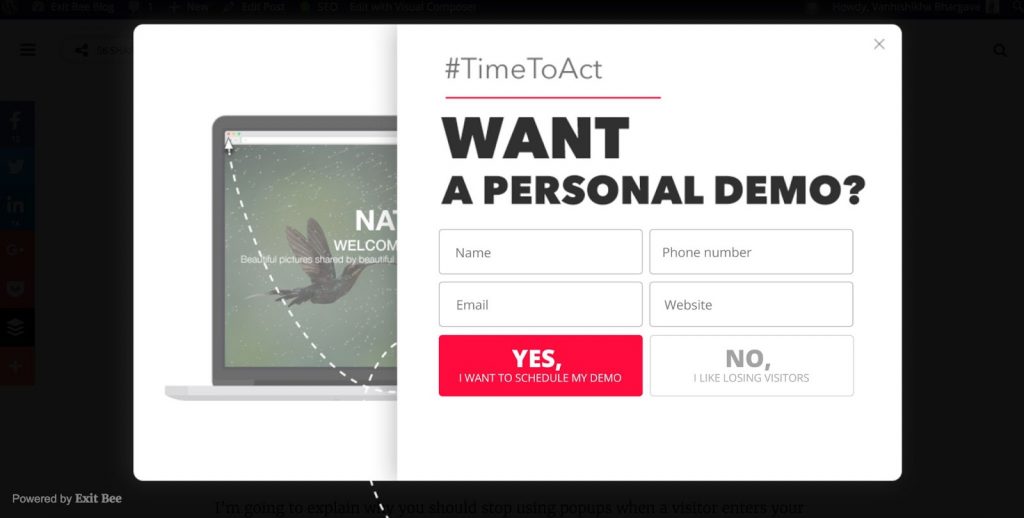 Let's face it; no one wants to feel like they're being stalked by a robot online. That's why adding a personalized touch to your pop-up message will help your users connect with your brand.
It turns out that around 44% percent of online buyers would revisit the store if they are offered a personalized experience. Similarly, 59% of customers say that a personalized touch helps them decide to click that buy button.
The practice while personalizing your message is to integrate the person's name into your pop-up while making your offer. I know, getting a random visitors' name is not an easy task unless you get them to subscribe or sign up for an email list beforehand.
In that case, you can use the referral technique to track the visitors' previous activities and customize your offer accordingly. For example, if the person opened your link through a particular product review, you know the product interests them.
Through Tada, you can create productive pop-ups by collecting the right information about each visitor that lands on your website.
With this information, you can give them a discount on a similar product or provide additional information on the subject to keep them hooked. Remember, a personalized touch means you want the customer to know that you are concerned about their experience on your website.
Advertise Advanced Content
If you own a content-based website and you want to lure in an audience for subscription-based content or paid courses, you can display the offers through exit pop-up ads. This is where the effective use of cookies comes in.
Cookies give you the information you need about a particular visitor's activity on your website. If you know that the person has recently read an article about online teaching techniques, you have found their topic of interest.
You can use this information to recommend a professional course about online teaching or a weekly newsletter including the latest resourceful information on the subject.
If you don't have paid content to offer, you can simply use the pop-ups to direct users to relevant topics. This will reduce your bounce rate and keep them engaged on your website.
Use Discounts and Promo Codes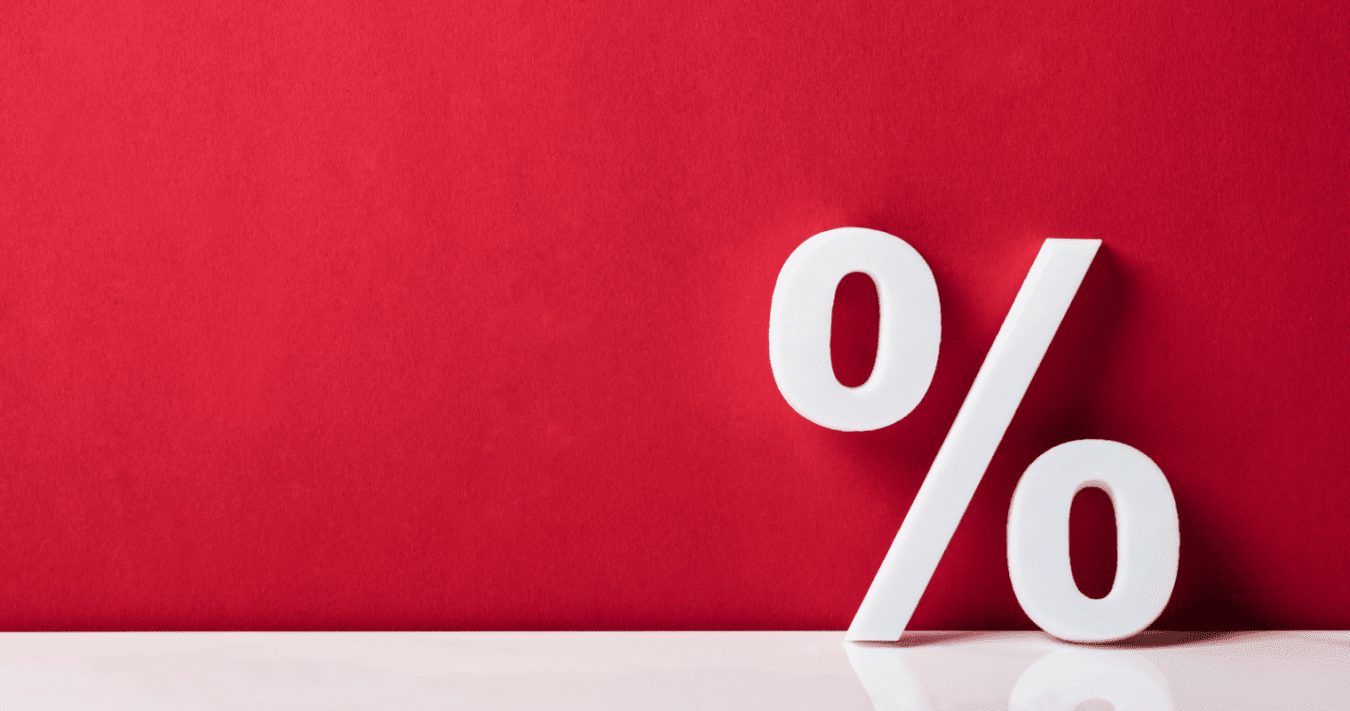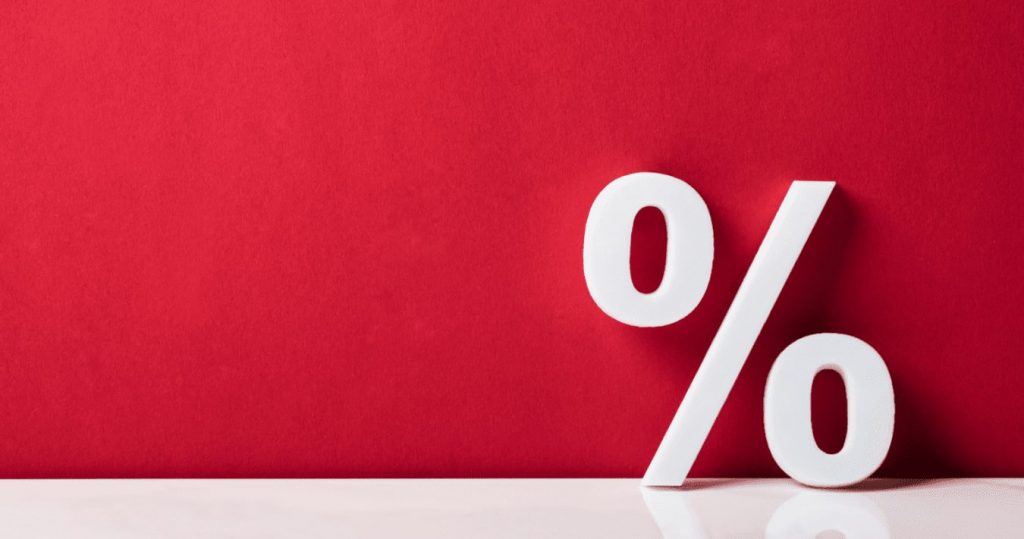 Let's face it, not all visitors who land on an e-commerce website intend to make a purchase. However, if you present them with a particular discount or promo code, that might help change their mind.
You can use offers like 20% off on the first purchase or members-only promo codes. Make sure the customers have to sign up to your website or provide their email to avail these offers.
This way, you can reach out to them regularly, increasing their chances of revisiting your website.
Additionally, make sure your message concentrates solely on the discount factor without dwelling on other details.
For example, if you want to integrate a call-to-action button, use 'Get The Discount Today' rather than 'Sign Up For The Website.' This makes your approach more incentive-based and beneficial for the users.
Give Out Free Stuff
Apart from offering discounts on paid products and subscriptions, you lure your users in by offering free stuff. Some users would still second-guess using a promo code to finalize a purchase. But, only a few would turn down a free trial or subscription.
Make sure to define all the conditions in your message. Ideally, they should feel that they genuinely have nothing to lose by accepting the offer. Now, if they find your content valuable and appealing, you'll get yourself a permanent paid subscriber.
Even if the customer does not buy a regular subscription after the free trial, you still have them on your email list. Meaning, they will have continuous exposure to the offers and upgrades on your website. This would eventually make them revisit your page at some point.
Maintain Exclusivity
Nobody wants to waste their time on generic offers and discounts. In this case, the trick to making your exit-intent pop-ups exclusive is to advertise scarcity and urgency.
Try to make your users feel like they will lose a meaningful opportunity if they don't act right away. For instance, you can integrate a timer showing when exactly your discount offer ends; this will make them work immediately because the discount won't be available later.
Similarly, you can target a product or service they were initially checking out on their website. Show them how many of those products are left in your inventory. Making them think that this product might not be available tomorrow might make them press that buy button right away.
Apart from these ideas, Tada uses tons of creative techniques to help enhance your pop-up game at a nominal price.
Even if the offer does not make them act on your desired action right away, it will give an impression of popularity and scarcity. This will in turn enhance the overall image of your brand.
Conclusion
Generally, exit pop-ups are pretty irritating, but if used based on the right information and correct design, they can prove beneficial for your visitors.
There are many other techniques apart from the ones mentioned above. However, whichever you choose, make sure it provides value to your visitors. Empty offers and scams might discourage a user permanently from approaching your website.