With over 800,000 Shopify stores, the competition is tough for you to make your store more prominent than others. While people may visit your store abundantly, your main interest lies in conversion – getting visitors to shop.
Although there is no overnight trick for making your Shopify store a national e-commerce sensation, there are a few Shopify sales tips you can use to increase revenue generation.
In this guide, we'll discuss different tips for increasing Shopify store conversion rate so that the people coming to your store also purchase something instead of abandoning their carts or shopping elsewhere.
Why Should You Track Shopify Conversion Rates?
Without tracking the conversion rates, you would not be able to find out where you need to improve or which of your tactics is working. Tracking the flow allows you to get a big picture of where and how your revenue is coming.
Although you can calculate your daily revenue, it's not advised by experts since it's time-consuming and doesn't give an overall idea.
Additionally, tracking your conversion rates will allow you to diagnose the efficiency of your marketing channels.
In this way, you can focus more on channels that are bringing more conversions and maybe limit concentrating on less profitable ones. More importantly, learning about conversion rates will give you an idea of which items generate most of your revenue.
Then, you can stock more of those in your store and possibly get rid of the ones that aren't bringing any or non-significant revenue. Here are some metrics to track conversion rates:
Transaction: The total amount of online transactions
Order Value: The average order value determines the average amount you earn from one order.
Quantity: The total number of a particular item you sell.
Product Revenue: The amount of money you generate from a specific product.
How To Increase Shopify Conversion Rates?
Now that you understand the importance of tracking conversion rates and commonly used metrics, let's discuss some tips to increase conversion rates.
1. Attract Instantly With Product Benefits
Journalists are told to highlight the main sentence of their report at the beginning to make sure people read it till the end.
You can apply the same rule in ecommerce too. Make sure your products' benefits are highlighted at the top of the product page.
Even if the visitors don't scroll to the bottom, their eyes should catch some of the important features of your product. For instance, if you sell beauty products, make sure words like 'organic' and 'cruelty-free' are mentioned on the top if not in the title.
Make sure there's a short paragraph along with the product's image right where the visitor lands on the product page. Sure enough, you can discuss the product's features in detail at the bottom of the page.
However, if you want to ensure 'purchase at first sight,' make sure the visitors know about the item's highlighting features without making much effort.
More importantly, if you're a third-party selling another manufacturer's products, avoid copying the description on their page. Instead, write your own description and use SEO keywords in it to improve ranking in search results.
It also helps to lay out the product specs in a way that's easier for the visitors to see. For example, bulleted lists have an 83% stronger impact on the readers than information in a paragraph. Try different layouts and check which is working best for you.
2. Upselling and Cross-Selling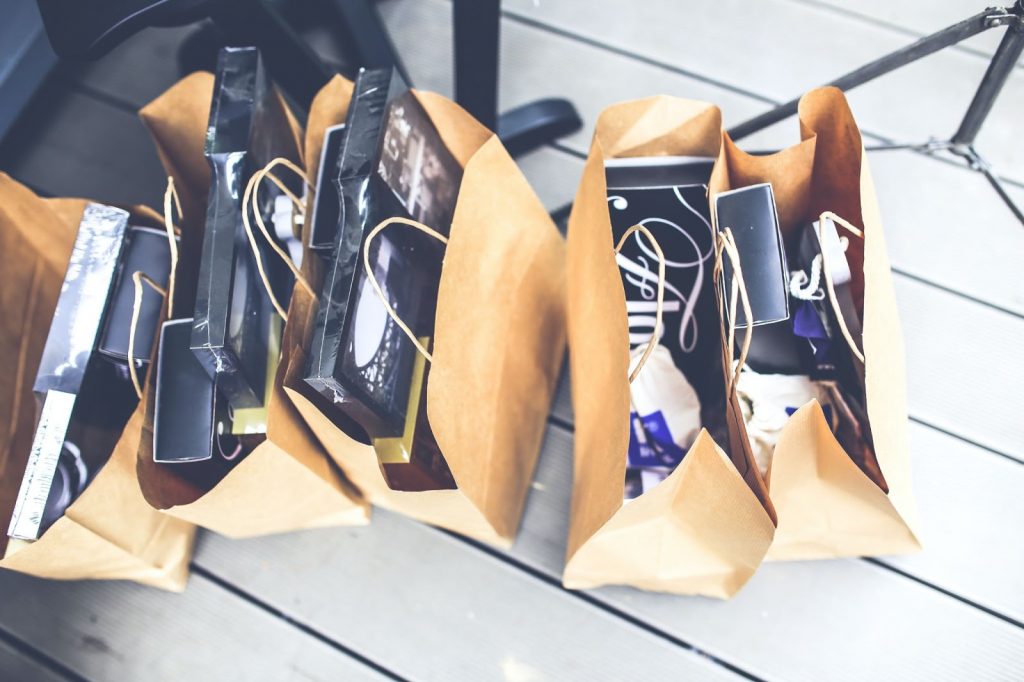 Upselling and cross-selling are mutually beneficial, although they're different concepts. Upselling refers to encouraging people to buy higher-priced products than the ones they are currently looking at.
For instance, if you're at a burger joint and eyeing a burger, your server might recommend you to get a full deal that includes a drink and fries too.
It's just like how the order-taker at McDonald's might ask you if you want to upsize your drink.
On the other hand, cross-selling refers to selling complementary products along with the one a customer is already buying. Amazon does this by showing you products that are frequently bought together.
In fact, the company generates 38% of its revenue from cross-selling.
For instance, if you're buying a blow dryer, the shopkeeper might suggest you purchase a specific set of combs that will help you blowdry your hair in different styles.
Therefore, recommendations can help boost conversions on your Shopify store too. A survey showed that 37% of the customers that clicked on a recommendation on their first visit to an ecommerce store returned to it.
However, when using any of these techniques in your Shopify store, make sure you show offers that make sense.
Don't try to shove products down shoppers' throats. Instead, show them items that will genuinely be of use to them, considering their purchase history.
3. Try Gamification
Gamification refers to the use of rewards and a sense of achievement to encourage people to take a certain action.
Today, it's being used in businesses and personal growth. You can also leverage it for boosting your Shopify conversion rates.
Spin-to-Win modules are especially fruitful in this regard. You tell your store visitors to spin the wheel and win promotions or discounts. Along with keeping them engaged, it ensures your customers will definitely use the discount code due to their sense of accomplishment.
Alternatively, you can let your customers play the 'Lucky Box' game where they choose a box and win whatever's inside it, be it a 5% discount or free delivery on their purchase.
For instance, you can use a tool like Try Tada that increases sales by 135% by incorporating gamification into your product pages.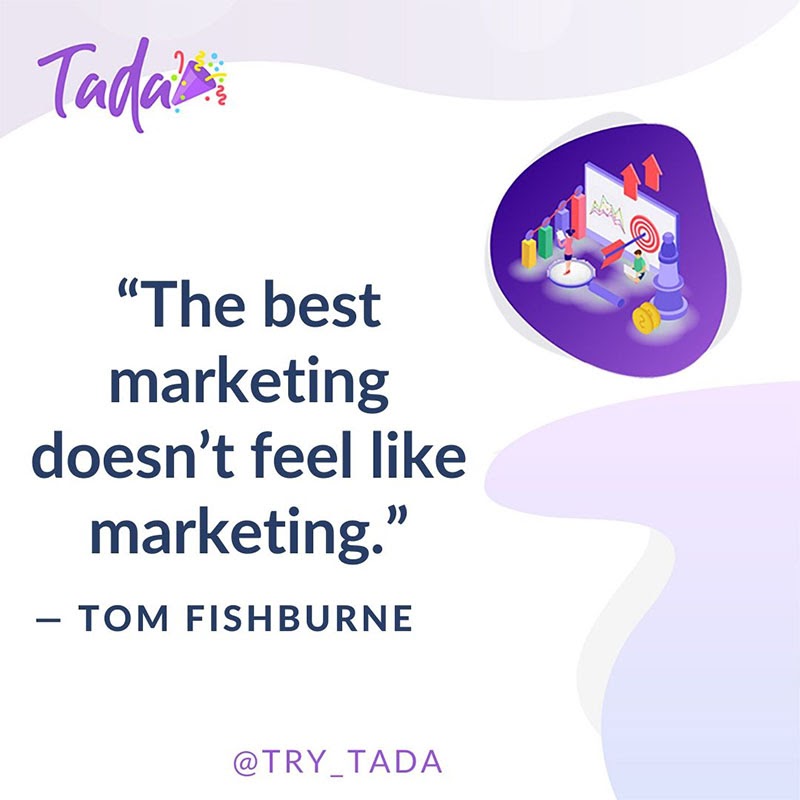 Tada is also ideal for your email marketing campaigns since it allows customers to win prizes in exchange for their email address that you can later use to send personalized emails.
In an AYTM survey, 48% of the participants liked purchasing from apps that let them earn points for shopping. Meanwhile, 38% of them said they liked ecommerce companies that had games or interactive features on their websites.
Also read: Highly effective Lead Magnet Ideas to Grow Your Email List
4. Make Checkout Simple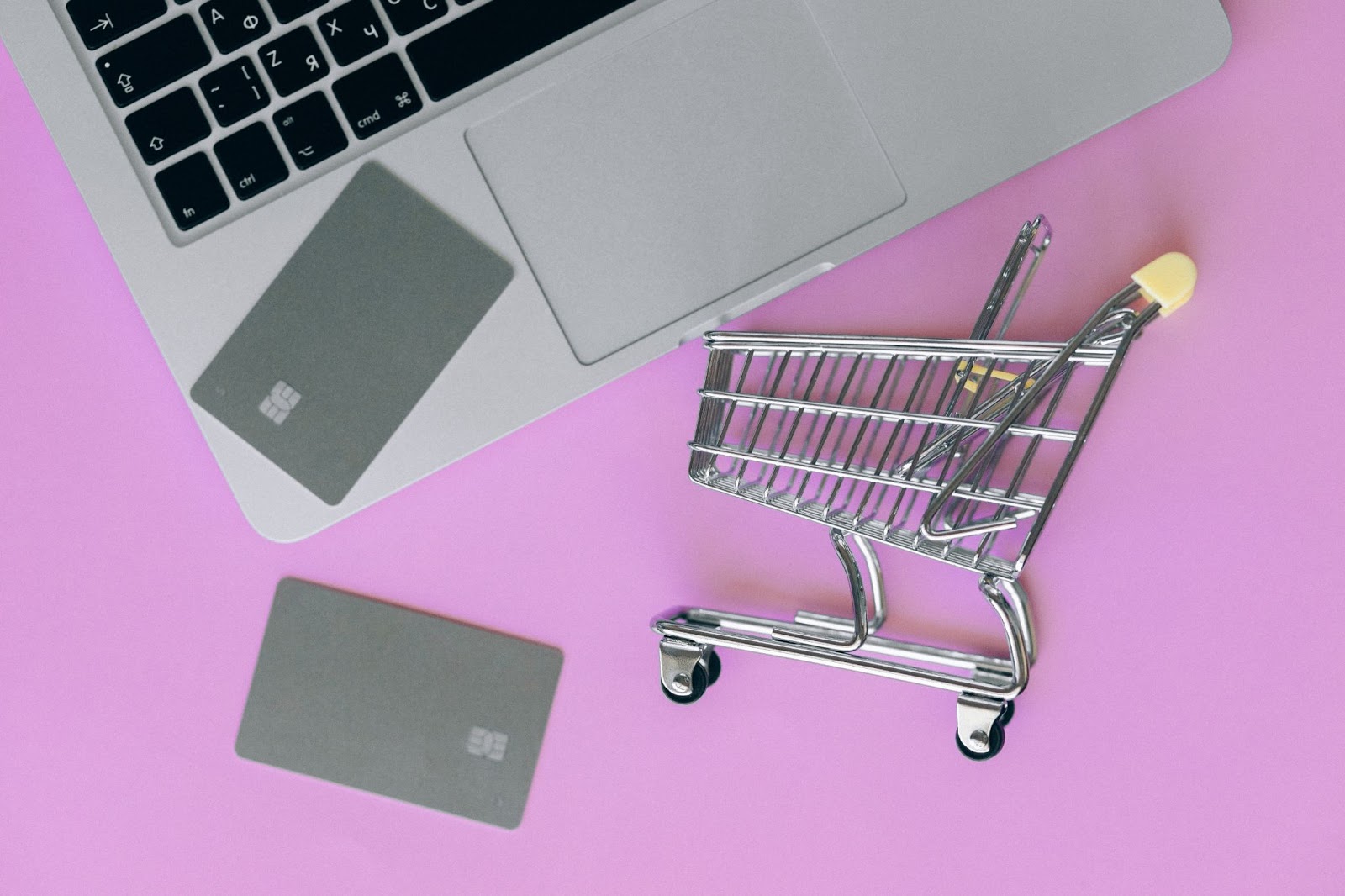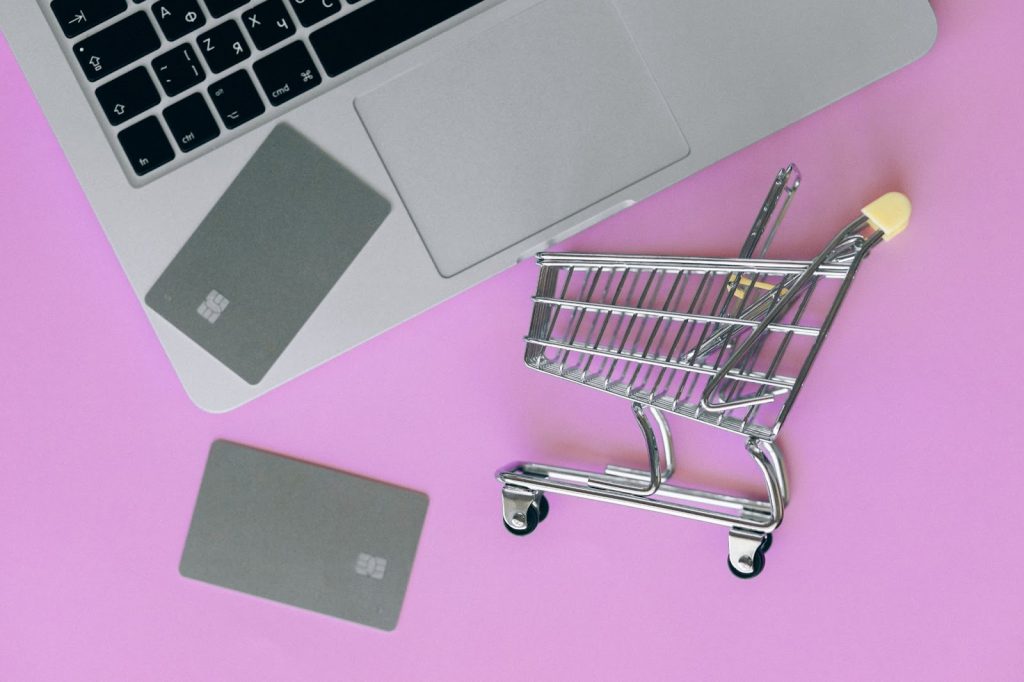 If you want to increase your Shopify sales, make sure your customers can check out quickly. Not only does it minimize cart abandonment, but it also improves customer experience.
If the shoppers see a long and complex checkout process, they're likely to shop elsewhere. In fact, 21% of the shoppers in the US abandon their carts if the checkout is too complicated or unnecessarily long.
Don't force your customers to make an account. Instead, give them a choice because 23% of the customers tend to leave their carts if it's mandatory to make an account on the website.
However, some store owners might depend on account creation to drive sales and get customer information. But there's a way around this too. Nike gives its customers three options:
PayPal Checkout
Guest Checkout
Member Checkout
In this way, customers can choose whichever method is most comfortable for them instead of being forced into account creation.
It also helps to show a progress bar on the checkout page that shows customers how many steps they still have to complete. The fewer the steps, the higher your conversion rates will be.
Typically, stores have six steps on average to complete a purchase. However, it's common knowledge that today's customers are impatient.
Due to this, one-step checkouts have become commonplace in ecommerce stores. A survey showed that this module brings a 21.8% difference in the conversion rate. If most of your customers come from mobile devices, you definitely need to try one-step checkouts.
5. Offer Free Shipping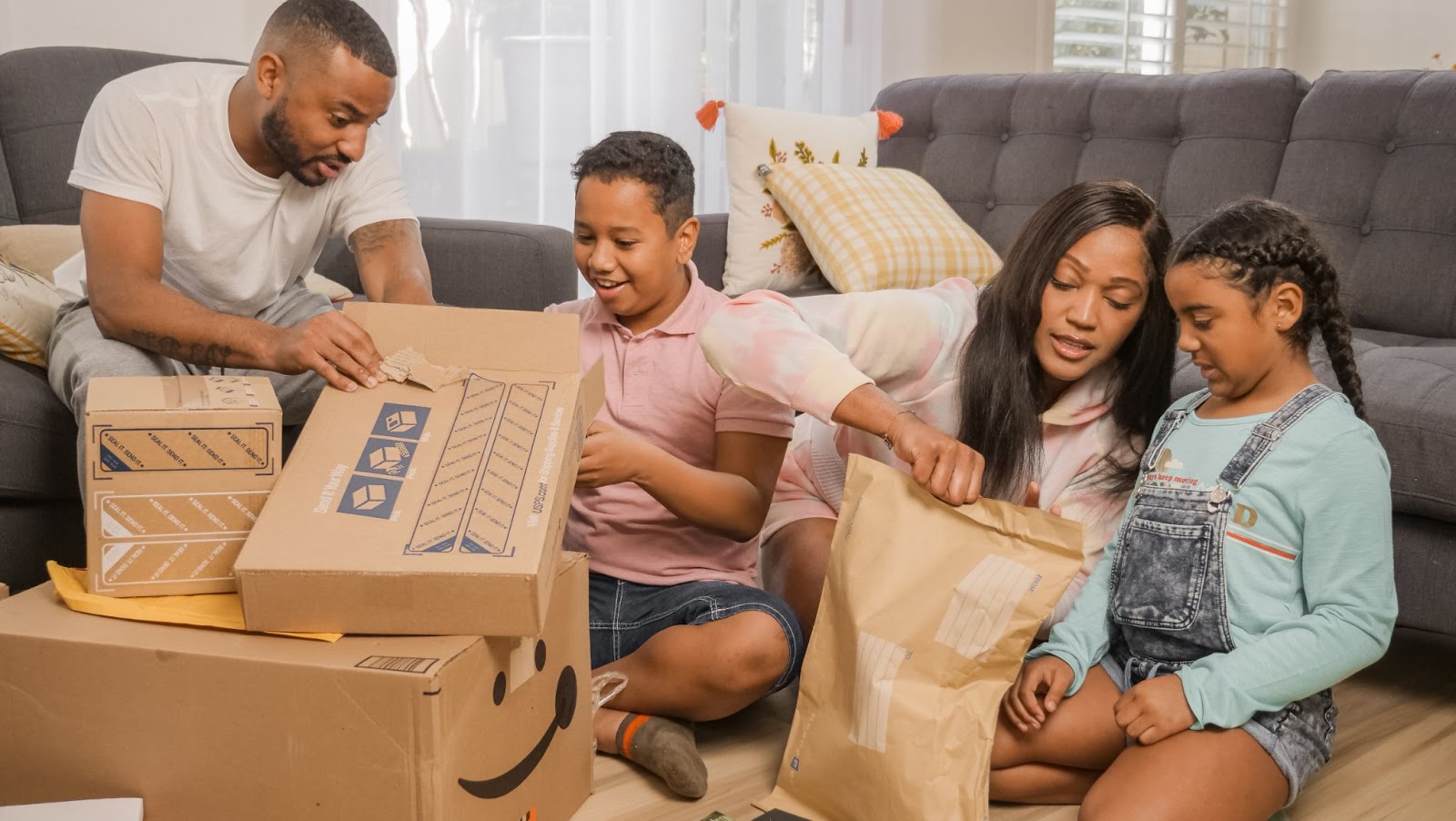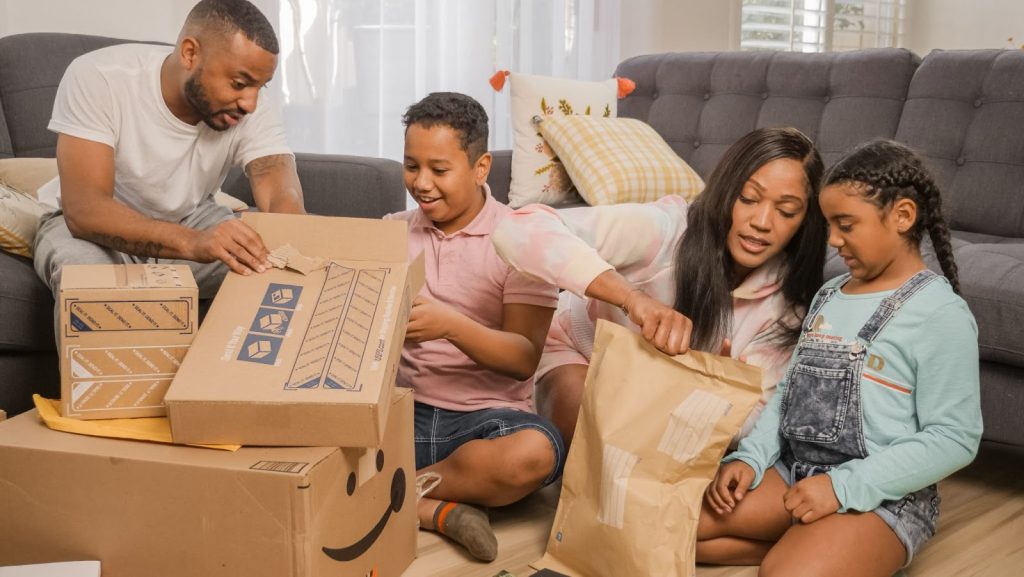 No one likes shipping charges, especially when they are already paying over $100 or so for their products. 28% of the customers abandon their carts because of unexpected shipping charges.
As compared to the other reasons for cart abandonment, shipping charges have the highest impact on customer behavior.
Therefore, if you want to increase conversions, offer free shipping to your customers.
Alternatively, you can give them incentives to shop more. For instance, offer free shipping for orders over $50.
Even if your customer's cart is currently at $45, they'd rather add another $5+ item to their cart from your store than pay $10 in shipping.
If it's not possible for you to offer free shipping, make sure you don't have any hidden costs on any of your products. Customers don't like to be shocked by an additional tax or handling cost when they're about to check out.
If there are any additional costs, add them to the product's original price or specify them on the product page so that the shopper is not shocked or disappointed later, leading to cart abandonment.
6. Add Live Chat To The Equation
Adding Live Chat to your website can be very helpful in terms of increasing Shopify sales since you can help customers find exactly what they are looking for. Live Chat can boost your conversion rate up to 45%, so it's something not to be ignored.
When customers have to send you an email or call you for something, it takes the convenience out of shopping.
On the other hand, a Live Chat makes the whole process more convenient, which is why 79% of the shoppers use it.
When a customer is in your Shopify store, they might need help finding a product or learning more about any item. Communicating with your potential customers is particularly helpful in this phase because it helps them make a decision.
According to Forrester Research, 44% of the customers regard their questions being answered by a live agent to be one of the most essential features of an ecommerce store.
Think of it as a sales assistant at an electronic shop.
You're not likely to go in and purchase the first portable speaker you see. Instead, you'd have some questions about the product's specs, and you'll obviously need instant answers.
The Live Chat feature in your Shopify store serves the same purpose – helping customers finalize their decisions and resolve their queries.
7. Show An Exit Pop Up
Exit pop ups are particularly helpful for ecommerce sites since they lower cart abandonment and increase signups.
If a customer is leaving your website, it's your last chance to target them. Thus, make sure the exit pop up gives them a definite reason to stay.
For instance, you can offer a 5% discount to incentivize the customers into staying. Similarly, you can use the exit pop up to collect emails by offering the visitors free shipping in exchange for their email address.
Or, you can tell them to share their purchase on their social media page – boosting your word-of-mouth recommendations – to get a free item the next time they shop from you. In short, the options are limitless.
8. Hire A Professional Photographer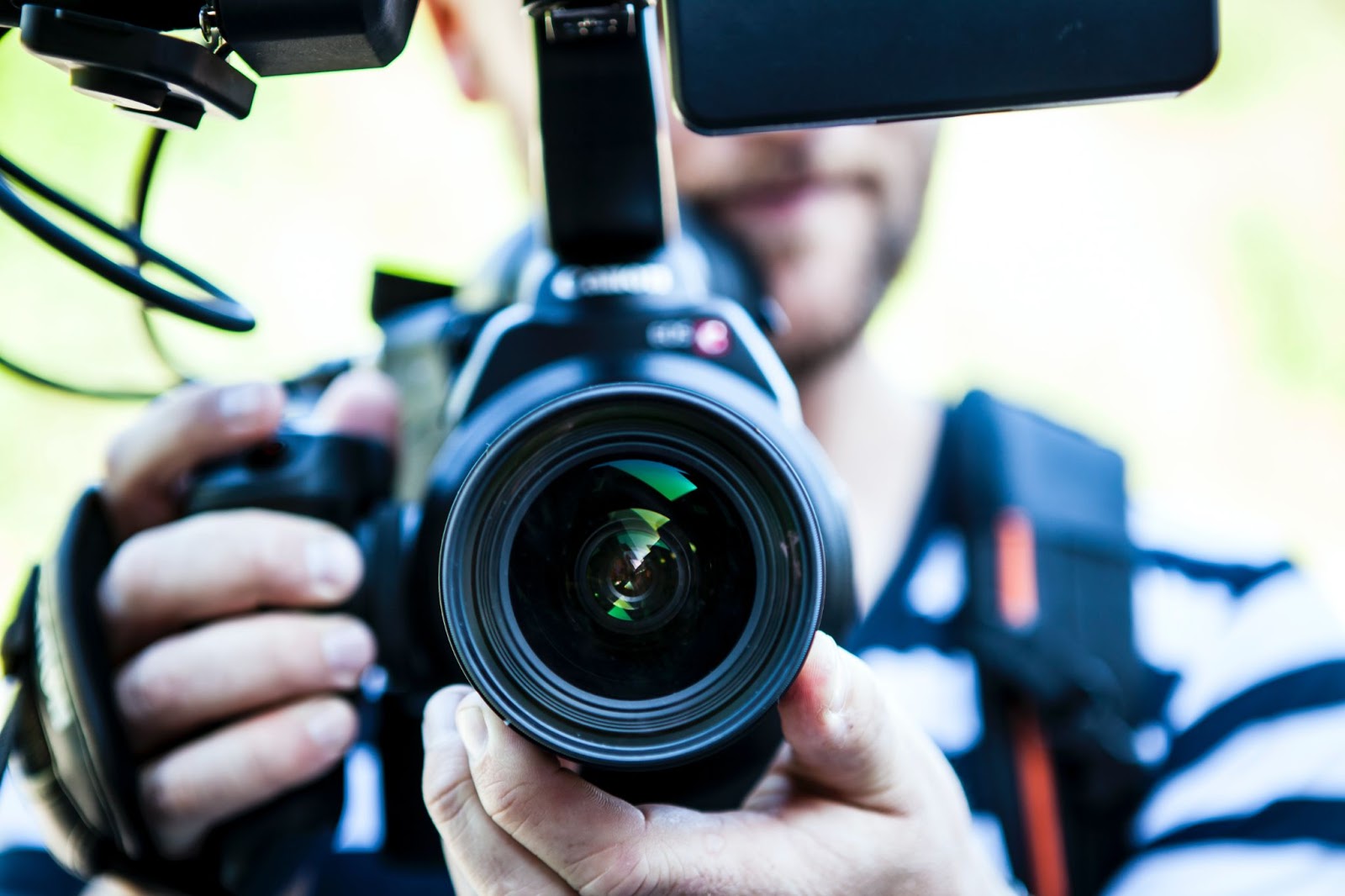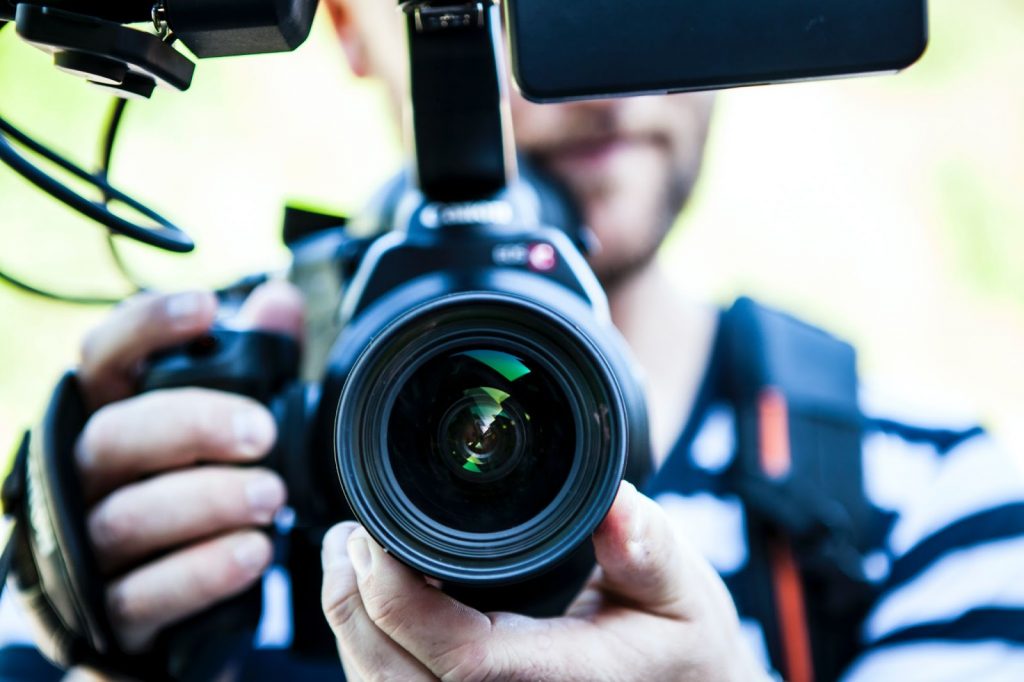 Conclusion
As you can see, driving up your Shopify sales requires a multi-step approach. Besides gamification and showing an exit pop up on your website, you also need to work on your content, descriptions, and pictures.
Whatever you do, make sure you also keep track of the conversion rates after you've made an improvement or a change. In this way, you can measure the efficacy of an approach and concentrate on it more.
More importantly, keep in mind that transparency, relevance, and personalization go a long way. So, make sure your store follows these principles to attract and retain customers.