A majority of online shoppers are more likely to buy a product if they can see product images clearly. In fact 62% of them said that product images play a big role in whether or not they purchase a product. Seems pretty fair, right?
With the lack of touch and feel of products at brick and mortar showrooms, product images are the only way for an online shopper to see if the product fits what they need.
Now that's something most online store owners and marketers know. So you'll see them making an effort to upload high-resolution images of products from all perspectives on their home page, collection page, product page and more.
But what if those images didn't load at the right time when a visitor comes exploring the product?
Or worse still, what if all those images are not even discoverable on the search engine? After all 60% of online shopping journeys start from there!
This is where image optimization comes in.
What is image optimization?
Image optimization is about reducing the file size of your images as much as possible to ensure the heaviness does not increase the site load time. But at the same time, it also ensures that the quality of these images does not get compromised in order to offer a great visual shopping experience to your store visitors.
But that's not all. It also includes image SEO – a few things you need to complete in order to get your images indexed by the search engines and ranking for the right keywords as internet users begin their online shopping journey. This includes accurately naming and labelling your images with ALT text, choosing the right file formats and more.
Why is image optimization important and how does it impact your on-site conversions?
1. Improves page load speed
Page load speed refers to the amount of time it takes for a web page to load completely. The page load time of your online store typically depends on your site hosting, website layout, design and the files you may have uploaded.
According to studies, a one-second delay in your page load time, will drop your conversion rate by 7%. The same study also found that sites having less than 2 seconds load speed are the most loved by internet users.
Image optimization is the first step towards optimizing your website's weight, which improves your page load speed.
If you're not sure about your page load speed, you can use tools like PageSpeed Insights to check the same. It will let you know how fast or slow your site loads on both desktop and mobile devices.
2. Improves your search engine ranking (SEO)
More than half the internet users begin their online shopping journey via the search engine. Most of the time, we're looking at the images in the search result to get a look and feel of the product before deciding to make the purchase.
This is exactly why image optimization is important.
Apart from Google loving and prioritizing websites that load faster when displaying search results, image optimization helps rank your images for the right keywords, when executed in the right way.
For example, if someone is looking for a 'non-stick pan' – having that keyword in your ALT text gives your image a chance to rank on the search results.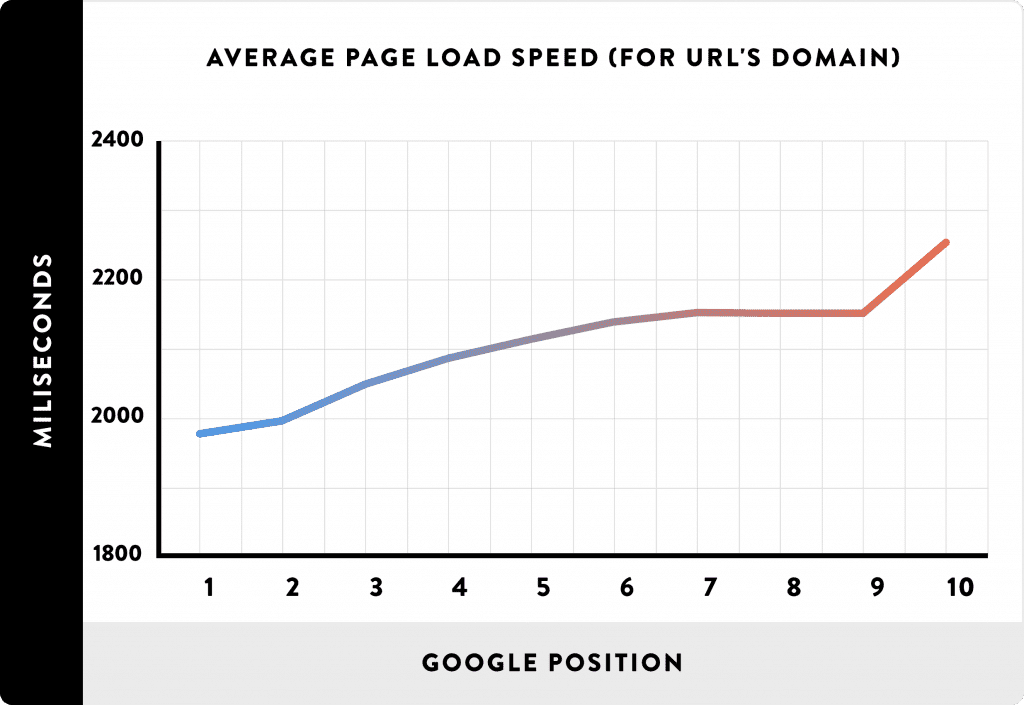 3. Improves your on-site conversion rate
When you start ranking for the right keywords, you start driving the right audience to your store site. This means that instead of driving generic traffic to your online store, you're taking high purchase intent shoppers to it, increasing the probability of them converting into a sale.
Image optimization indicates to the search what your content (media files) are about and what you're selling. When the search engine knows what you sell, it directs better traffic to you!
4. Improves your user engagement
When you drive the right traffic to your store and offer a great browsing experience with a fast page load time, you encourage visitors to make an interaction. This could be browsing through your website pages, subscribing to your newsletter, clicking through your latest collection or to your social media page, or any other form of engagement.
Image optimization ensures that your store visitors feel good about staying longer on your site, leading to higher engagement levels.
HubSpot found that web pages with a load time of 2.4 seconds experience an average bounce rate of 24%. The study also indicates that a good page load speed increases the returning rate, showing that internet users really do love fast loading sites.

The more engaged a store visitor remains, the lower is the bounce rate and the higher are your conversions!
Do you need to focus on image optimization on your Shopify store?
Considering how the world is moving to digital and how we as consumers make most of our purchases online, it's important for stores to offer a great shopping experience.
When your store loads faster and images don't break, or when you define your images in such a way that it makes a purchase search easier, your brand wins!
For Shopify stores, it is not even difficult to start focusing on image optimization. Having an app like TinyIMG, you can take care of A-Z of your image optimization. The app comes with powerful features such as advanced image reduction, standard image reduction, auto-generation of ALT tags and titles and best image format analysis. All without ever compromising on how the media files look and feel in your store!
Ready to enhance your store experience and boost conversions? Take the first step to image optimization with TinyIMG (for Free!)