Marketing strategies have been remodeled from being solely digital to more personal focus. And now, marketing strategies are progressing to even include a psychological aspect of customer behavior and preferences.
A study shows, almost 44% of the world's online population loves to play online games. Oscar Diele, chief marketing officer at Spil Games, a maker of online and mobile games, says:
"Gaming is a huge part of people's online activities. It's really mainstream, crossing age and gender boundaries."
The transition from the traditional marketing process to the current marketing trend has been incredible. The conventional process of reaching business goals with generalized content is being replaced with more exciting and visually appealing approaches. Now is the time to adapt to Gamification marketing and strive towards making your brand fun.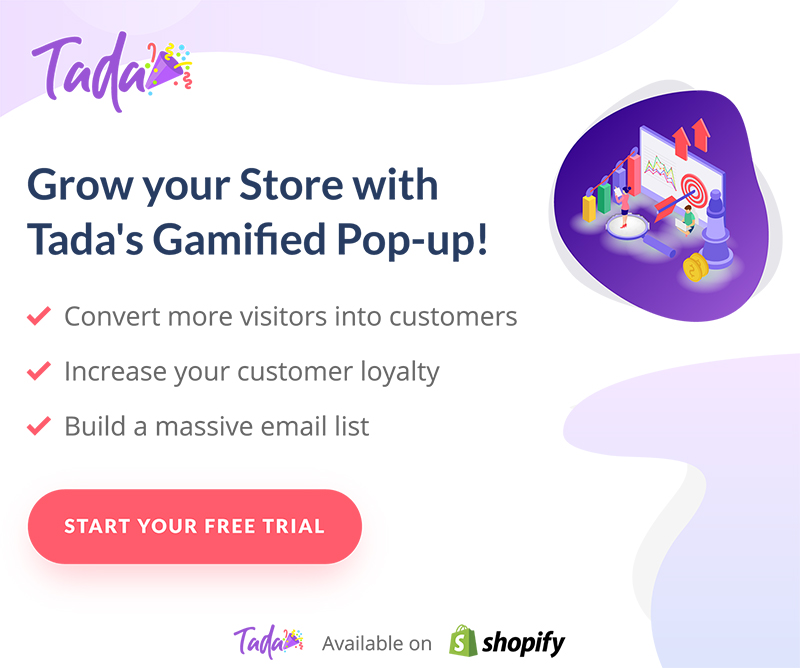 Why you need Gamification marketing?
Gamification substantially elevates the customer experience. Gamification marketing is more than than just gimmicks and here is why you need it in your marketing strategy:
1. It keeps your visitors engaged
Interactive and gamified content effortlessly grabs user attention and keeps them engaged.
On the internet, capturing users' attention is tough! With gamification, it becomes more straight-forward. Games induce curiosity about the activity and introduce competition to create an interactive platform for the user.
2. It increases customer loyalty and interaction
Creating an interactive platform for your users, gamification advances brand awareness and brand loyalty. Gamification builds an interactive platform with its responsive activities.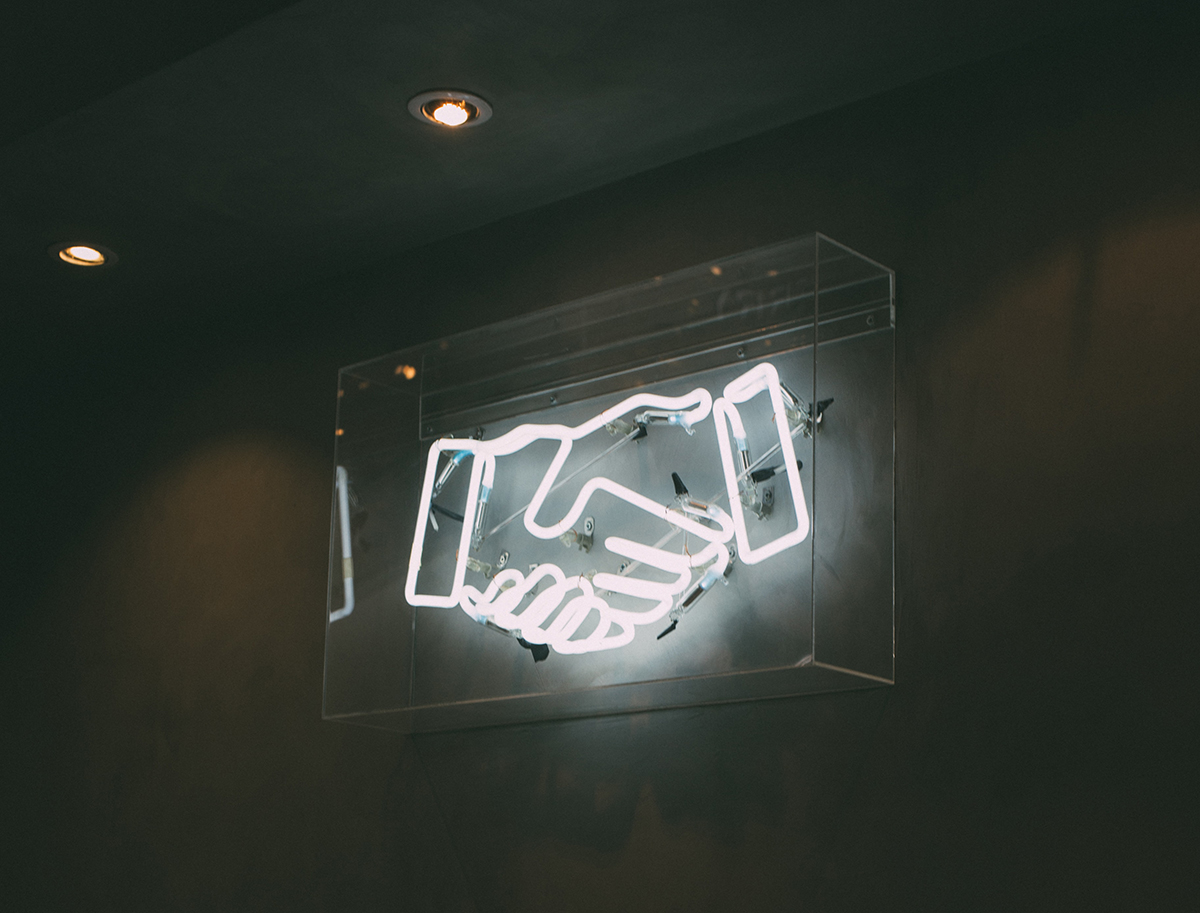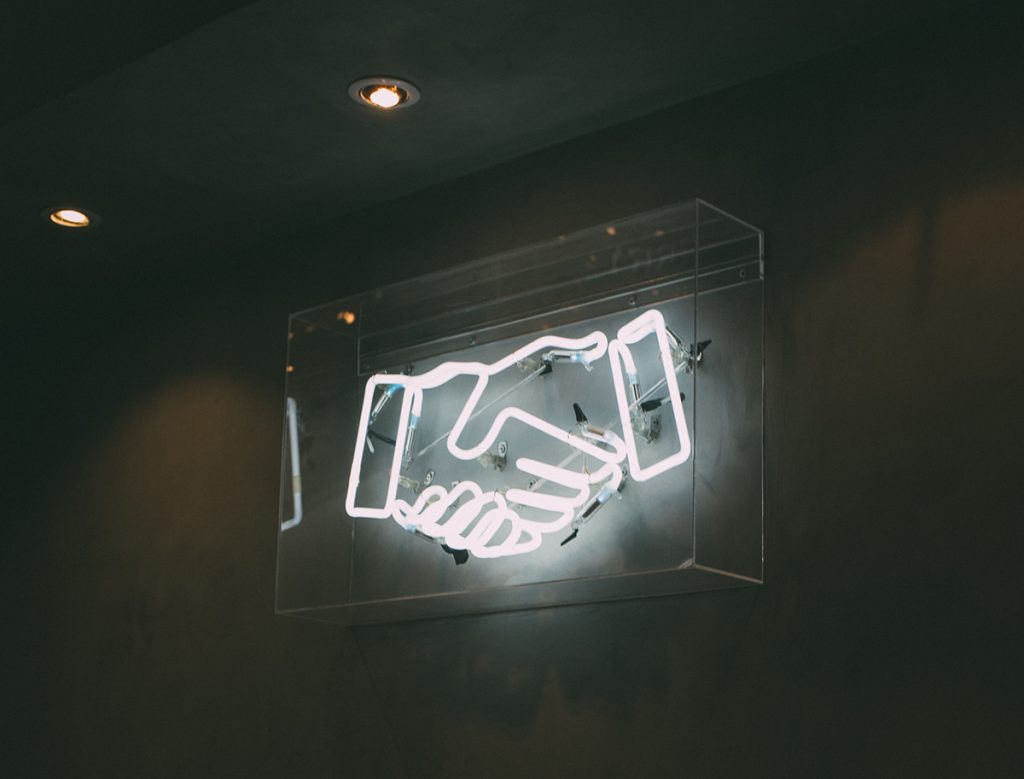 Interactive content makes a lasting impression on users. Gamified content augments conversion rate, user traffic, and brings glorious returns.
Games are one of the simplest ways of understanding customer behavior. After knowing who your users are and what are their preferences, you can interact with your customers more effectively. The more your customers interact with your content, the more business goals you accomplish.
3. It gives quantifiable outcomes
Gamification marketing gives you tangible and quantifiable outcomes with its various qualitative benefits.
Gamification helps you gather direct data about customers' behavior patterns. It gives you access to the information about the users such as; who is playing, who has followed the next steps, and who were converted into customers.
This quantifiable data unveil some important aspects of your customer sentiment, their segmentation, and enables provident targeting.
4. It has incentives for the customers
People love incentives, with gamification, you can add exciting gifts or rewards in terms of coupons, points, scores, etc. to your website.
Games offer stunning incentives to customers that create a sense of achievement and customers love profiting activities. Winning can also encourage the customer to stay longer on your website and buy more.
Understand and influence customer behavior to know what they like the most and show them what benefits you are extending. Try Tada's interactive and incentivizing pop-ups to make your brand fun.
What are the things you should consider before Gamification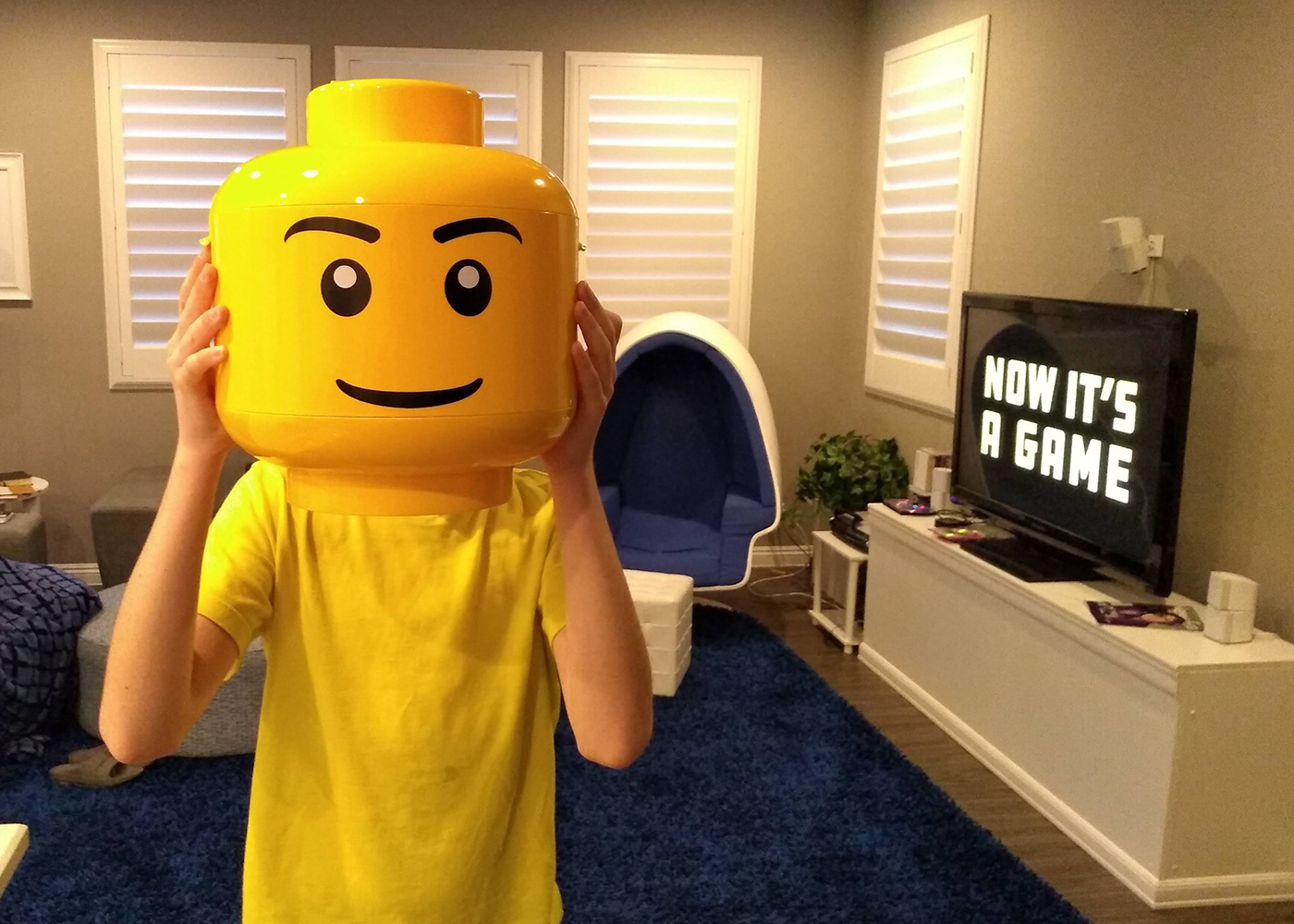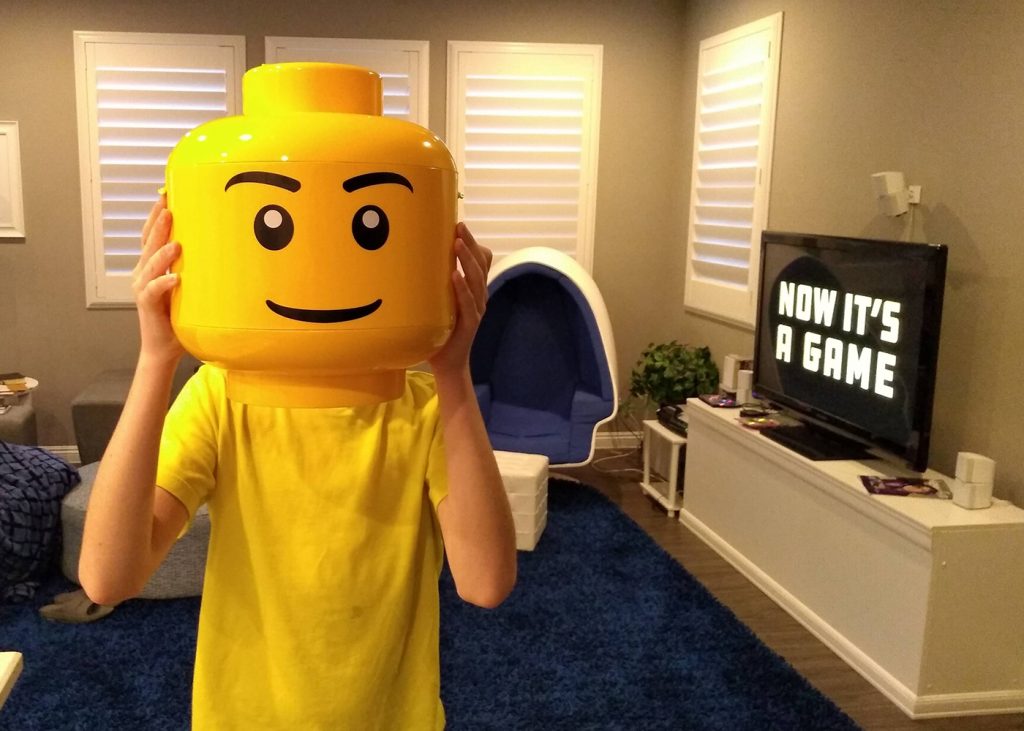 1. Have you set a clear business goal?
Gamification marketing has several benefits for your business, diving into it without having a strategy will restrain your progress. Begin by targeting one main benefit or goal, and you are on your way to expertly using gamification marketing.
For example, some brands opt for Gamification marketing to increase their engagement rate. While some other brands simply want to create a great buying experience for their customers. Both these objectives are complimentary but you must concentrate on achieving one of these goals to get preferred results.
Having a clear goal in mind also helps in paving a direction, and a predetermined path will help you achieve your gamification marketing goals effortlessly and more efficiently.
2. Do you know your audience demographics?
Gamification is as much about the customers as it is about marketing. It is essential to know your customers, to understand what they enjoy, what they need, and why do they need it.
Understanding your audience demographics will help you in designing a more targeted marketing strategy. This will also help you realize your marketing goals more productively.
For example, if your customers are older, then you might want to curate uncomplicated and 'easy-to-understand' games.
Giving customers what they need shows you care about your customers and take their needs seriously. This builds strong customer relations. You must consider understanding your audience demographics before you opt for gamification.

3. Why do you want gamification?
Gamification marketing brings positive results only if you know why you want it implemented. Once you have set a marketing goal and know your customer demographics, the next step is to ask the following questions to make a sound strategy before you dive into Gamification marketing. Having coherent answers to these questions will help you navigate the process of Gamification.
Can you achieve your business goals with Gamification marketing?
You must have a very specific answer to whether you can achieve your business goals with Gamification marketing. With unrealistic business goals, your effort will be ineffective and you will not get satisfactory results.
How do you plan on getting users to fulfill these goals?
Gamification marketing is a very user-oriented marketing strategy, and it is essential to know how your customers can help you achieve your business goals.
Customer contribution can be in the form of participation, subscription, site visits, and purchase.
Do you have direct steps you want the customers to take?
If you want your customers to take the steps you have planned, it is crucial to have a well-defined funnel.
It should be easy for your customers to understand what you want them to do next. Make a coherent plan and communicate with them about this.
These questions will help you decide why you want gamification marketing and help you gain massive outcomes. Once you know that, the only thing that you need to work on is 'making your brand fun'.
How to make your brand fun with Gamification
1. Build a captivating flow
Gamification marketing's goal is to engage with your users and navigate them to a specific endpoint. Clear and synchronized steps create a flow and guide them towards your business goal.
Once you have a clear idea of what you want to achieve, you can determine the steps in chronological order. It is important to maintain the flow throughout the activity. Once the flow is disrupted it is difficult to win back the user's attention.
Keep these points in mind to build a captivating flow
Balance the difficulty level of the challenge.
Gradually increase the reward to maintain the excitement
Strategic placement of the games.
Give the user a sense of accomplishment in the end
Try to keep the user on the same page (as much as possible)
Guide the user step by step in a defined direction (subscription, purchase, etc.)
2. Create an effective design
Design is an essential factor in determining whether the user will take part in the activity. As soon as the game surfaces on the screen it creates a chain effect, and this chain effect depends on the effectiveness of the design.
If the design is effective, it creates brand awareness in the user's mind. A well-designed game leverages enough time to influence the user to consider participating in the activity, once the user takes part, a well-channeled design will guide the user to the destination.
If the design is not effective, the user will not pay enough attention to the activity and will not take the desired steps.
3. Add an exciting reward
Rewards are exciting and fun, and it kindles a sense of achievement. A reward is a great motivator for users to stay on the website.
Create a delightful gaming journey to reach the ultimate reward. Here are some ways to keep the user intrigued till the end:
1. Progress bar: Progress bar is an accelerator in gaming mechanics. Showing the user the remaining process with a progress bar psychologically drives the user to complete the process and reach the end of the bar.

2. Gifts: Gifts are one of the most fulfilling rewards. They become more special when users earn those gifts. You can give redeemable gift cards, coupons, and vouchers, this will bring the user's back to your website.
These are just some of the ways you can Gamify your website. You can check Tada to find the perfect reward for your website.
4. Identify and comprehend user goals
To make your brand fun, you need to know what is fun for your customers. Design your games specifically for your audience, this makes them more interactive. To understand your user goals, ask these questions :
Why are they participating? If you know why they are participating in the activity, you can decide the game, placement, and reward more efficiently.
What reward is most useful for them? Identify which reward is most useful for your users and provide similar rewards (cashback, vouchers, discounts, etc.).
What do they find enjoyable? It is important to know if the customer finds these games enjoyable.
Are they happy with your rewards? Find out if they like the reward they are getting, if not try to increase or change the reward.
What is your customers' feedback? Feedback is the most honest response from the users. Understand the response and improve the gamification on your website.
5. Gamify your website
Gamification is the essence of making your brand fun. Making your brand fun primarily means making the customer experience fun.
Why do you think there are people from all age groups in the gaming zone of a mall? The answer is simple, games are fun and everyone enjoys them. You can use these aspects of gaming for your e-commerce businesses.
You can create an engaging experience for your customers by giving the customers what they enjoy the most.
There are distinct ways to gamify your website. Within this growing trend, there are tons of options to choose from. Here are some ways to Gamify your website.
1. Add exciting Pop-ups
Wheel of coupons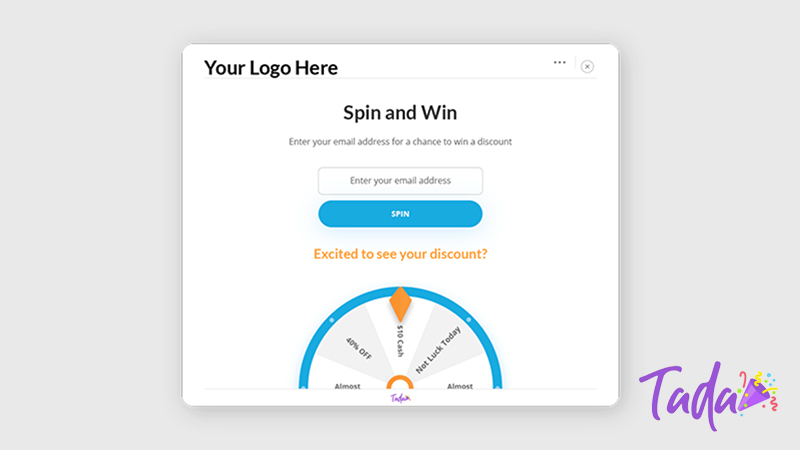 The spin-to-win wheel is a win-win for businesses and customers. Businesses can offer discounts coupons to customers for their email addresses. This helps businesses in collecting customer information and customers get a discount. A wheel of coupons and discounts entice customers to shop more.
Tada offers attractive and catchy 'Spin and Win' wheels to enhance the customer experience on your website. The easy configuration and customizable pop-ups make set-up uncomplicated. It is great for businesses that don't want to spend a lot of time and resources in designing and creating a pop-up. Tada helps you create personalized designs for your website.

Pick a gift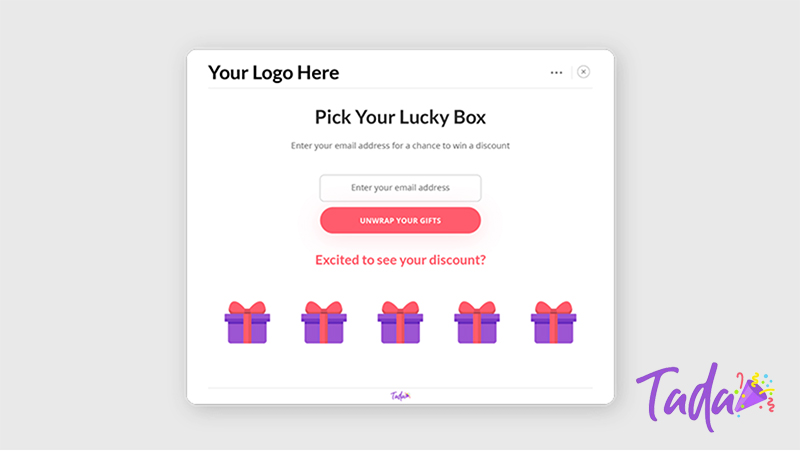 Pick a gift is a great alternative to the wheel of coupons. The 'share your email and unwrap a gift' pop-up, engages customers longer.
Tada's full-screen pop-up is a marvelous way to grab user attention. These are simple and customizable to suit your website's theme. With Tada, choose the gifts you want to offer, design the pop-up, customize the placement, and make it an exciting experience for your users.
2. Give loyalty rewards
Rewarding your customers with points for staying loyal to the brand is a great way to bring them back to collect more points. The more your customers shop the more points they have. This encourages customers to buy more.
After collecting enough points, customers can redeem the accumulated points or collect more for more incentives. The benefits that they will receive after each level must be well-defined and greater than the previous one. This will entice the customers to collect more and more points by shopping more on your website.
3.Run a fun contest
Contests are a more exciting way of creating brand awareness among users. They are rewarding, fun, and interactive. It is a great way to improve your brand visibility. Contests are a great way to bring more traffic to their website.
Businesses can customize their contests to make them more brand-oriented, target the platforms they want to grow on, and reach more people. Contests have a huge potential for bringing successful marketing results.
Conclusion
Gamification marketing is an expansive way of making your brand fun and achieving your business goals if launched with planning. Plan ahead and plan tactically to reach your targets and goals. It is important to understand your customers before anything else as Gamification is all about your customers! Gamification is fun and gains for the customers and businesses. Your customers will get the rewards and you will get the returns.