Customer expectations have undergone a paradigm shift. 69% of customers now expect a connected experience when they engage with a brand, whereas 78% of customers expect consistent interactions when it comes to a company's departments. To meet and exceed your customers' expectations and deliver a seamless customer experience, you must be aware of their preferences across all touchpoints throughout their journey with you.
This implies that any information related to transactions or any inquiries made should be readily available whenever a customer reaches out to a company so that they don't have to explain everything to another representative. How do you achieve a stellar customer experience, and how do you ensure that your business continues to grow? Say hello to Marketing automation!
Marketing automation is what will help you to enhance the customer experience and maintain it as well. Marketing automation covers various features and tools that can be used to create an unforgettable customer experience. For instance, you can have automated text message marketing, automated surveys, and even automated ad campaigns. What follows is a list of ways you can utilize marketing automation to help your business grow in 2021.
1. Email Marketing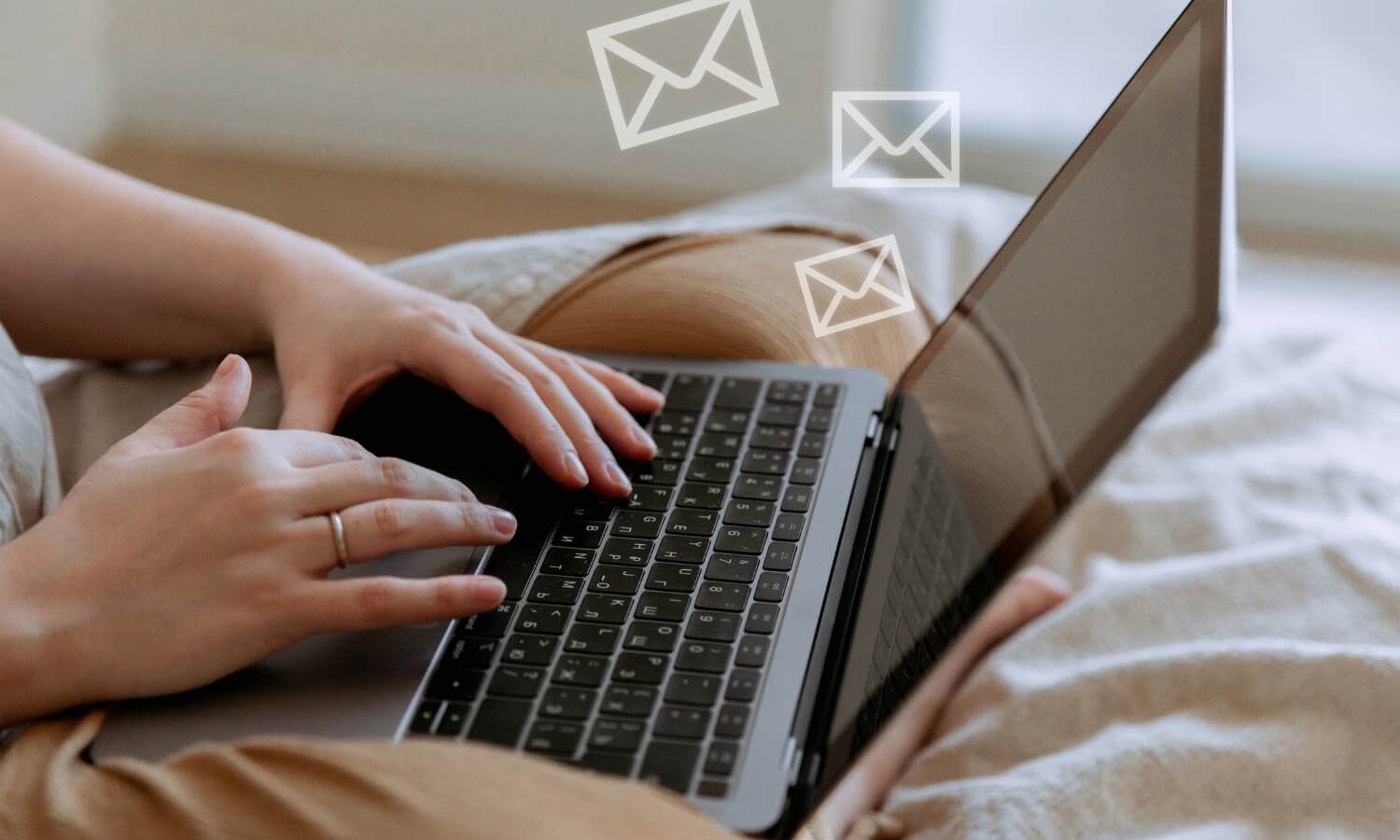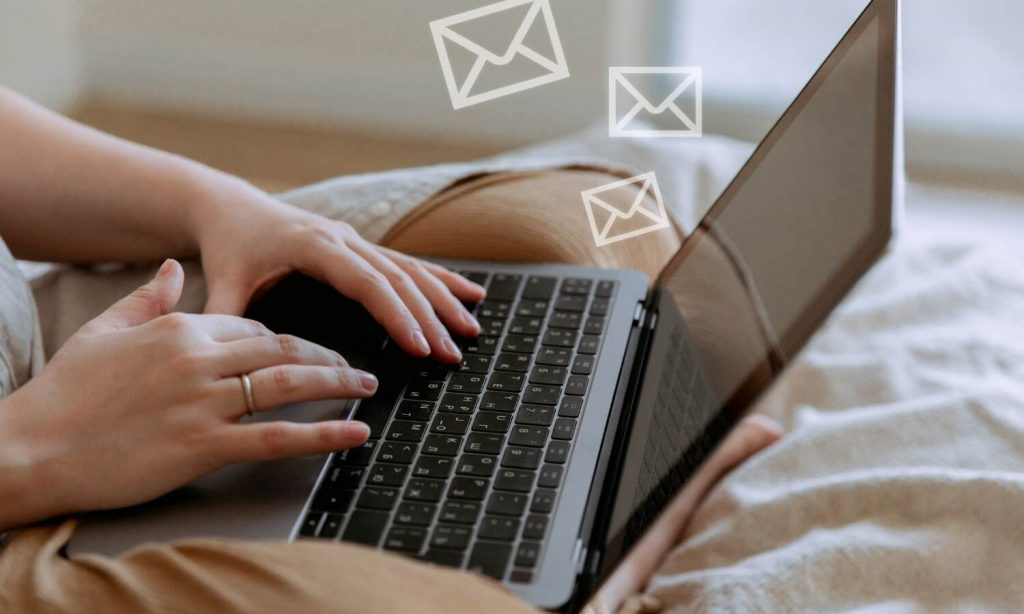 As per Litmus, 72% of people prefer using email as a medium of communication. This goes to show why email marketing is a feature of marketing automation. It is an invaluable tool that can be used to greatly improve the customer experience. Starting from when a visitor makes the first purchase at your store to loyal customers, you will find many ways that email can help you improve the customer experience.
You can use different rules for sending out emails to specific segments of your customers. For instance, let's suppose you want to let your customers know about a particular accessory that has been launched for a particular product that they purchase, or you want to send out a special coupon to people who are celebrating their birthday; you can rely on email marketing to get the job done without you having to carry out manual searches from your customers' list.
2. Campaign Automation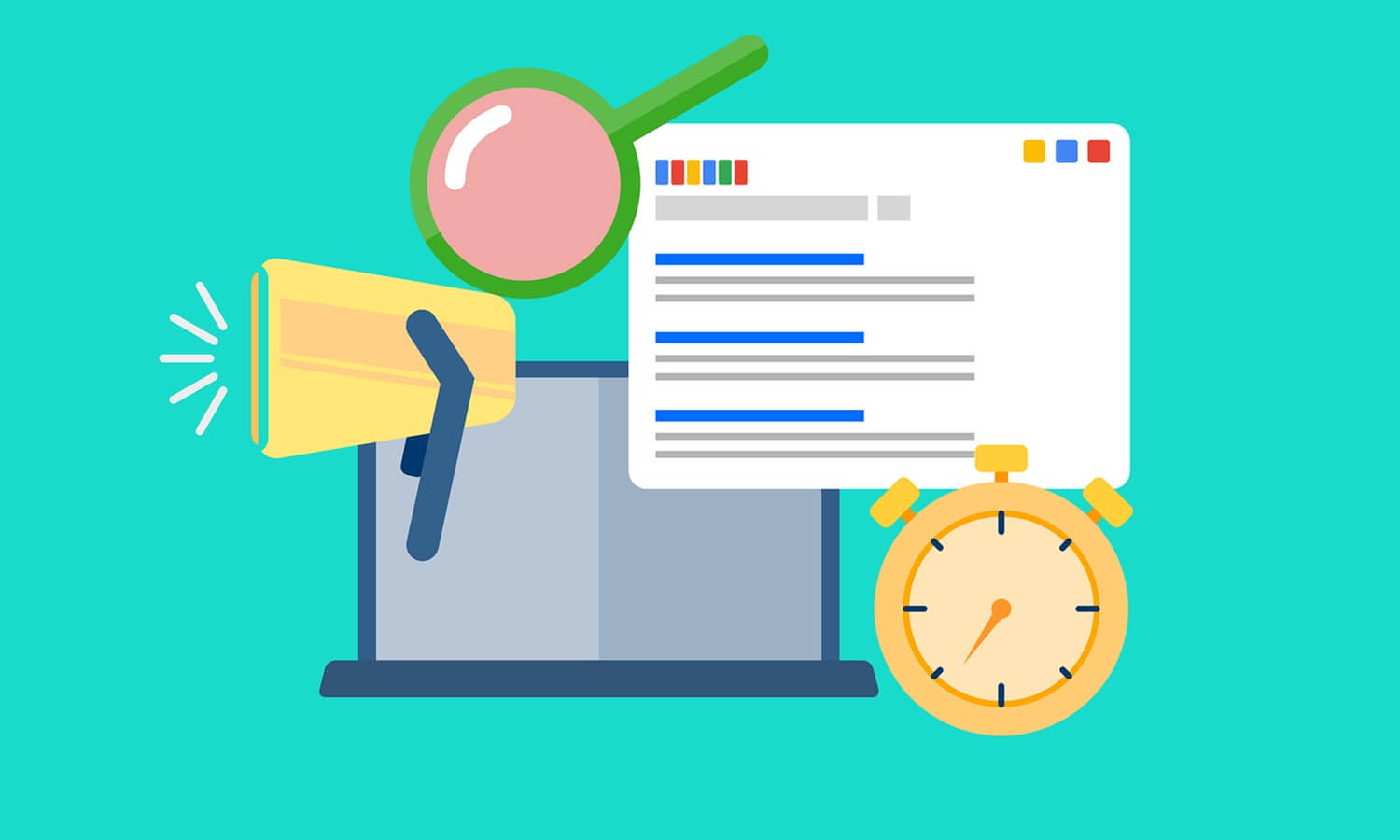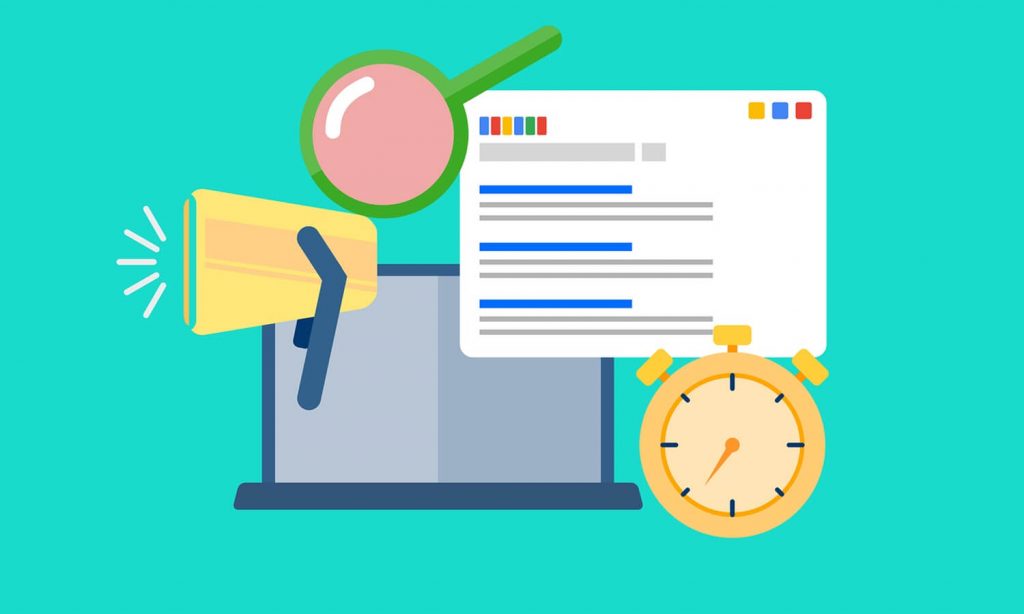 When you're running a campaign, be it an ad campaign or a marketing campaign aimed at promoting new services, sending the right message at the right time is crucial. That's where campaign automation comes into play.
You can use different decision points under the banner of campaign automation to actively and timely respond to any actions taken by the customers. For instance, you could send your new customers a string of messages related to training opportunities or any other helpful information that they might want to know as a new customer. Furthermore, depending on how they interact with these messages, you can find out which customers might be in need of personal attention and attend to them accordingly.
3. Text Message Marketing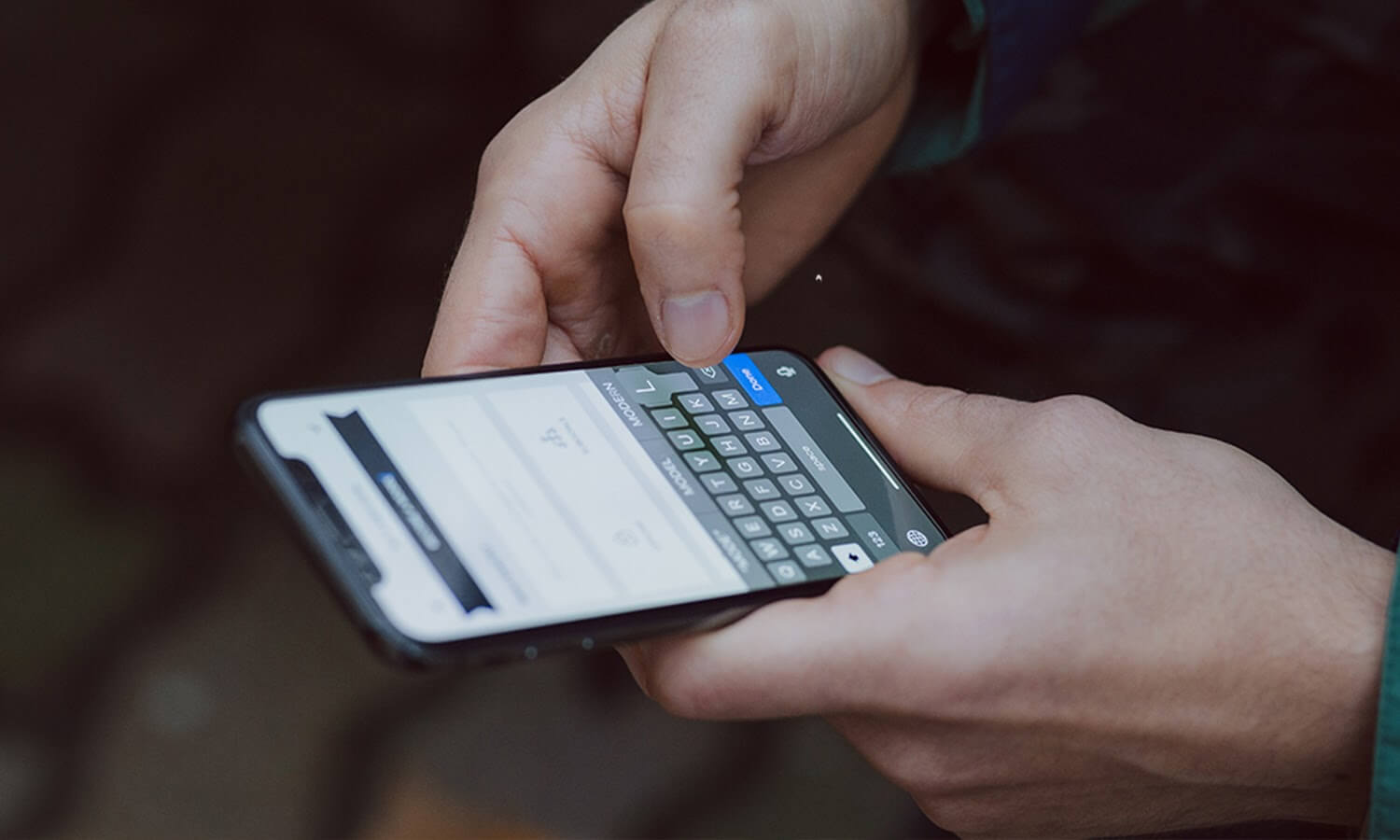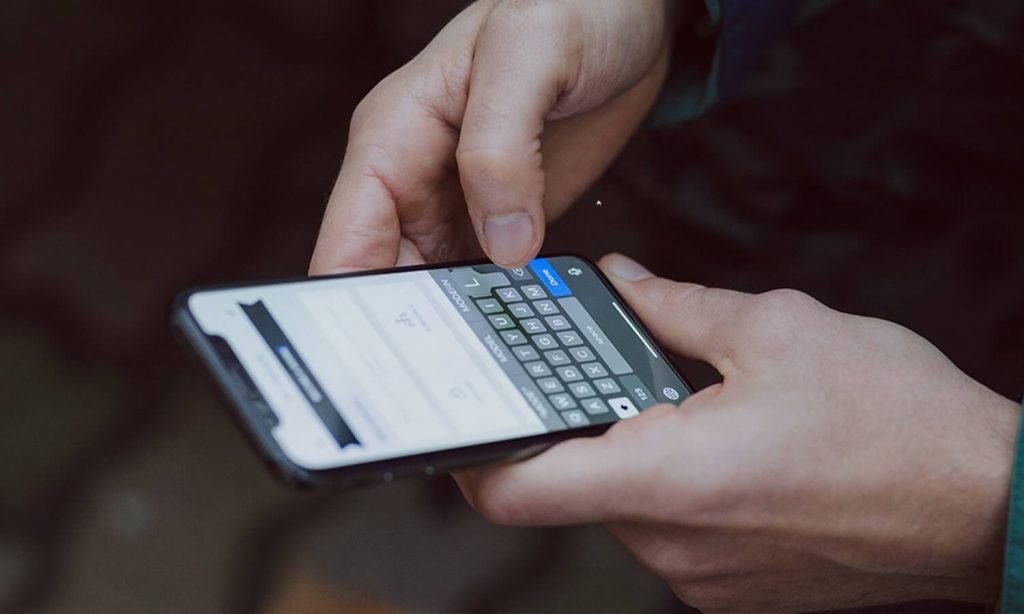 As per Mobile Marketing Watch, SMS has an open rate of 98%. That's much higher than what you can achieve with emails. SMS marketing has become a crucial part of customer experience because customers are tuned into SMS, and this is something that you can use to your advantage. Text message marketing is an efficient and effective channel that can be used for enhancing the customer experience. You can use text message automation to send messages, including appointment or event reminders, special offers, birthday messages, or thank you messages. By automating such messages, you will be saving yourself quite a lot of legwork while winning your customers' hearts and loyalty.
4. Landing Pages & Forms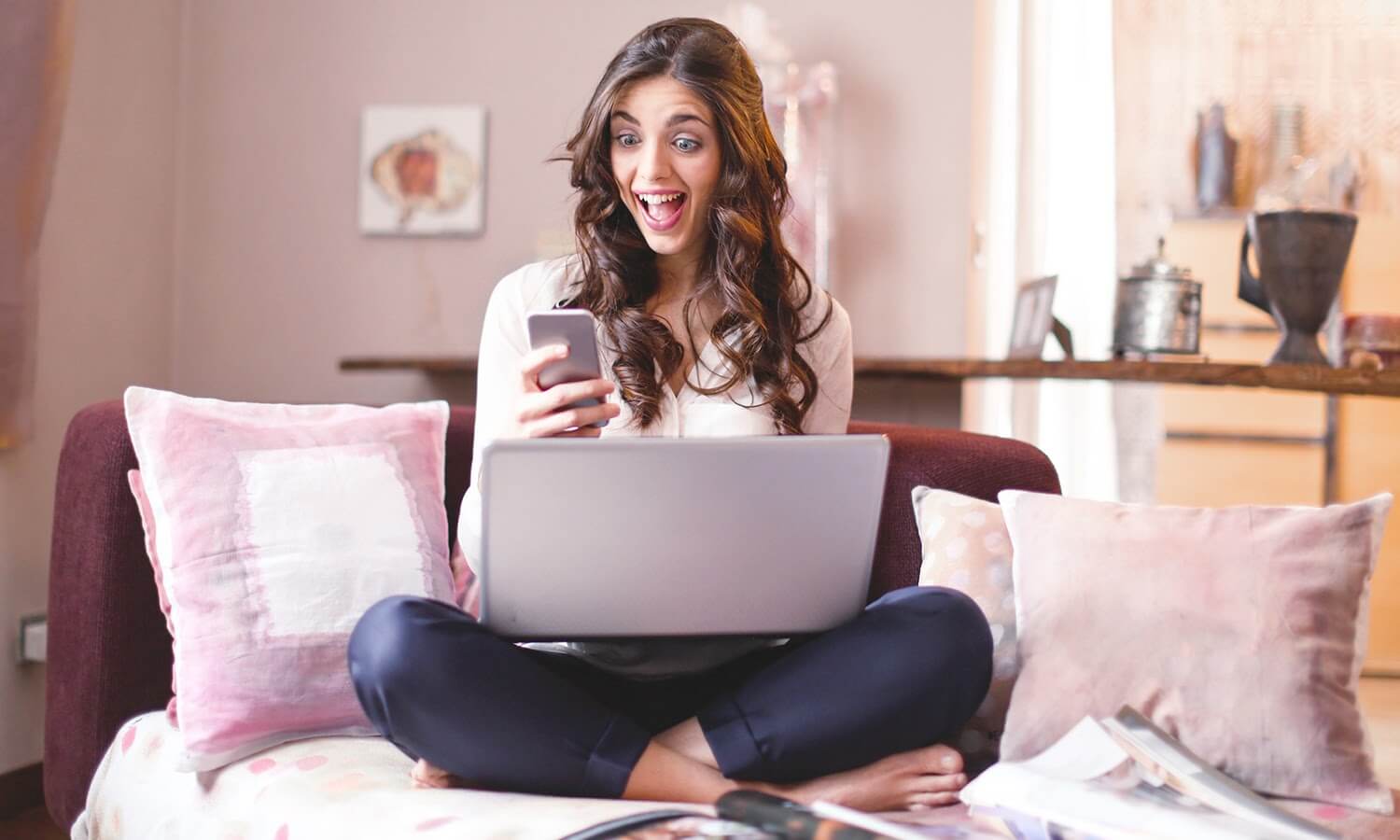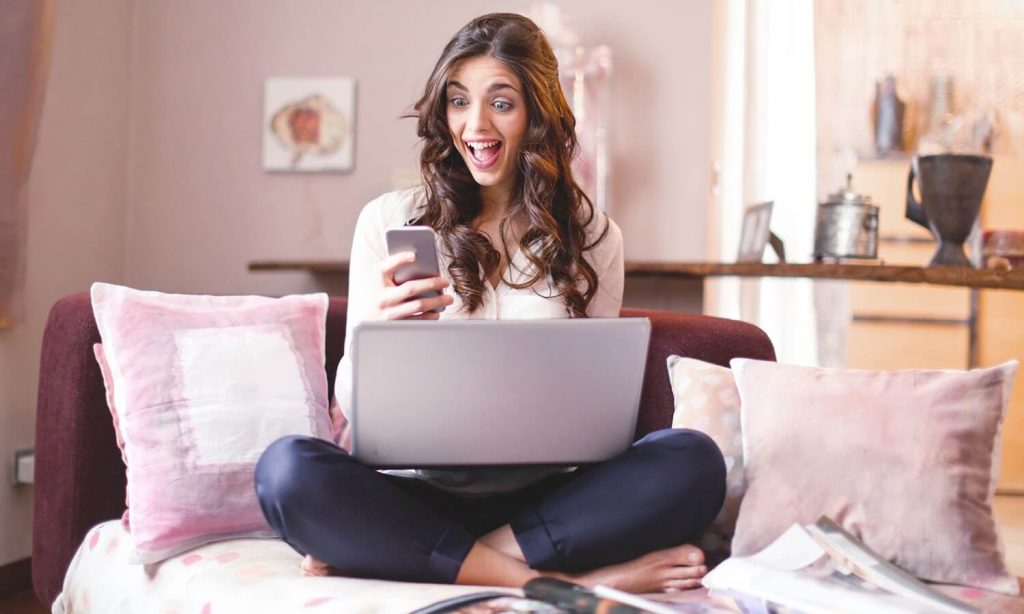 You can do much more than leads and demand generation when it comes to landing pages and forms. These tools can be used once the leads have converted into customers as well. How?
Customers also want to consume content, and these two are the ideal companion of content marketing efforts. The right kind of content can also greatly enhance the customer experience by educating, entertaining, or helping customers.
You can use the information collected from the forms that are completed for content downloads to carry out informed interactions with your customers and improve the quality of your brand's relationship with them. 
5. Survey Automation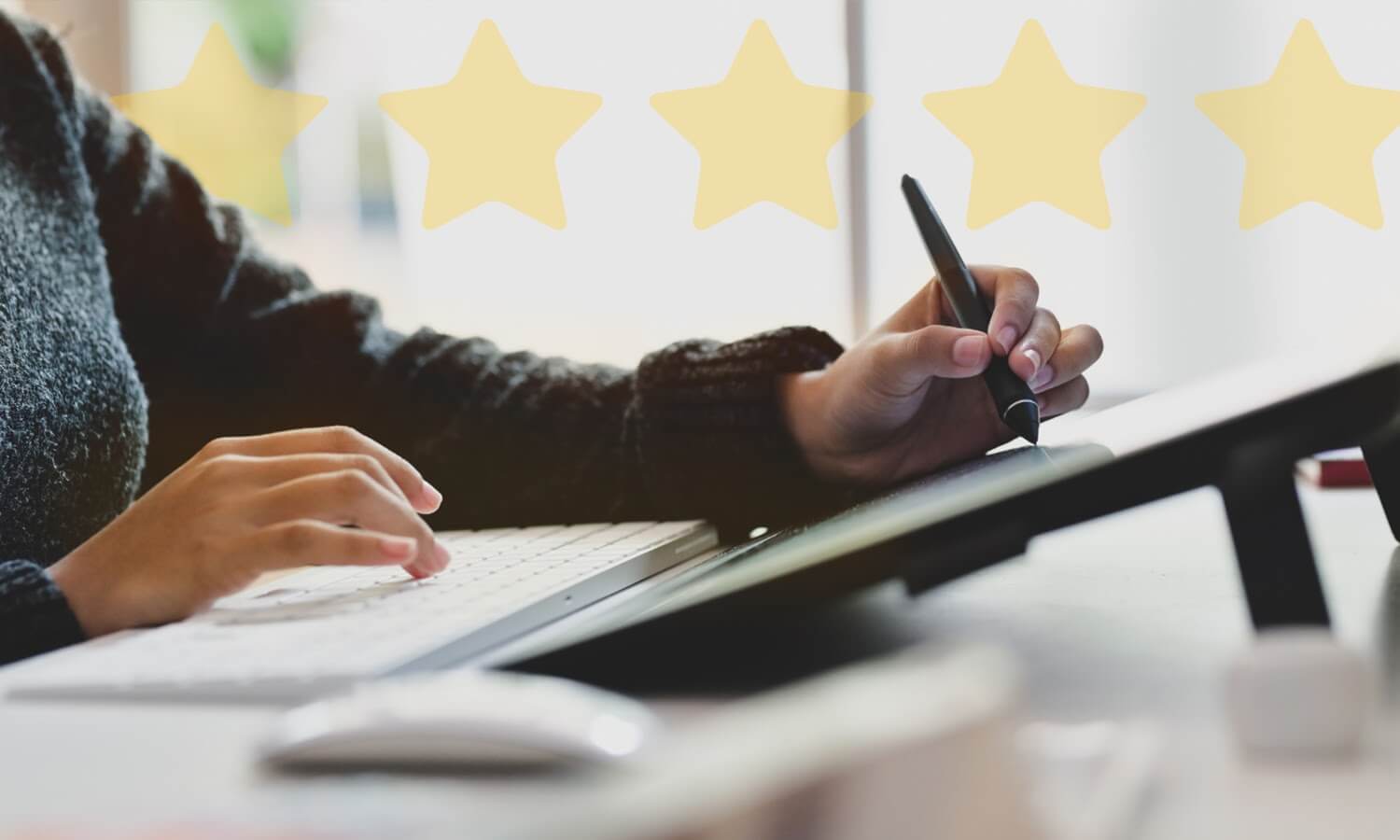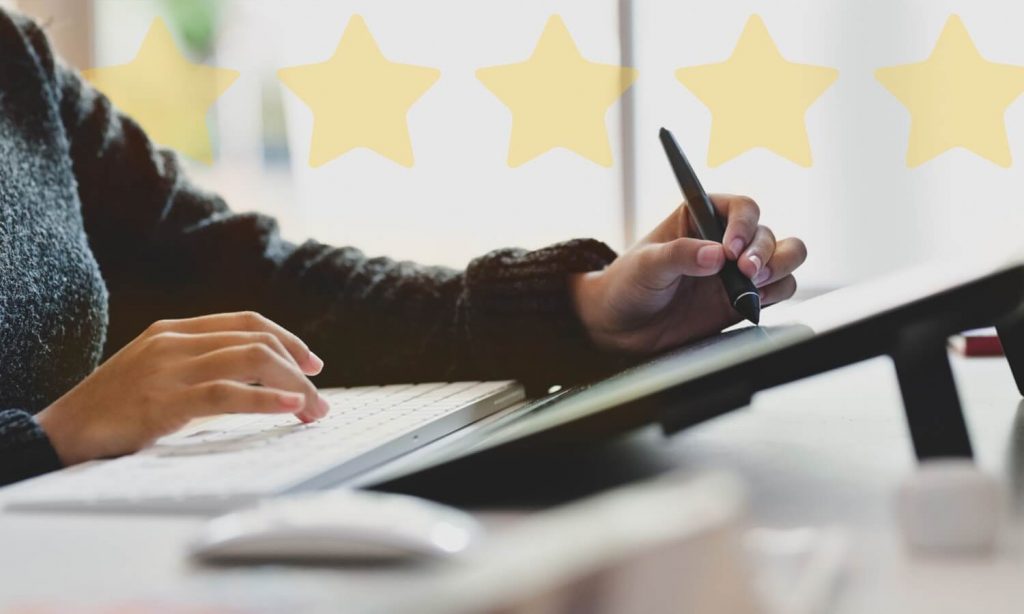 Customer satisfaction surveys, such as NPS (Net Promoter Score) and CSAT (Customer Satisfaction Score), can help you gauge the customer's sentiment towards your company. They are an important part of the customer experience, and automating them can help you gain more insightful data.
You can also utilize surveys to get valuable insights into what your customers want and how they feel about your services or products. For instance, you could ask your customers about topics that they want to read on your blog or create a competition where customers can vote for their favorite product/service that you're offering. When you carry out survey automation, you can collect consistent data and cater to a wider number of customers as opposed to manually sending emails. 
6. Support Ticket Routing Automation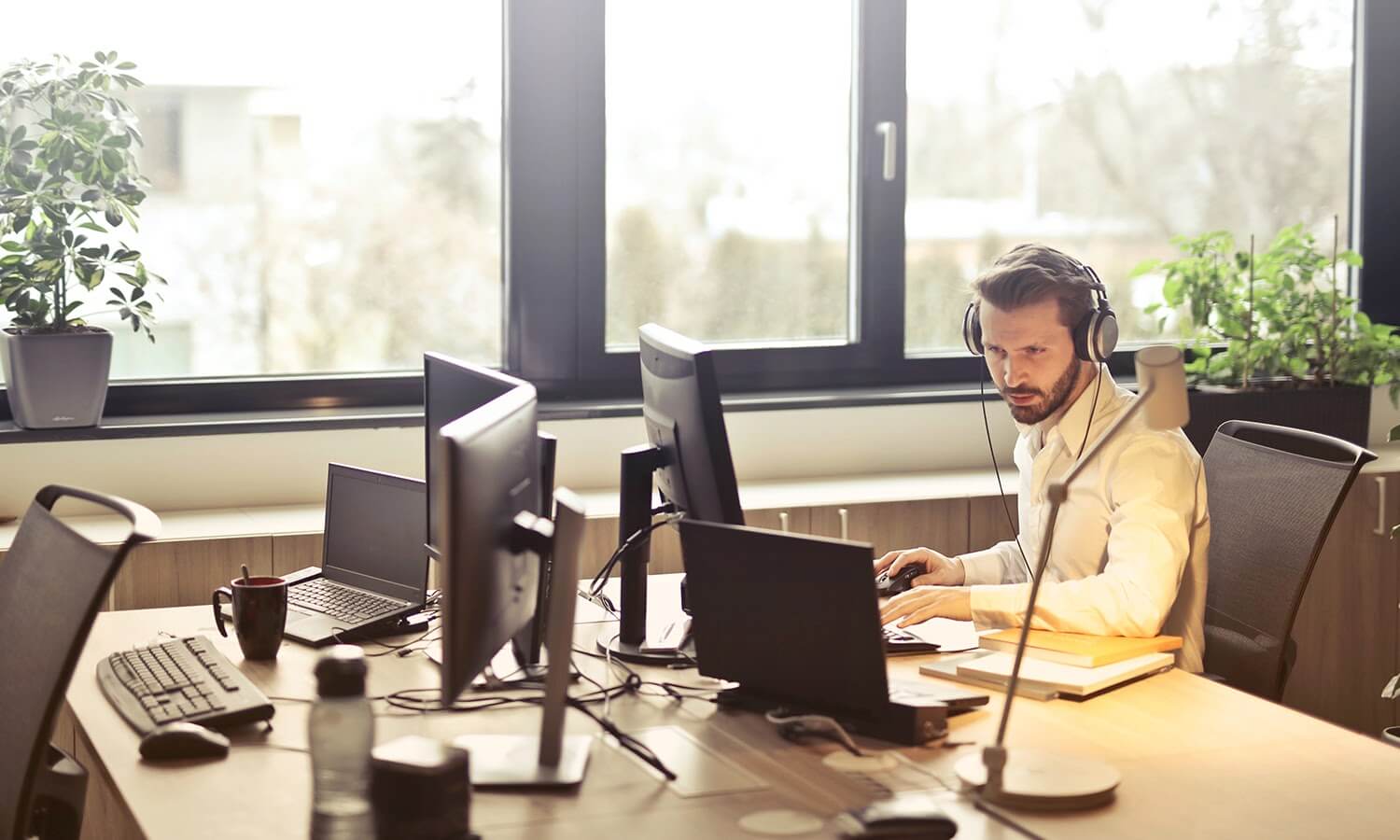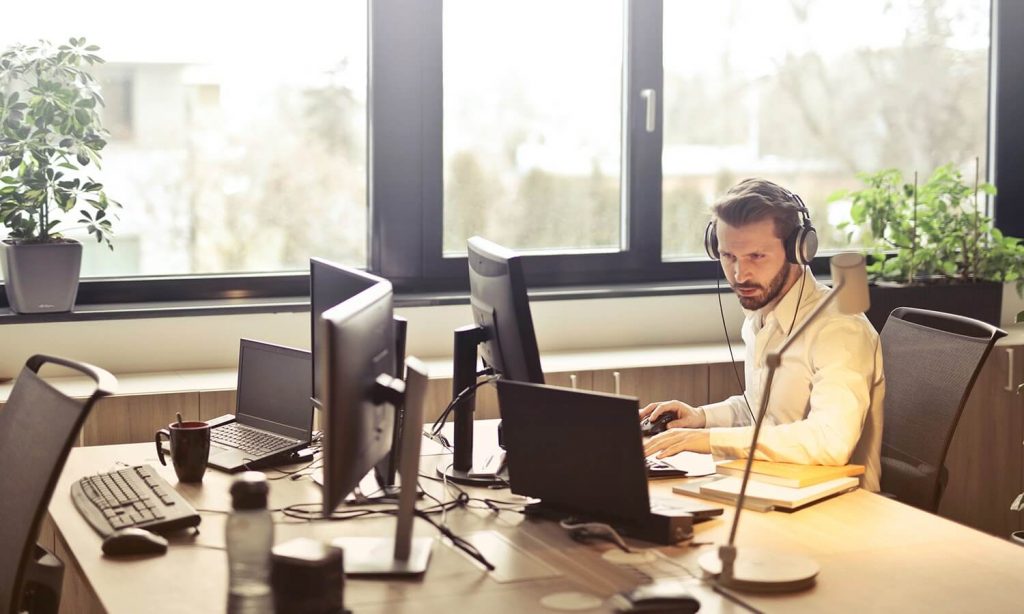 A help desk ticketing system, such as the HelpCenter app, for instance, is a must for your business. Why? Because it allows you to efficiently cater to your customers. But what do you do when there are certain customers that must be presented with an urgent solution? What about the customers – your loyal customers or VIP customers – that you can't afford to frustrate? How do you ensure that your support tickets are being prioritized in real-time based on urgency and importance?
That's where priority-based tickets enter the picture. You can easily assign priority tiers depending upon how quickly you want to resolve an inquiry. A variety of CRMs and ticketing systems offer automation of this feature, thus saving you a lot of time and helping you to enhance the overall customer experience. This becomes really effective when let's say, a premium user reaches out to you. The automated priority-based ticketing system will check the customer's registration status and assign it the highest priority, thus ensuring that you see their ticket first and act accordingly.
Conclusion
Marketing automation is something that can help your business grow while retaining your existing clientele. How? By ensuring that your customers are enjoying a stellar customer experience. That is why you must incorporate marketing automation in your business plan to enhance the customer experience and drive more sales