Having a stable Shopify growth is what every store owner wants, especially in times of high competition. So while using the traditional marketing techniques will ensure a steady business flow, it's all about innovating and coming up with new ideas if you want better customer retention this year.
It all makes sense because your customers need a reason to come back to you for more. If you have a competitor offering similar services, you will need some out-of-the-box ideas to keep them honest with your store. And that's how you can ensure Shopify growth for your business.
This post will explore some of the newest trends and user engagement techniques that can help you improve your Shopify growth.
These are some more inspiring things that should lure honest customers towards your store, bringing more business and revenue. Not only that, but these strategies should compel them into referring your products to more customers.
Why Brand Loyalty is Important for Your Business
It's no rocket science that a loyal customer means more consistent business for online stores. So, it contributes towards building a stronger brand identity, brings more profit, and increases your sales.
Moreover, if a customer is loyal, there is an 86% chance they will refer your products to their friends and family.
Also, an honest customer is 66% more likely to give you a positive review on your online channels.
Top Strategies to Enhance User Engagement
The best strategies for improving user engagement must be adaptive to different platforms and scalable. So, here are some strategies that you can adopt for enhancing your Shopify growth through user engagement.
1.  Customer Support Never Gets Old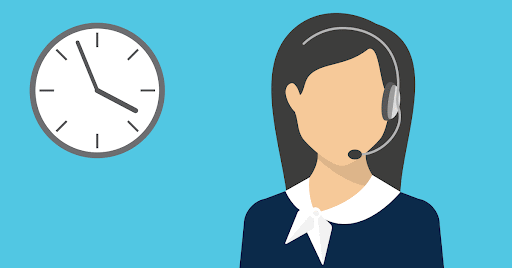 While it may not seem like a new idea, you can't look past a solid customer support mechanism. Online shopping is by no means anything new, but strangely enough, many people often put down the idea of buying because they can't find answers to their queries.
So, when a customer visits your Shopify store, they must receive all possible assistance through chat or phone support. When you're connected to the customer, it's all about giving them an experience worth remembering. This decides whether they will return to your store in the future.
For instance, a robust chat support system or a helpdesk app will encourage your customers to ask more questions. But, more importantly, it doesn't require them to have prior contact through phone or email.
If there is a polite customer support representative at your end, there is every chance that they will go through with the sales. Not only that, but a good experience should bring the customer back to your store the next time.
Some stats suggest that nearly 90% of customers return to a store if they receive good customer support. Other than creating more user engagement, good customer support will also allow you to:
Receive direct customer feedback
Acquire customer contact details
Provide a more personalized shopping experience to the user
Possibly generate more leads through customer referrals.
Solid customer support is an excellent way to generate organic customers for your website because the connection is built on service quality.
2.  Gamify Your Store
Gamification is a relatively new concept in the online store market, and it's a must-have one for your Shopify store. When you gamify your platform, you can create an entirely new and engaging environment for your customers, and they are bound to come back for more.
With gamification, you can reward your customers with coins, badges, avatars, and more. With more coins and loyalty points, customers could later avail discounts. So, this helps you to earn more sales from a customer, and they are likely to refer more customers to your store.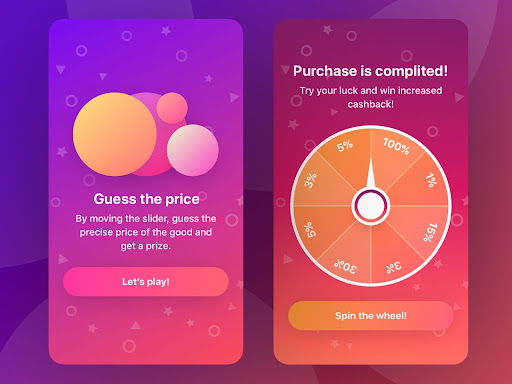 When you gamify your platform, you are subconsciously building a brand identity, too, and your customers will remember you in good names. But, more importantly, gamification in the time of mobile phones helps you even more because customers can access your store and play at any time.
As the customer keeps coming back for more, your gamification strategy will prove to be a game-changer for your Shopify growth. Add reward points and whatever you please to ensure they are coming back, hungry for more.
A critical part of your gamification strategy should focus on referrals and generating more leads. So, make sure to include a referral system as a part of your gamification strategy.
With each referral, your customers can earn more badges and coins, and you can make another potential customer. So, it's a win-win for everyone.

3.  Use Shopify Apps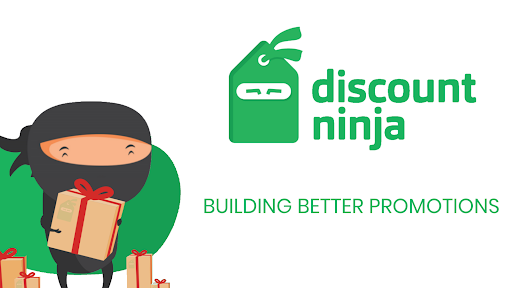 Shopify is an excellent platform in terms of flexibility. So, you can continually expand it by integrating different applications to turn your store into a comprehensive ecommerce solution. One great way to do that is by integrating Shopify apps.
Each application comes with a specialized set of tools to enhance customer engagement, generate more leads, improve conversion, and market your store more efficiently.
For example, Tada is an excellent application to create enticing pop-ups and enhance your exit intent marketing strategies. It's a gamified platform helping generate more leads and retain your current customers through engaging marketing gimmicks and reward programs
Also read: Must-Have Shopify Apps For Ecommerce 2022 | Boost Leads & Conversions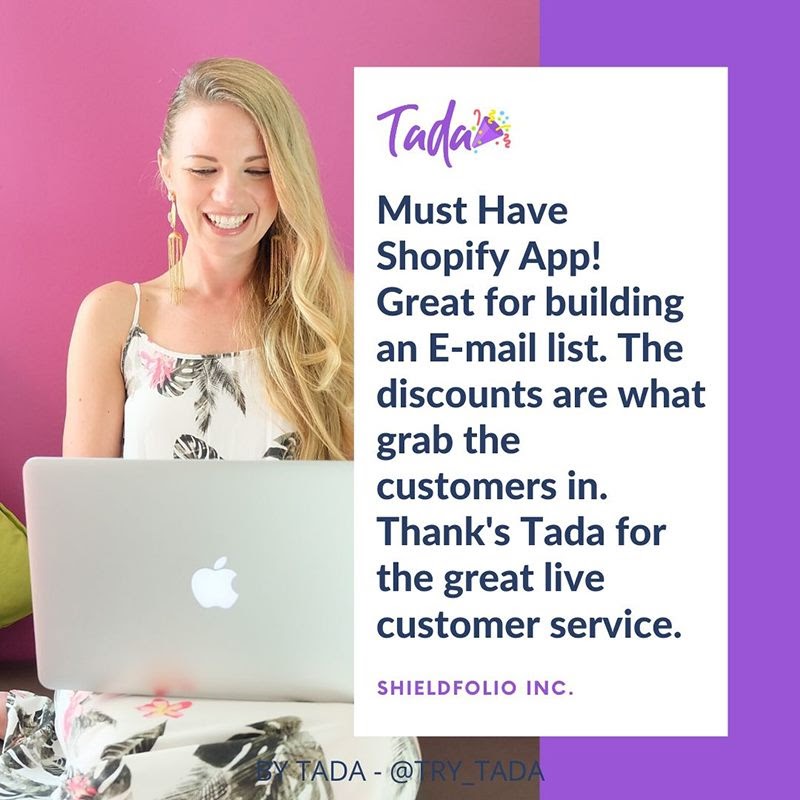 More importantly, these apps help you automate several ecommerce processes, so you spend more time developing strategies instead of designing new email templates for your customers.
The use of apps is inevitable because most of your prospective customers are mobile users. These applications are specially designed to support mobile webs, so easy integration with your current website.
From landing on the web page to checkouts and maintaining cart data, each app has its area of expertise, and they all sync seamlessly with your Shopify platform.
Whether collecting user data or launching new products through email marketing campaigns, these apps can make your life so much easier.
4.  Build a Native Mobile App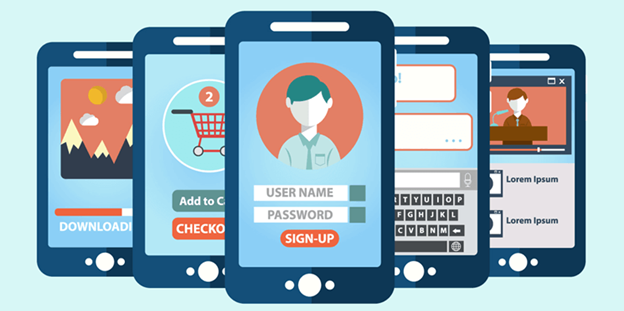 It's a significant loss of opportunity if your mobile app is not there on the App Store or the Google Play Store yet. So, the first thing to do in 2022 is to build your native mobile app to ensure that you're always at your customer's fingertips.
More importantly, having a mobile app lets you manage your mobile shop more efficiently. It can pay off in the long term, allowing you to expand on a larger scale with minimal effort.
Just like your store website, you can put anything on your mobile app that you want. Whether it's features, themes, or tools for your store, you can customize everything independently without needing any advanced knowledge for app design.
However, taking professional services is also recommended because you want your store app to run as smoothly as possible.
When your customers have your app, you can send direct push notifications. So, it's a lot easier to send promotional messages, rewards, and loyalty programs to customers who have already opted for your application.
With a mobile app, it's also easier for you to view demographics and plan on your marketing campaigns. These demographics help you understand your potential customer base, customer behaviors, and what products will attract a specific region of customers.
Therefore, having a mobile app is one of the most effective ways to retain customers to help you with your Shopify growth.
5.  Keep Your Customers Happy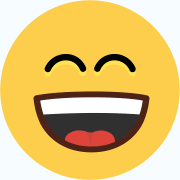 Keeping a happy customer base is more critical in 2022 than ever before. It's mainly because there are so many Shopify stores out there, and the competition is remarkably tough. So, you must ensure that your customer never returns from your store with a sad feeling.
Now, a straightforward way to do that is to offer discounts. Everyone loves deals, isn't it?
But you must be competent in making the offers, so it requires careful planning. When you keep customer records, cart history, and selling patterns, you can best decide which customer deserves better discounts.
Moreover, you can integrate the gamification strategy into your discount programs to generate higher revenue for your store.
However, if you start offering too many discounts and coupons, it doesn't pay off well in the long term. On top of that, you spoil your customers, and they may not return if you deny a discount offer to them later.
Therefore, it's a tricky business to keep your customer happy all the time, but it's worth the effort. Other than discounts, you can offer them gifts or free shipping to ensure you are still earning from the customer while keeping them happy.
Try sending a combination of products to your customers. For instance, if the customers purchase the product in the first week of release, they can earn monetary benefits or credit to their user account. These are valuable but straightforward hacks that guarantee a happy customer.
Conclusion
User engagement is an essential trait for an online store, especially when there is so much competition all the time. So, now that you know how to up your retention game, it's time to implement these five strategies and ensure your Shopify growth.
Must read: Emerging Alternatives to Social Media Paid Ads in 2022