What Is Dropshipping?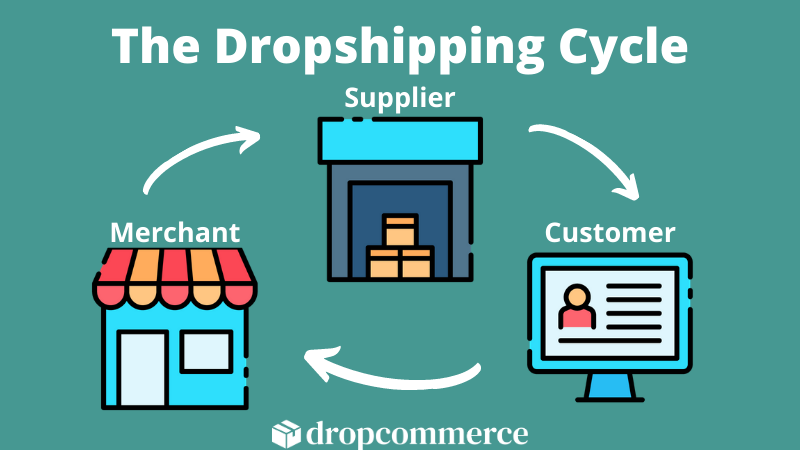 Dropshipping is a supply chain model where a product supplier makes their products available to third-party distributors known as dropshippers/merchants. The merchant takes the supplier's product, makes it available on their online store, and begins marketing it. Once a sale is made, the merchant sends the order details to the supplier, who in turn ships the order directly to the merchant's customer.
The merchant will market the product for a higher price than the supplier is charging, allowing them to pocket a profit margin on each sale.
Benefits of Dropshipping
There's no need to pre-purchase inventory. Rather than buying a bunch of products and warehousing them until they sell, a dropshipper only pays for a unit after it has been sold. This way, the dropshipper never has to worry about tying up money in old, outdated, or depreciating inventory.
The order fulfillment is taken care of. The dropshipper doesn't need to grab the products from the warehouse, package them for shipping, or drop them off at the distribution partner. The supplier takes care of everything on the back end.
It's extremely easy and affordable to get started. Some businesses are capital-intensive (i.e. expensive) to start, whereas dropshipping is very affordable. You can get started with only a few hundred dollars and make up for the lack of funds by investing your time.
Limitations of Dropshipping
There's a clear lack of control. The biggest downside of dropshipping is the lack of control. You are depending on your supplier for nearly everything, so you need to develop a trusting relationship. They can raise prices on you, discontinue your favorite products, or ship out the wrong items. You're at their mercy for the most part.
It's difficult to add value. A business needs to add value. Dropshippers are selling products that can be purchased elsewhere, often at a lower price. Your ability to add value to this process through your marketing efforts will be a key determining factor in your success.
Customer service is less efficient. When you are selling your own products, it's a lot easier to check on the status of an order. You have everything you need. With dropshipping, you'll need to follow up with your suppliers to check on orders or troubleshoot them. This chain of communication slows everything down.
How To Find Products
There are two main ways to find dropshipping products. The first method is easy and quick to set up, but will likely provide you with smaller profit margins. The second method is slower and more complex, but has the potential to be a bit more profitable.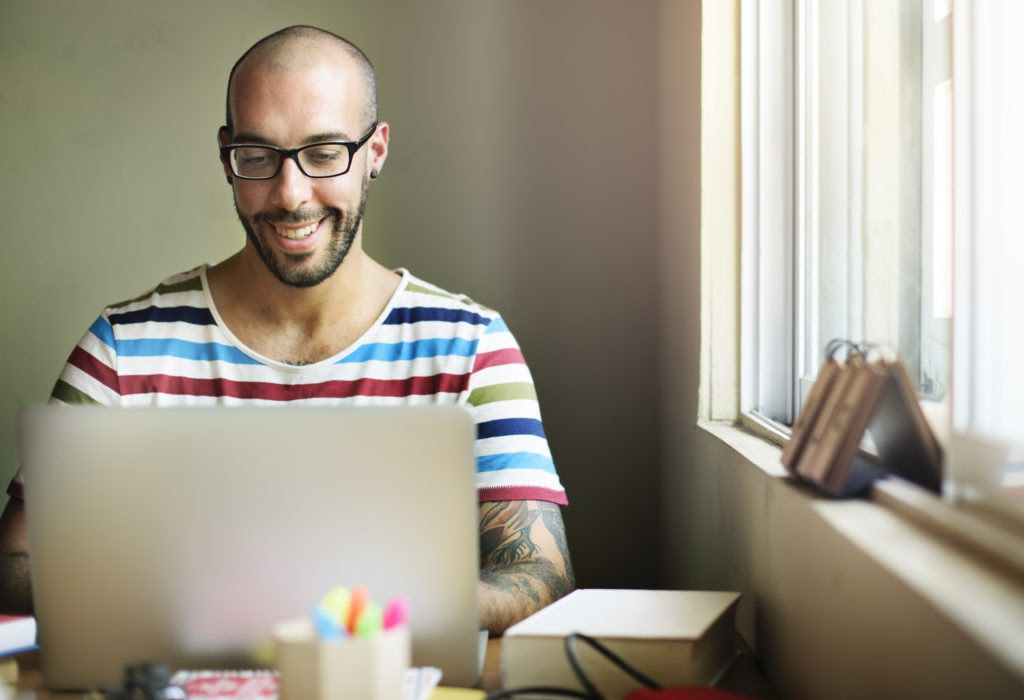 The first way to find dropshipping products is through a product sourcing app like DropCommerce. These applications integrate directly with the e-commerce platform that your store is using (e.g. Shopify, WordPress, BigCommerce), and make it easy to find and import products to your website. These apps will keep your inventory synchronized with your supplier. This way you won't sell anything that is sold out, and orders can be automatically processed. You can get set up super quickly, and don't even need to contact the suppliers. 
The second way to find dropshipping products is to find a company that already has your desired product and to have them dropship it for you. This could be a brand, a wholesaler, or even the product's manufacturer. With this method, you won't integrate anything with your online store. You'll reach out, come to an agreement, and order some samples for product photography. Then, at the end of each day of sales, you'll need to export your order list to a spreadsheet and email it to the supplier. It's a fairly manual process and will require some time from you each day.
The Future of Dropshipping
The dropshipping industry was worth $149 Billion in 2020 and is expected to grow to $557 Billion by 2025. This means that there is more than enough room for new people like you to get involved, and Shopify applications are making it easier than ever to run an online store. As the industry continues to become more competitive, there will be an increase in demand for higher-quality, sustainably-made products. We will see a push towards using manufacturers from around the world, not just China.
How You Can Get Started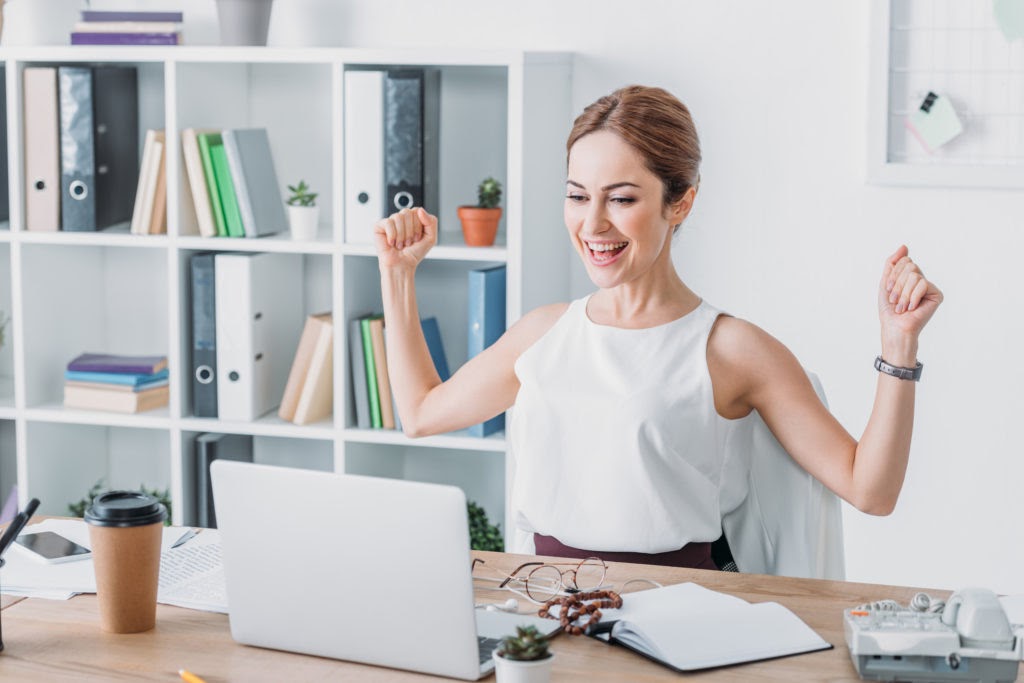 If you're looking to start dropshipping, then we recommend you set up a Shopify store and source your products through DropCommerce. Shopify is the e-commerce platform that will provide you with the most freedom and the best margins. And DropCommerce is a Shopify app that connects you with over 23,000 products sold from North American suppliers. DropCommerce's focus on American products allows it to offer higher-quality products and faster shipping, both of which are important for customer satisfaction.
The key to getting started with dropshipping is to start strong. The longer you wait, the more likely you are to quit before you see success. Luckily, you can get started with Shopify's 14-day free trial and a free account on DropCommerce. This will give you enough time to develop your store and marketing strategy before you pay a single dollar.
This article was written by Zennen Leggett, the leading Content Marketing Specialist at DropCommerce. DropCommerce is an American-focused dropshipping platform with over 23,000 products from North American suppliers.