Are you confused about planning your digital marketing campaign? Then, this article is for you. 
In a scenario where reaching millions of online users can happen in a fraction of a second, why look for any other form of marketing? Digital marketing is truly ruling the virtual market, and rightly so. It has come to possess such power and means to promote products, boost sales, augment company revenues, and create an enormous customer base.
And how is all this taking shape, one might wonder? The answer is – via an effective and well-thought-out digital marketing strategy. Without a plan in place, marketing a product or service would be like shooting in the dark – aimless and futile. Here we're going to discuss in detail why it's important to plan your digital marketing campaign.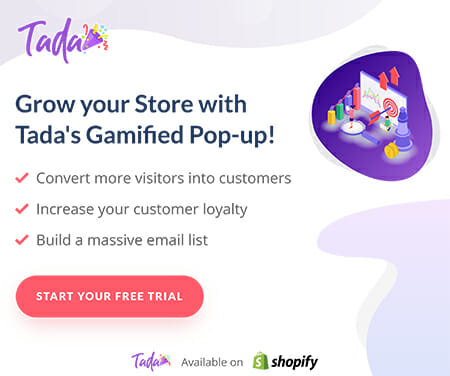 What is a Digital Strategy?
Strategy means a plan, a blueprint that you prepare before jumping into executing any critical task. In line with the same, a digital marketing strategy would mean creating a thoughtful plan to utilize digital media most effectively to achieve a specific business goal.
In other words, you'd be finalizing how to use the power of the internet and all its various means – emails, web and mobile applications, website content, social media platforms, and the like – to market your brand.
Now the one thing to remember here is that your plan is not (and need not to be) permanent. This is because you will have to keep making slight modifications therein to accommodate your growing and changing business needs. However, all we need in the beginning is just a starting point from where we can begin our product marketing journey.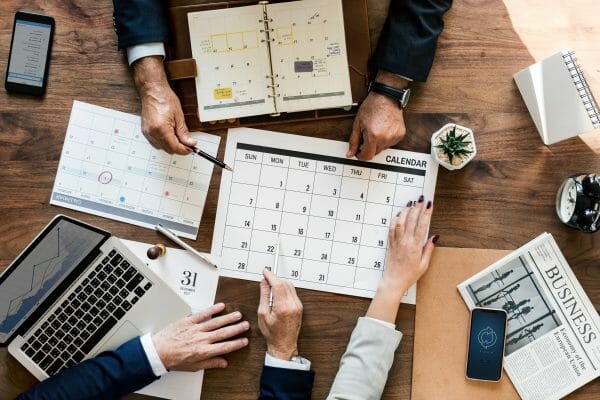 Importance of Creating a Digital Marketing Plan
If you still have doubts whether or not you need a digital marketing strategy for your business, read the following:
A strategy would help give direction to your marketing goals. Without a plan in place, you'd have no idea how much of online media channels to use for promotion, how, when, and why. Also, a specific plan would help you utilize your means in line with your overall business goals.
A marketing plan would help you know your target audience better. When you have a plan, you work consciously towards knowing who your audience is and what they want. This can be done using several research tools available online.
Without an integrated plan in place, you're more likely to waste a lot of time and resources on promotion. Each organization has different needs and budgets. It's important to move in accordance with them to avoid wastage. A specific digital marketing plan would help you achieve this.
A well-defined digital marketing campaign can make you rule social media. How easily we tend to remember certain catchy slogans or punch lines heard or seen in a digital marketing campaign? Well, that's because a nicely done campaign succeeds in leaving lasting impressions. And not just the memory, such campaigns find a special place in social media as well, garnering maximum likes, shares, and trends. All this in, turn, has a positive effect on your product and brand name.
How do you create a Digital Strategy?
Now that we know its importance, let's get on to understanding how to plan your digital marketing strategy. Just follow these simple pointers and you'll be right on track to gaining success in no time.
1.     Understand your Goals
Every business organization has a defined set of objectives that it intends to achieve within a specified time-frame. The same holds for your marketing strategy too. You must be having some specific goal in mind, whether related to promoting the product to a specified target group or achieving a certain amount of boost in sales by year-end.
2.     Learn from your Past Mistakes
It's only natural to make mistakes in business and it's, in fact, healthy for your growth as well. It would help you move forward with more confidence. You may have made a similar digital marketing strategy in the last quarter or the previous year but it may have failed to achieve the desired results. Take it as a standard measure of your performance and try not to repeat the mistakes made last time.
3.     Understand your Target Audience
Your audience should be at the core of your digital marketing campaign. Remember to keep their needs first, understand what they're looking for, and try to plan your digital marketing campaign in a way that appeals to their tastes.
4.     Assess your Available Digital Media Options
For this, the first thing to determine is your budget. Know how much you can spend on each form of online media for your marketing campaign. Most importantly, try and stick to the budget.
5.     Prepare a Plan
Finally, you're ready to plan your digital marketing strategy. This would involve a few steps:
Create timelines for promotion and share them with your team so everyone knows what needs to be done and when. This is important so that you can stick to your goals (defined in step 1) and to your budget as well.
Regularly review your digital marketing strategy. This is important so that you know where you stand and how much you still need to do to get to your goal.
Implement changes, if any. A regular assessment would also bring to light the changes needed in the plan to meet your goals more effectively. Make room in your campaign for those changes, refresh the plan and start anew.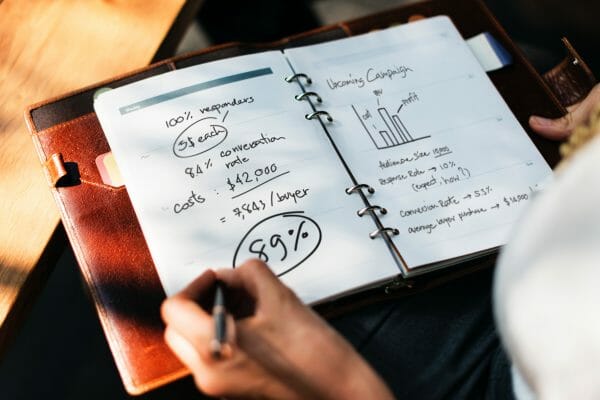 Summing Up
A well-defined and nicely executed digital marketing campaign can sure take your product launch places. Not only would it help you optimize the use of your available digital media channels and resources, but also bring forth gaps that need to be filled to score over your competition. Without a plan in place, your campaign is directionless and a waste of time, effort, and money.
Some of the best Shopify apps, like Tada, offers interactive pop-ups to empower your marketing strategy and filled these gaps between your marketing channels and your website!