Shopify is a leading eCommerce platform that comes with various features to enhance business productivity. Its user-friendly interface backed with the power to control the design is an exceptional trait. The Shopify community is class apart, with a huge number of professionals and developers present to handle your problems. Shopify also makes it extremely easy to set up an online store right out of the box.
Did you know that there are tons of Shopify apps available to assist you in growing your business? These apps can help you sell your products, promote your store, handle inventory and shipping and reward your customers so that you can earn more revenue. But, with so many Shopify apps out there, it can be overwhelmingly confusing to find the ones that are suitable for you to increase your sales. After extensive research and to make it easier, the following can help you boost your sales in 2021.
1. Tada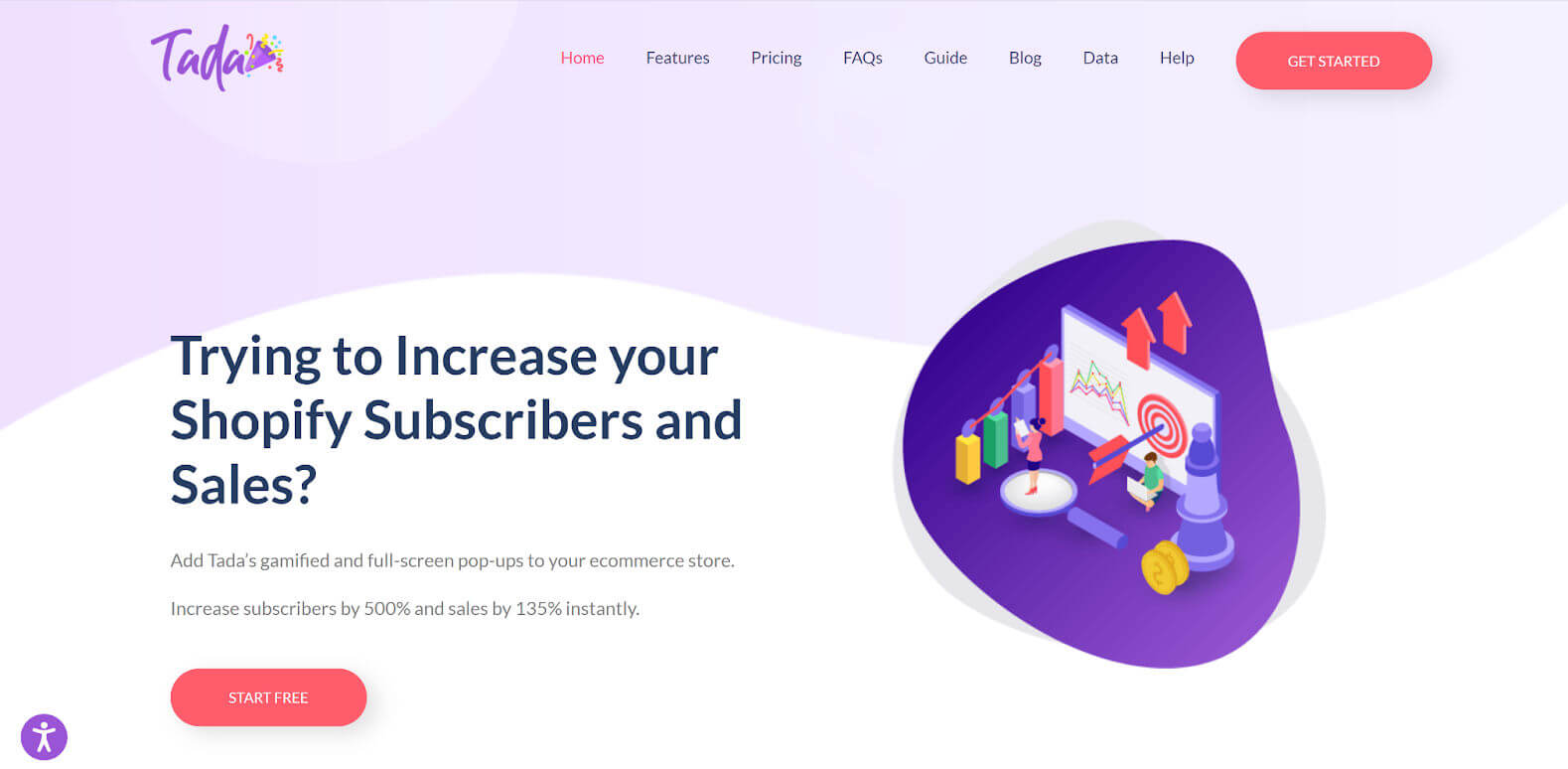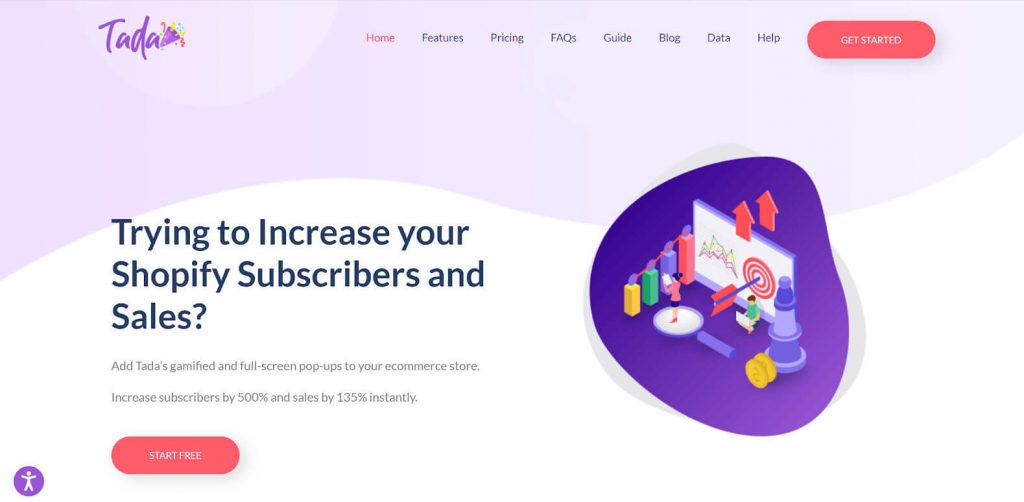 Trytada is among the best shopify apps to increase your sales and revenue.
How will this app help?
Helps you capture more subscribers
Increase your conversion rate of your shopify store
Customers are usually reluctant to share their details, to avoid the bulk of marketing emails. But tada easily tackles this by offering an incentive to your customers/shoppers in exchange for their e-mail addresses. This incentive usually is in the form of discounts or coupons, which ensure a future purchase.
It aids in reducing the cart abandonment rate.
Tada also gives you a real-time analysis of conversions, revenue generation, and click-through rates. You can effortlessly monitor the app's performance through the dashboard.
What does Tada offer?
-Mailchimp and Klaviyo Integration
-24/7 data analysis
-E-mail validation
-Choose between gamified pop-ups & full-screen pop-ups.
-Customizable pop-ups
Get started with Trytada now for FREE! No investment is required to avail its valuable features unlike other software which is a big THUMBS UP. So what are you waiting for? Get your hands on it now and utilize accordingly, to witness a prompt increase in your conversion rates of your ecommerce shop. However, it's essential to keep in mind the 9 Advance Techniques To Increase Your eCommerce Conversion Rate In 2021 when working on your marketing strategies. TryTada serves as a helping hand, making sure to provide you with all the possible easy-access solutions for your business growth. Thus, trusting TryTada will never go wrong.
2. Stock Sync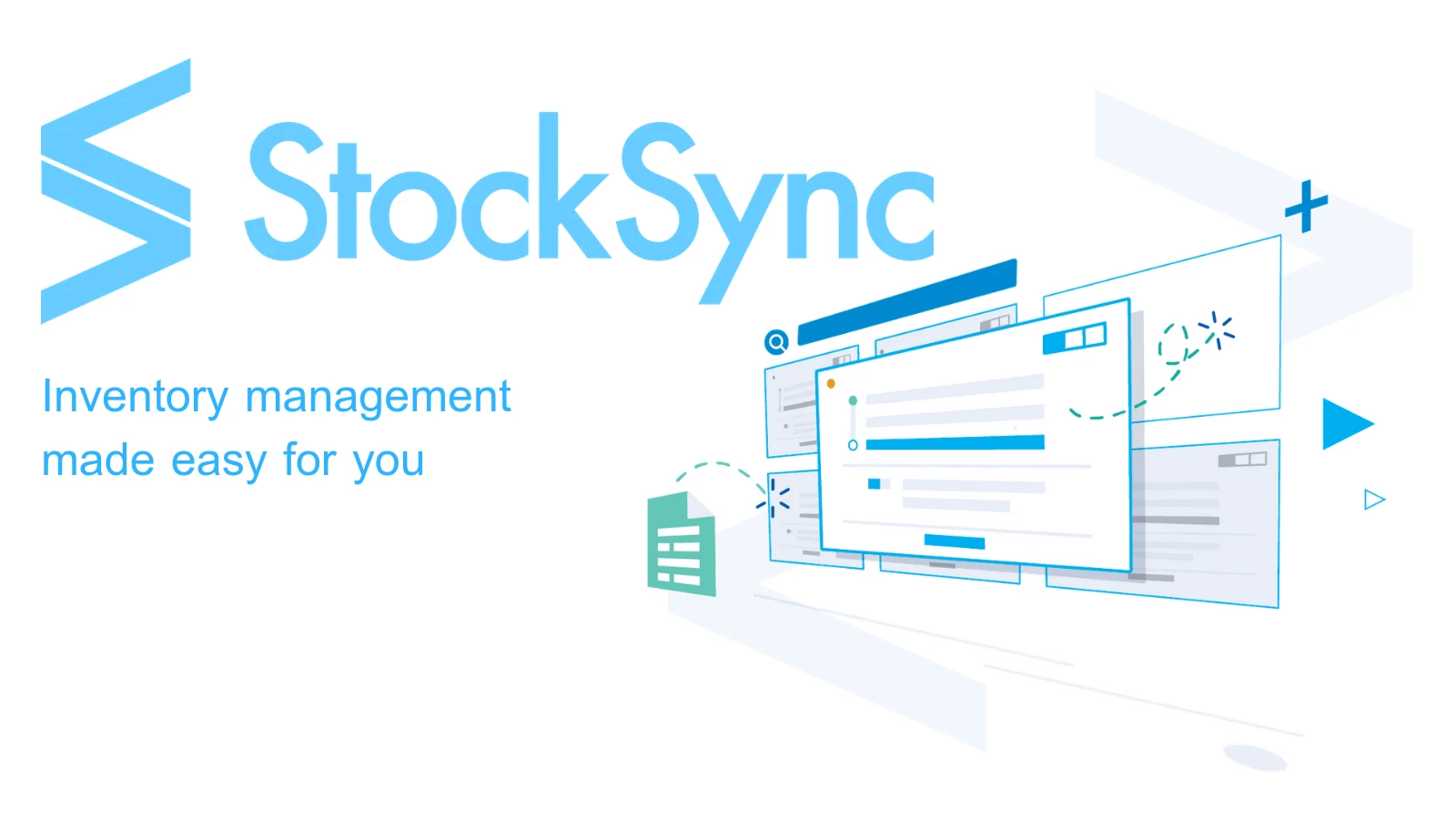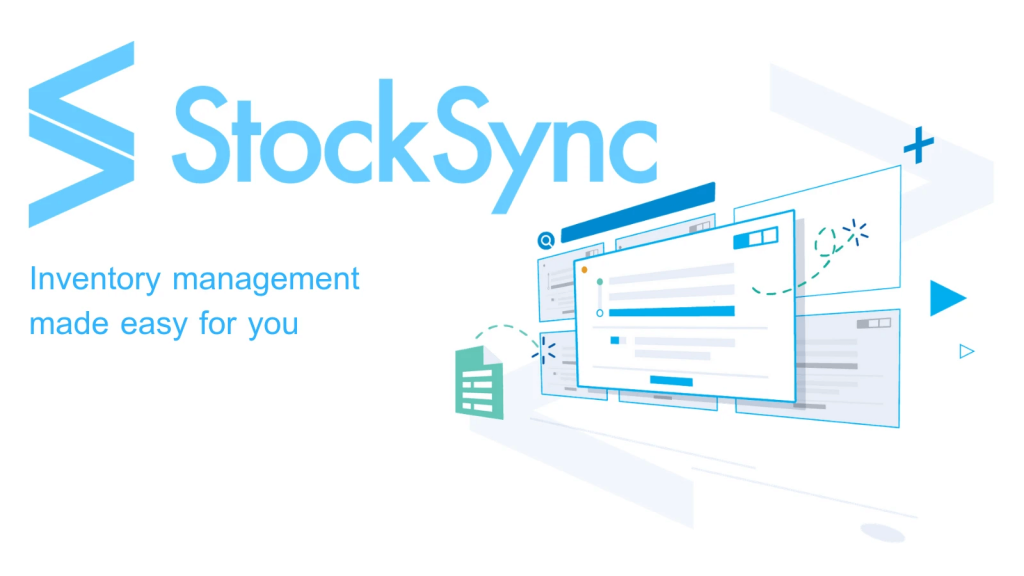 Stock Sync is a cloud-based app that helps Shopify retailers simplify their inventory management.
Why is this app beneficial?
Updating products with the help of Stock Sync from days to mere hours, least time consuming.
connects with many different channels and supports all types of file formats.
Allows you to manipulate the products' pricing with a pricing rule that ensures you're never selling at a cost and you have the power to include/exclude products from your feed.
You can easily remove products from the store if they're no longer sold in your store. With the help of the Quantity Rules, you can set the amount to avoid overselling.
Set Stock Sync to update your inventory automatically whether it is hourly or daily after the feed is processed.
Get started with Stock Sync now in just $5 per month.
3. Syncee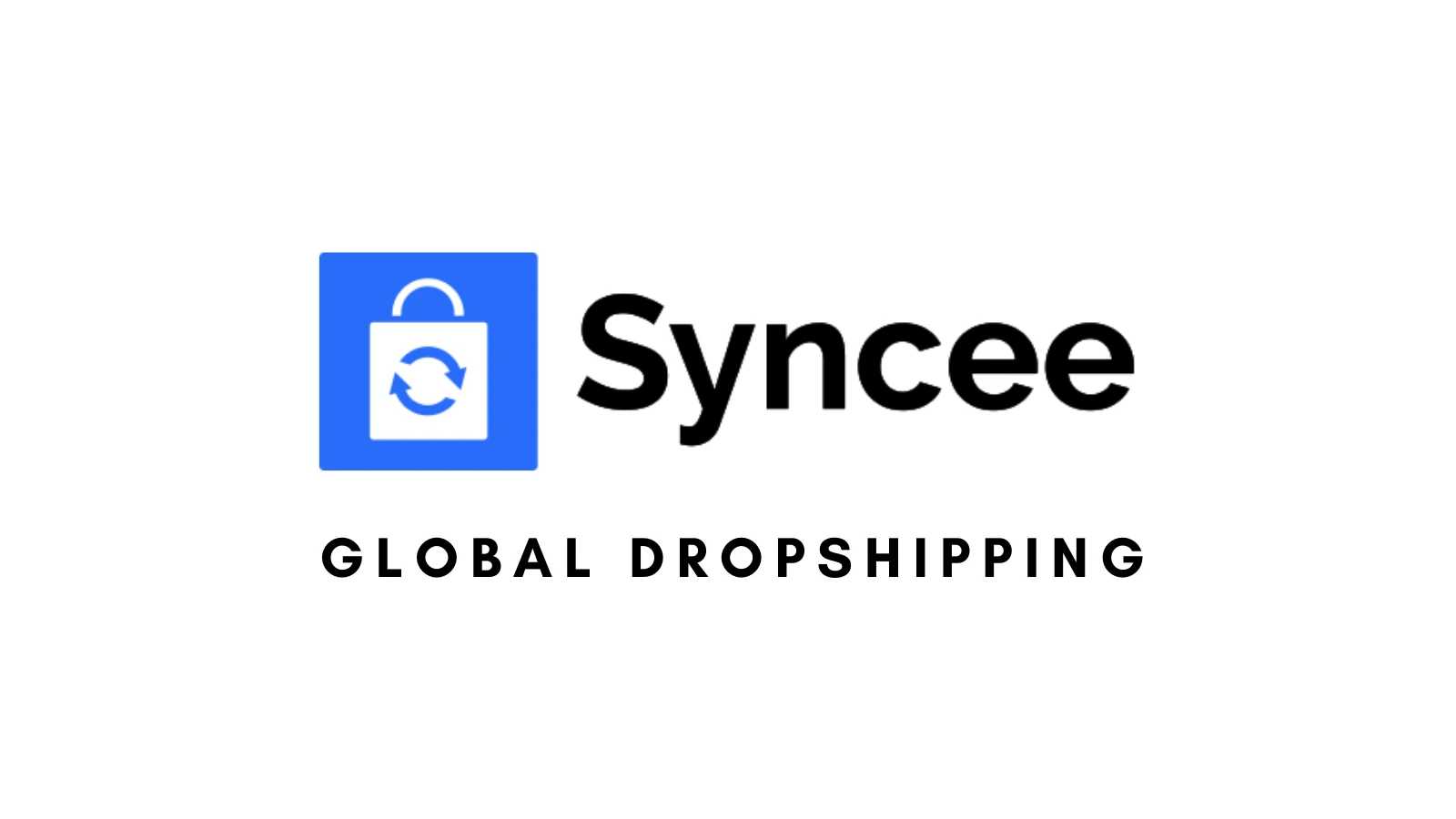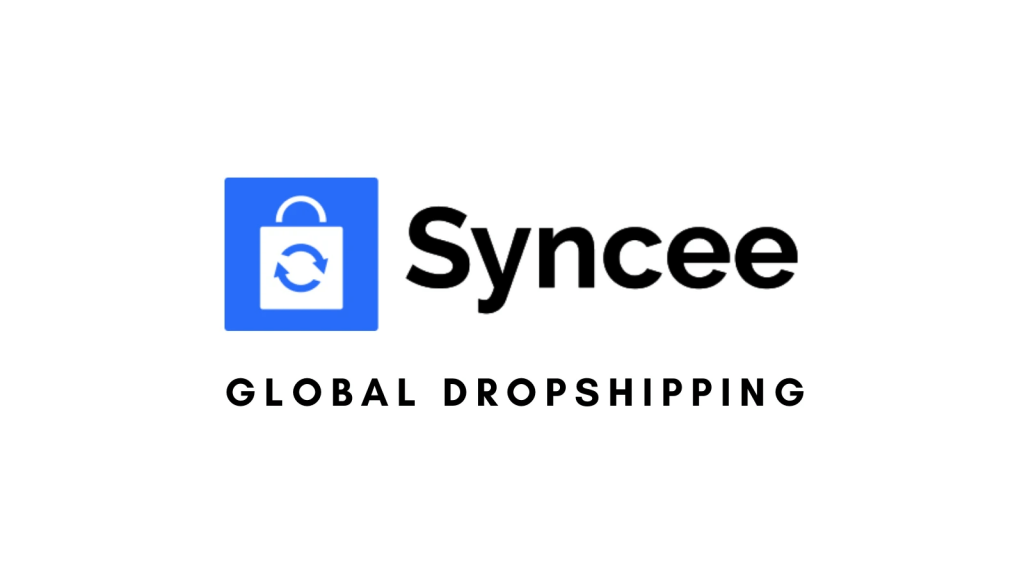 Syncee is a global B2B platform for dropshippers, retailers, and suppliers designed to help resellers and vendors to connect. One of the application's main solutions is Syncee Marketplace where you can find millions of ready-to-sell products from hundreds of reliable suppliers from US/CA/EU/AU/AS and more.
How does Syncee facilitate?
Retailers can pick products one-by-one from the Marketplace or in bulk by the listed suppliers.
You can upload products into your online store in one click.
The app will help update the product data daily, automatically.
Help you create good customer relations with easy payment and quick delivery. As soon as the order is placed the order details will be sent directly to the supplier who will ship the goods to your customer right away.
You can set tiered pricing rules and category pricing, and you can add fixed or percentage based price margin too with rounding rules.
Syncee has free support and is free to use up to 25 products for an unlimited time. To manage more products you need a subscription. Besides other individual suppliers, the app also integrates with Alibaba.com. Moreover, it is available not only on Shopify but on more eCommerce platforms.

So are you looking for products to sell in your new online store? Or would you like to extend your product portfolio?
Install Syncee now for free. You can upgrade to a higher plan anytime according to your requirements if you want to add more products to your online store.
4. Tiny IMG
TinyIMG is an intelligent image and optimization tool for Shopify stores.
This app improves your store loading time by compressing images by up to 70%, without reducing their quality. TinyIMG also helps to increase organic traffic to your online store by improving your site's SEO structure.
What features does TinyIMG offer?
image optimization
filenames and alt texts optimization
image conversion from PNG to IMG
metadata optimization
JSON-LD
broken links reports
Currently, users can choose among five pricing plans:
1-month plan ($4,99/mo)
Special offer plan ($9,99/mo)
24-month plan ($0.99/mo)
Enterprise plan ($19.99/mo)
Pay as you go (price depends on your needs)
Click here and get started with it in just $4,99 only.
5. Social Reply – Live Chat, Chatbot, Messenger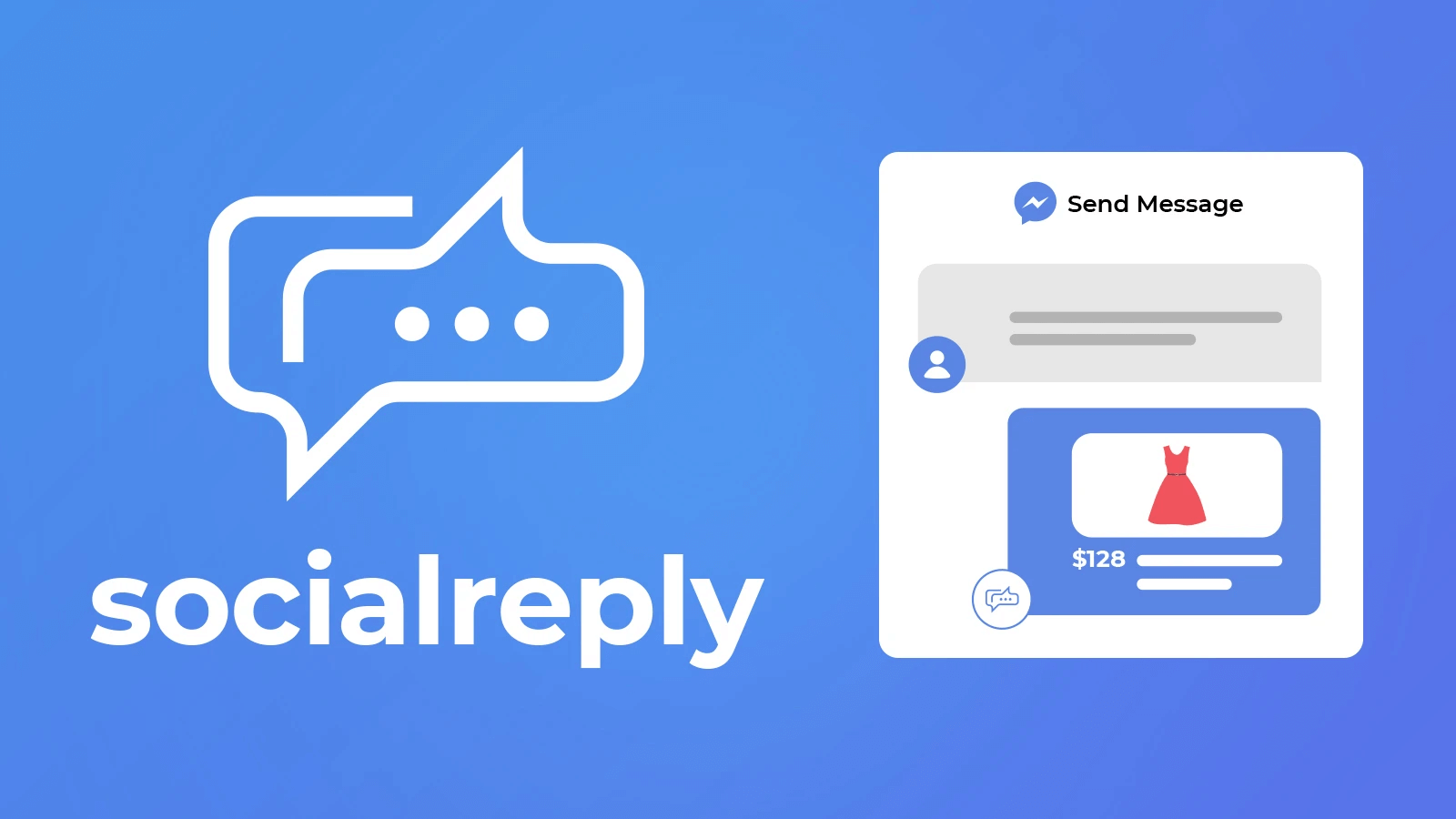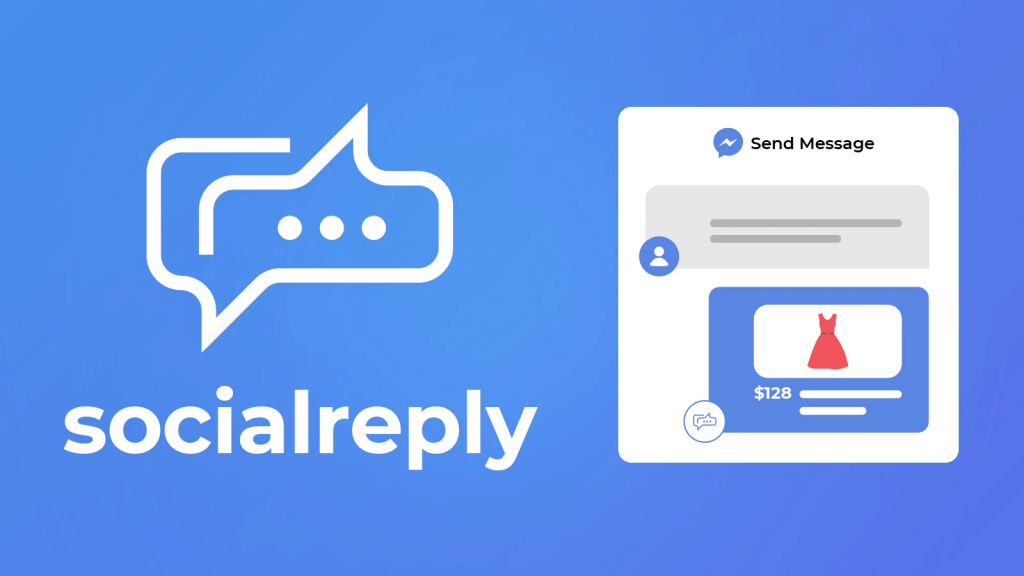 Socialreply is a Facebook Messenger Marketing Tool that integrates your Shopify store with multiple Facebook pages and accounts. Boost your sales and support your customers better through live chat. Reply, chat, and convert customers all in one place!
What problem does it solve?
-The app syncs your Shopify store with one or multiple Facebook accounts:
-Turns prospects into CUSTOMERS through Live Chat.
-Provide your customers with real-time support.
-Don't have to switch accounts or pages.
-Manage and reply to customers' messages and comments in one place.
-Send customers product information without going back and forth to your store.
-Place customers' orders directly in chat.
What features does it offer?
Provides customers easy checkout processing, while chatting to them without going back and forth to your store.
Boosts your sales and conversion with Live-Chat on the website. Be there for your customer 24/7 and never miss potential sales.
Add customers from messenger to your store's database to expand your customer list. Edit and match Facebook customer's information with your store customers for further management and support.
Sync all products from your store to Facebook messenger and pages. Send your customer product information on the go while chatting or replying to them.
Create your smoothest Chat Flow by customizing all Growth Tool display content, time, and position to attract more customer engagement.
Integrate with multiple accounts and pages at one place.
Click here and start selling on Facebook Messenger.
6. SEO Booster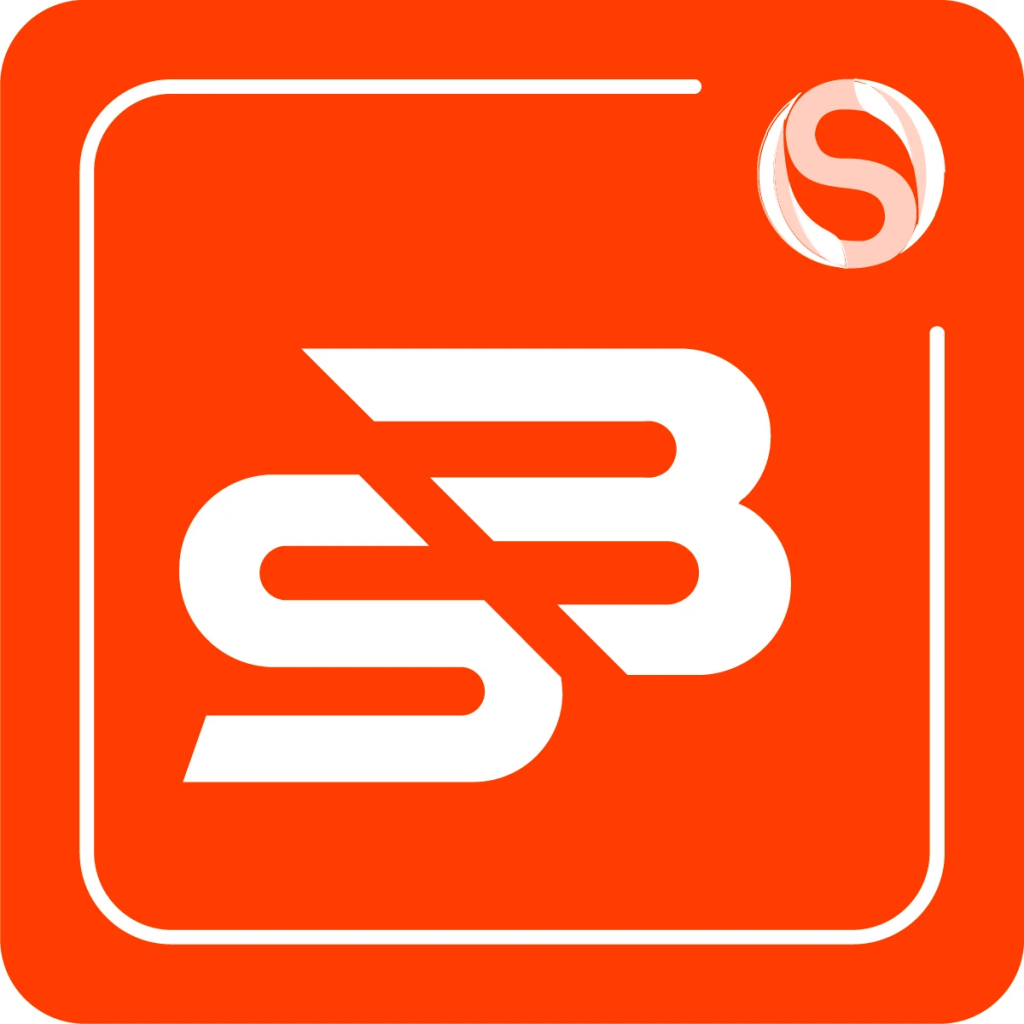 SEO Booster is an all rounder marketing app which has the solution to all your SEO related problems. it is a must-have app for optimising your website for SEO and making it Google-friendly in minutes, if you have no knowhow about the SEO yourself.
How does it help?
Provides true insights of your important resources such as SEO score, SEO checklist, cost savings, and, most importantly, your page ranking.
Offers a set of user-friendly powerful tools to structure your data for search engines.
Updates ALT texts for new photos on a regular basis and redirects broken links, improving your ranking everyday.
Help you update trending keywords from your chosen geographic areas to increase revenue to your shop.
SEO Booster helps you enhance SEO and attract more traffic to your store by analysing and enhancing your meta definition and meta title.
Helps with ALT edit, it transforms unreadable data into SEO signals for search engines, while Google sitemap acts as a guide to your relevant page, making your website easier to find.
SEO Booster offers you two plans, starting from $29.99 per month. Download SEO Booster right now to take advantage of all of the top-rated SEO tools.
However, being a TryTada user if you want to get started with SEO Booster then we have a special offer for you, get a 30-day free trial on our premium paid plan. Remember that this offer is ONLY for TRYTADA users. So what are you waiting for? Click here to avail this offer now before it's too late.
7. Affiliate Marketing by Secomapp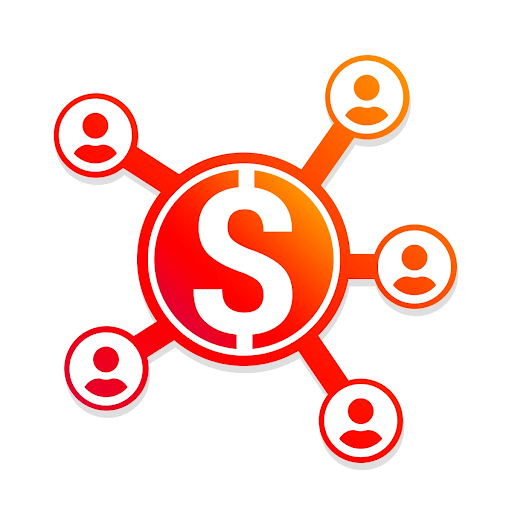 Affiliate marketing is an effective model for small and medium-sized companies as it allows them to advertise without incurring any upfront costs. You can create and manage your ambassador team with Affiliate through Secomapp without any hassle, and can easily increase traffic, sales, and customer retention.
What services does this app provide?
Create various commission deals:
Affiliates and influencers will be assigned to one or more programmes, each with its own commission structure.
To motivate your team, set up an auto-tier commission system.
Commission on products
Personalize the affiliate registration form to your liking.

Create an affiliate unit:

Both plans have an unlimited number of affiliates.
Automate the conversion of consumers into affiliates.
To reach out to more ambassadors, post your bid on Secomapp Marketplace.
Number of co marketing allows members to invite others (MLM)

Order of referral control:

-Referral orders may be reviewed (approved/denied) by the merchant.
-Attach a referral manually.
-Orders that have been refunded can also be tracked with great precision.
-Self-referrals should be avoided.
And many other features are yet to be discovered. Secomapp offers paid plans starting from only $19.99/month. Click here to know more about it.
8. Intelistyle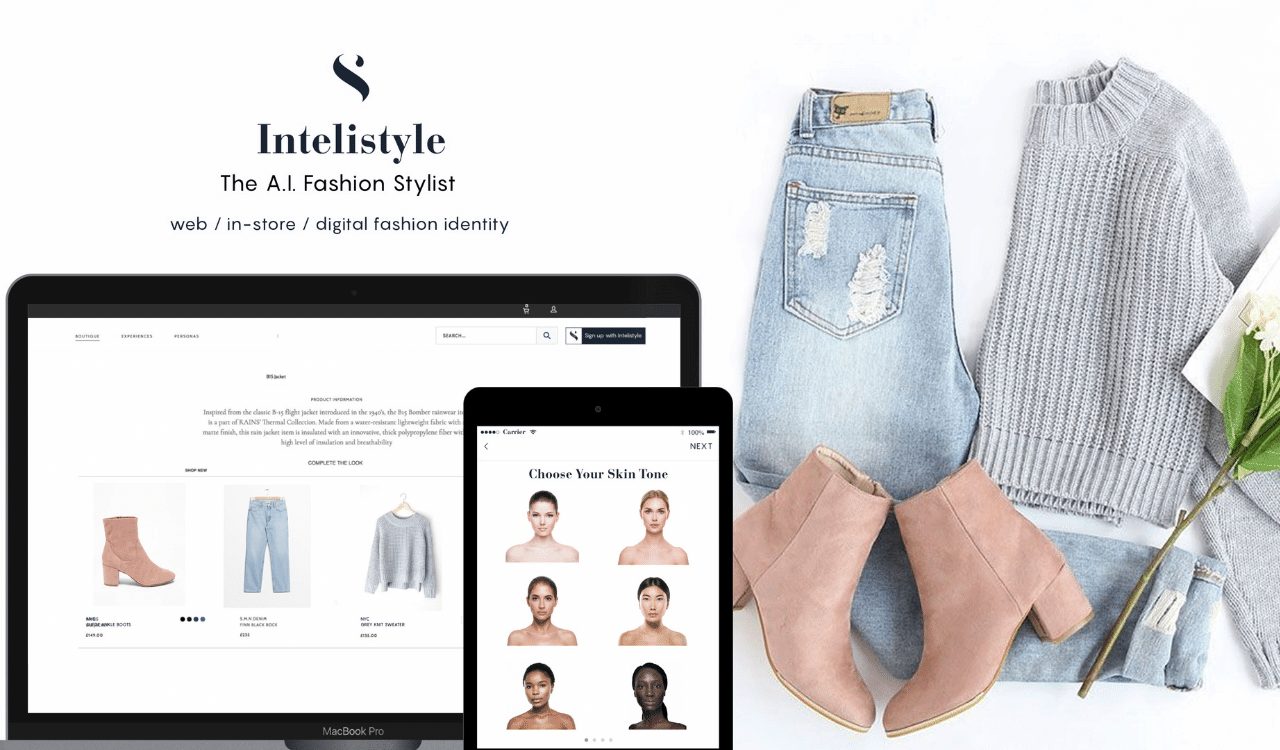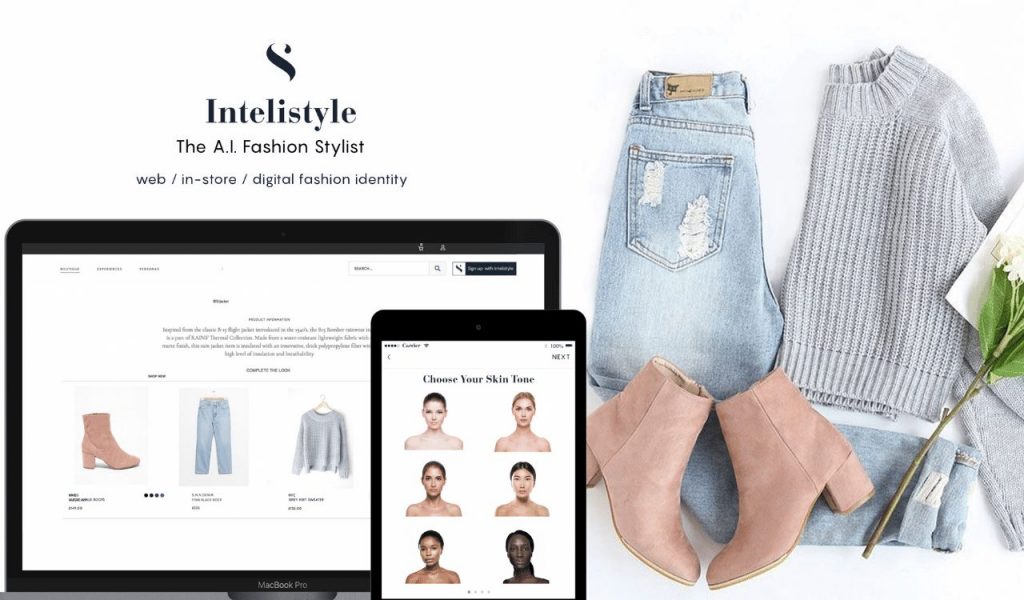 Intelistyle is among the best Shopify apps designed to effectively help those online fashion stores who are looking to boost their sales and conversions. They've been assisting some of the world's most well-known fashion brands, such as D&G, Tommy Hilfiger, and MaxMara, in growing their business by up to a 10% increase in sales. Shopify merchants can now take advantage of Intelistyle's award-winning AI technology at a fraction of the cost.
Features that you can avail in this app:
Intelistyle will aid you in creating customised complete-the-look recommendations for all the products stocked in your Shopify store. doing this will ease your way to cross-sell and upsell. Besides, It also includes aesthetically comparable recommendations in case any of your goods run out of stock, preventing you from losing a purchase.
You can get hold of a Fashion AI ChatBox, through which your consumers can obtain a style guideline from an AI stylist, assisting them in quickly finding what they're searching for.
You can add customized tags for your fashion attributes with the help of their AI system so that the products can be managed in a better way and in less time since manually adding can be stressful and time-consuming.
Click here to know more about this app, the initial plan that they are offering is for $490 per month.
9. PreProduct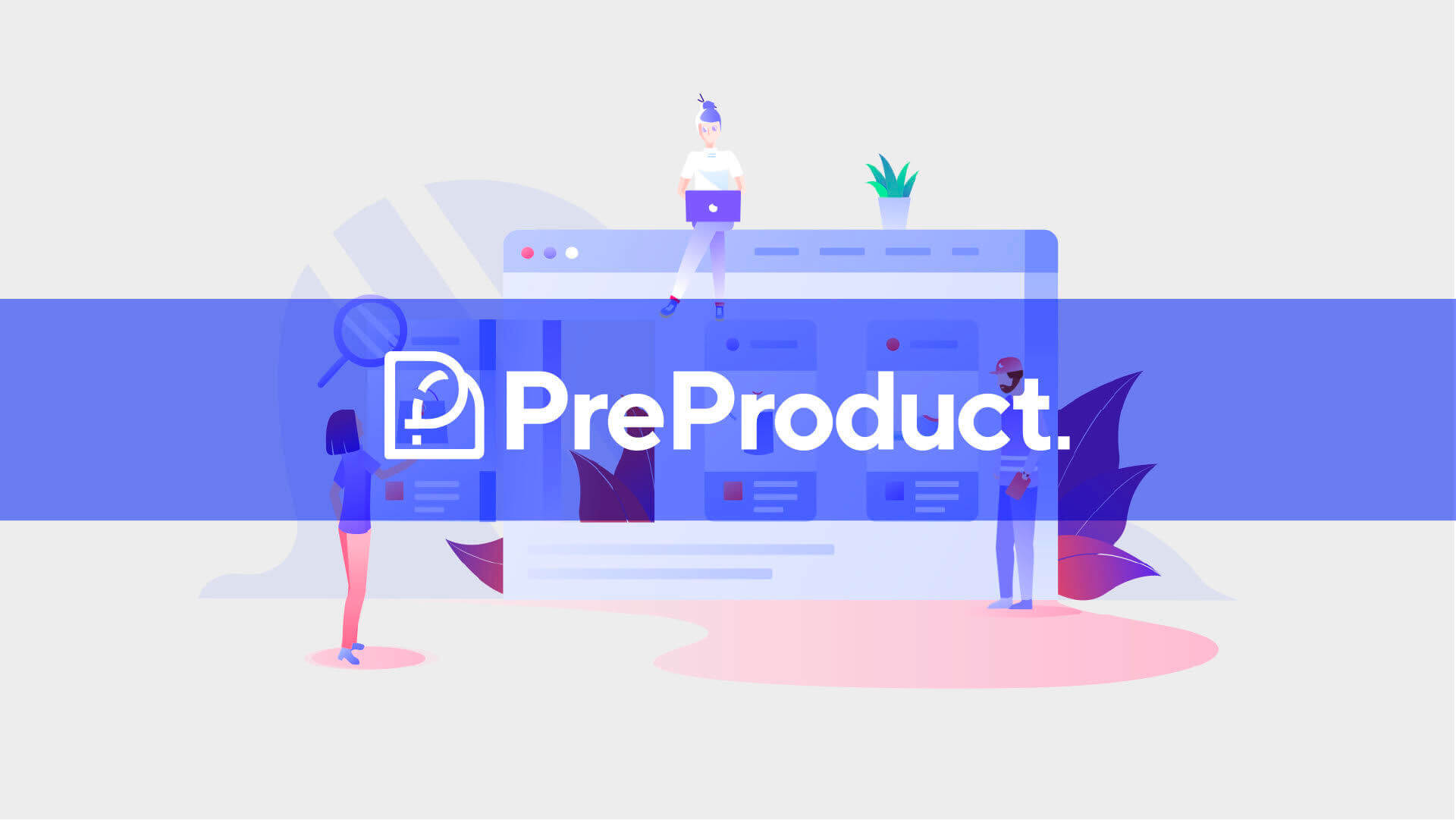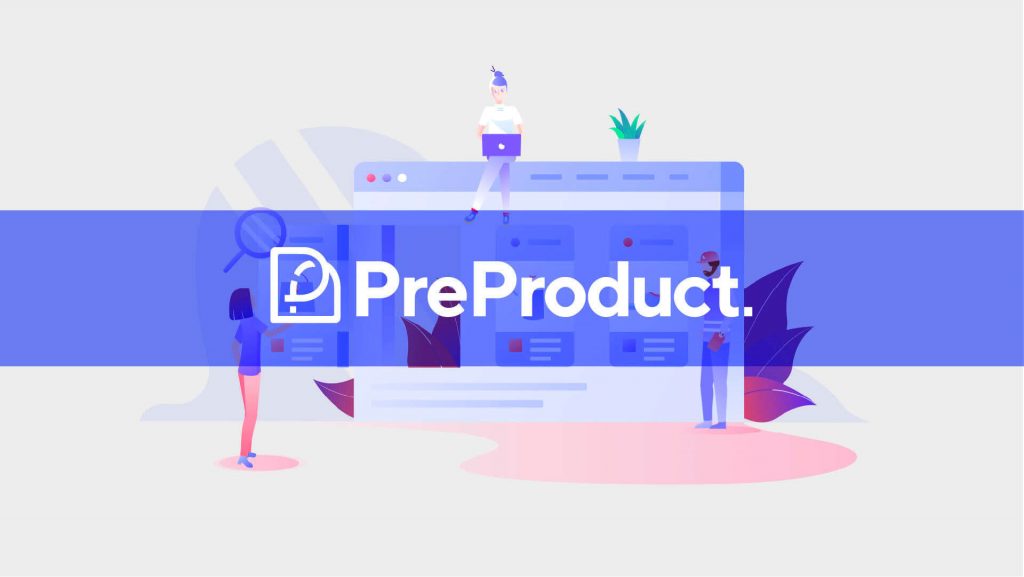 PreProduct offers stores the ability to launch a 'pay later', 'pay now', 'deposit-based' or crowdfund based pre-order campaign. 
Pre-orders will flow through a special on-page pre-order cart, which can be customised to feel native to your store. If you're a brand using Shopify, who designs and sells their own products, PreProduct can help you test and pre-sell these new offerings. Meaning new product revenue is received earlier and in a less risky fashion.
Key features
Pre-sell and gauge demand via our next-generation Shopify pre-order system.
Keep customers in the loop with custom front-end wording and email campaigns.
Charge customers when you're ready. PreProduct supports 'pay later', 'pay now' & deposit-based pre-orders.
Collect revenue earlier and improve cash flow.
Lightweight on the front-end to keep your store fast.
Conclusion
Summing up with the fact that nowadays, eCommerce sites look up to Shopify gamification to increase the eCommerce traffic and for that, the above discussed Shopify apps are quite enough. However, if you are looking for the best user-friendly app to help you grow then you should opt for Try tada. As it serves to have easily accessible optimization tools which on the same hand can also be altered according to your needs without any hassle. It's crafted to serve the best, ensuring to generate satisfied customers by providing them guaranteed results. Thus, Give it a try and you'll never regret it.