How many times have you scrounged across the internet to find the right deal on the product you want? As an entrepreneur, why deprive your customers of the chance to get the products they love at a discounted price?
Let's face it; nowadays, a discount coupon can do wonders for ensuring customer loyalty and increasing your Shopify sales. However, organizing end-of-season sales, holiday sales, and coupon offers can get quite tedious for an entrepreneur who already has his hands full.
If you're facing the same situation, we've got the solution for you. There are countless discount coupons and sales apps that can run such campaigns for you without any extra hassle.
We have shortlisted some of the best apps from the category to help you out. So let's dive in.
Best Multiple Discount Coupon Apps to Increase Shopify Sales
So, you have decided to use discounts offers and occasional sales to increase conversion rates on your Shopify store. However, before you start generating revenue through your campaigns, you'll be faced with the task of choosing the right app.
As I mentioned, there are countless apps out there that help generate discount codes for your customers. The ideal one should have a good rating, fit your budget, and allow a decent amount of automation.
In the list below, we've rounded up the top-rated and reviewed apps on the internet with their respective features so you can choose one that fits your needs.
1.   Tada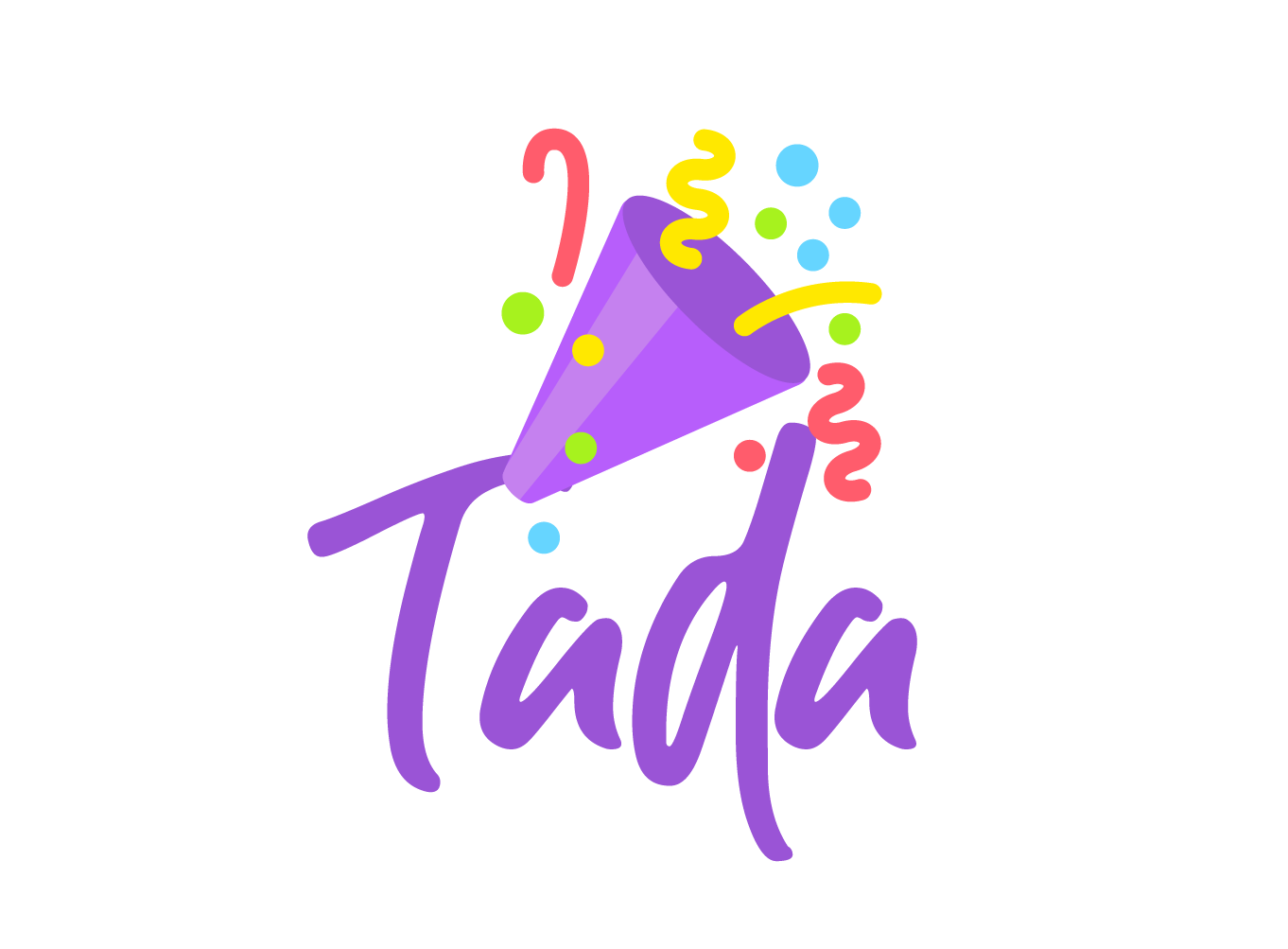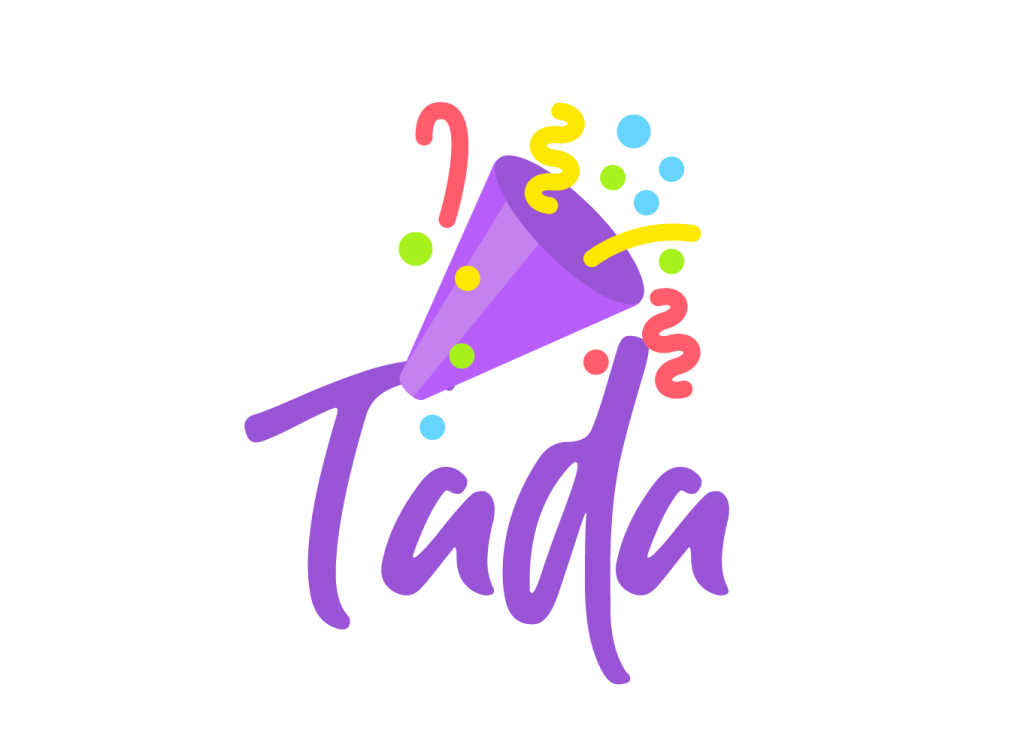 Usually, pop-up ads are a nuisance to store visitors, while most of them ignore your requests to provide their email addresses. Constant requests and push notifications might end up turning genuine customers away from your store.
But, what if you give them a special discount for completing their purchase or subscribing to your store with their email address? That completely changes the situation. Now, the visitor will not only complete their current purchase but is quite likely to come back for more and remain loyal to your brand.
So how do you integrate engaging push notifications and pop-up ads into your store with an apt discount code for every customer? Enter, Tada.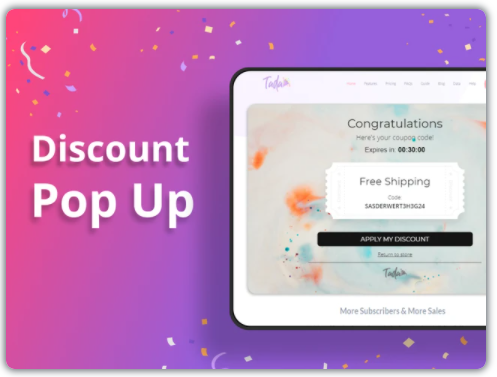 Websites like Tada let you generate customized and catchy pop-up notifications with discount coupons to entice your customers. So whether you want to place an exit-intent pop-up or design emails for your upcoming campaign, Tada will help you incentivize your campaigns to ensure a proper response.
Using this technique, you can collect more information about your visitors and their interaction with your brand. Of course, they will immediately complete the intended purchase using the discount code you gave in exchange for their data.
Later, you can use the data to create customer segments and streamline your marketing approach to increase your Shopify sales and upsell your products.

2.   Automatic Discount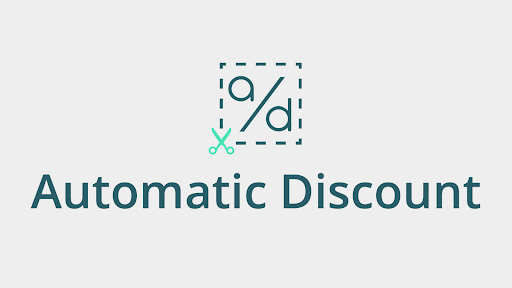 Another excellent option for using discount codes to attract customers is using the Automatic Discount app. It helps create any discount coupon or code you like and sends it to potential buyers through email.
Besides that, the app also lets you place notifications across your Shopify store to let customers know you're offering discounts. This way, visitors are more likely to stay on your website for longer intervals and complete their purchases.
Additionally, the app enables your visitors to share the codes with their friends and relatives. This ultimately increases your user base, which enhances your overall conversion rate.
Other attractive features of this app include notification customization to fit your store design and in-store competitions. The best part is, you can start using the app for free and pay only when you intend to upgrade further.
Also read: Best Email Marketing Apps With Pop-Ups for Shopify in 2021
3.   Volume Discount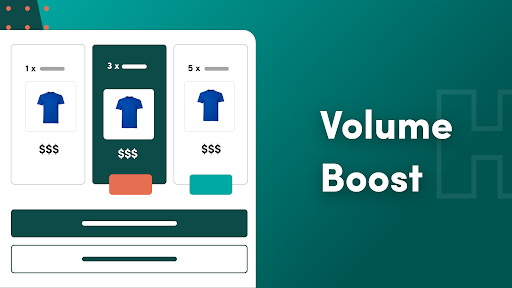 Volume Discount is a highly accessible and reliable app to generate discount coupons and codes for eCommerce stores. Using this app, you can incentivize purchases and other activities in your store while creating a loyal customer base and managing orders efficiently.
This app stands out among other options because it helps generate the correct coupons based on the volume of your customers' carts.
This way, you won't end up losing money by offering discounts. Additionally, you can provide a customized discount coupon for each visitor on your site, creating an unmatched personalized shopping experience.
Moreover, you can increase the discount percentages on your coupons and codes during holidays and other occasions to promote your sales during peak seasons.
The best part is, the app completely blends into your store's original interface. This means none of the notifications and pop-ups will look out of place or hinder your overall user experience in any way.
The app is entirely free for download and completely beginner-friendly, so you can start using it immediately.
4.   Bold Discount

Bold Discount is one of the most popular apps to set up efficient discounts and profitable sales on your Shopify store. If you want to hold high-scale store-wide sales to increase your Shopify sales on specific occasions, this app is the ideal option for you.
You can organize store-wide sales without dealing with pricing malfunctions and in-store glitches with one click. Furthermore, Bold Discount also lets you offer discount codes and coupons to your visitors all year long.
This way, your visitors will receive amazing offers for completing simple tasks such as subscribing to your email list or finalizing their carts. In addition, these codes will provide the incentives they need to change their minds and increase your store conversion.
Similarly, you can organize engaging flash sales on a single product category or introduce a new product range by giving exclusive coupon codes.
Eventually, these factors help enhance your brand identity and create a loyal customer base. You can also create urgency around your sales and discount offers through this app by integrating timers and countdowns with each notification to help speed up the process.
5.   Discount Campaign
If you care about your customers and want to appreciate them by giving out exciting discount coupons, Discount Campaign is the right app for you. The app can help you reward loyal customers and increase your Shopify sales by providing exciting incentives and discounts.
Apart from offering a discount coupon or code, you can generate shareable discount links for your customers as well. This way, they can share these discount opportunities with their friends and family and increase your user base.
Moreover, the app lets you customize every aspect of your discount campaign. For example, you can set up discount notifications and coupons that fit your store theme and products.
Furthermore, if you're planning on establishing a legit discount campaign on a budget, this app is entirely free to install and use. This makes it the choice for you, but you'll have to pay for some advanced in-app features.
Bottom line, the app helps you save time and effort while organizing sales and discount opportunities for your customers. In addition, you don't need to have any knowledge about coding to integrate these features into your store, meaning that it is entirely beginner-friendly as well.
6.   Bulk Discounts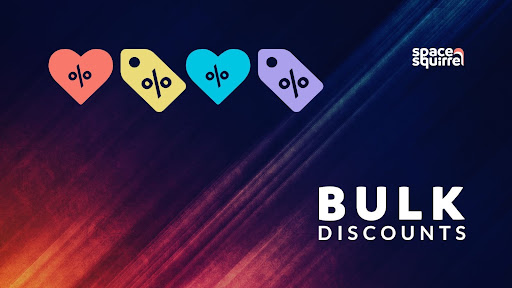 Bulk Discounts is the most attractive and reliable free discount campaign app for beginners. If you have recently decided to reward your customers with discount coupons or hold regular store-wide sales, you can execute your plan right away with this app.
Mainly, the app helps you generate discount coupons and share them with your customers through engaging push notifications and pop-ups. You can customize these pop-ups yourself so that they fit your store design and don't look out of place.
Another attractive aspect of this app is that it provides customizable passwords and codes. This is helpful since customers can easily forget and make typing mistakes while using computer-generated codes.
A slight glitch like that can turn a potential customer away from completing their purchase on your store. Through Bulk Discounts, you can let your visitors design their own codes so that they can easily remember them and share them with their friends and family.
3.   Quantity Breaks & Discounts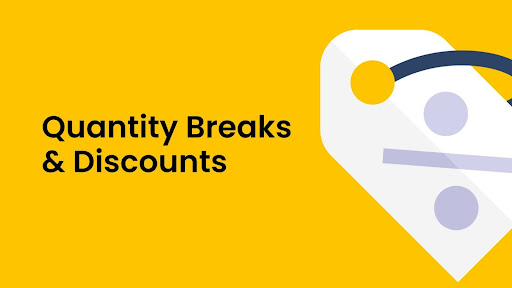 Quantity Breaks & Discounts is another free discount coupon app that you can use to increase your Shopify sales. The app lets you send personalized discount offers to customers based on the number of products in their cart.
Apart from adding discount offers to exit-intent pop-ups and subscription notifications, you can add multiple coupons to every product category. This way, you can make sure an interested customer does not leave your store without buying twice more than his original intention.
Moreover, the app lets you pick your discount plan for your store. You can decide the discount percentages and design engaging notifications yourself to provide enticing incentives to your visitors.
8.   Discount Ninja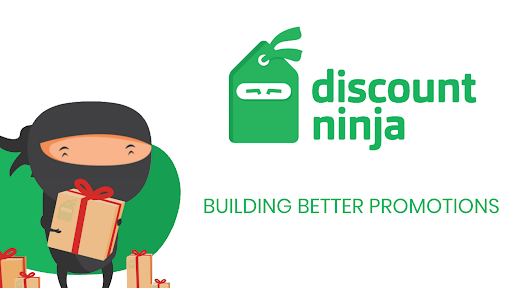 Discount Ninja is the ultimate app for entrepreneurs who want to increase customer satisfaction in their eCommerce stores. With discount campaigns becoming commonplace across the internet, you can take a unique approach using this app and stand out from your competitors.
The app has multiple in-built themes that you can further customize according to your store design and products. Similarly, it offers a productive tool that segments customers into groups to provide tailor-made discounts for each category.
Besides that, the app helps you track transactions and generate automatic codes without any hassle. Moreover, you can start using the app for free and pay only when you need advanced in-app options.
Conclusion
A discount coupon is a great way to let your customers know you care about serving them in the best way possible. Not only do these offers help increase your Shopify sales, but they also help retain your customers and keep them coming back.
To formulate a productive discounts strategy for your store, make sure to select an app that matches your brand identity. Additionally, it should meet your budget requirements and have advanced features to help you grow your campaign over time.