Experts have seen the potential of gamification in everything from human resources or team management. So, why not utilize it in ecommerce too?
Simply put, gamification uses video game psychology to encourage customers to spend more and share personal information, such as email addresses, for email marketing.
85% of the retailers in the US plan on using gamification in the upcoming five years – and for the right reasons. In an Ask Your Target Market survey, 30% of the respondents said they like shopping from companies whose websites have interactive features or games.
Since gamification is such a hit in ecommerce, you must know about the best apps to gamify the purchasing process for your customers. We discuss seven of them below.
How to Gamify Your Online Store?
Nowadays, there are a number of gamification techniques that you can use to make the shopping experience fun for customers, encouraging them to spend more money. Here are some ideas.
Spin to Win Wheels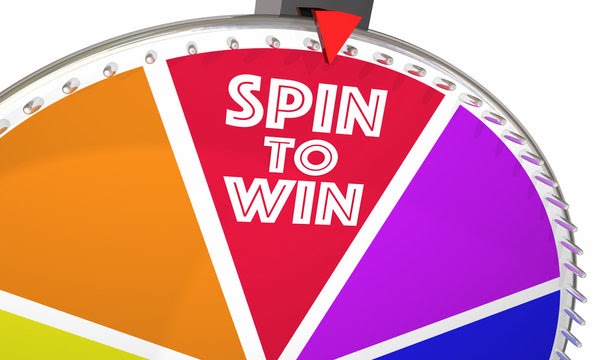 Everyone loves the idea of winning spontaneous gifts. You can allow your customers to relish winning discounts and vouchers by spinning a wheel. Spin to win wheels is quite popular in ecommerce gamification since they offer a two-way benefit.
On the one hand, you can ask the visitor for their email address – to later add in your marketing campaign – for spinning the wheel. On the other hand, the visitor wins a 10% discount or a free travel-sized product on their purchase.
Loyalty Points
Loyalty points help increase customer retention since people will repeatedly shop from your store to receive points. Later, they can redeem these points to win rewards.
Mystery Box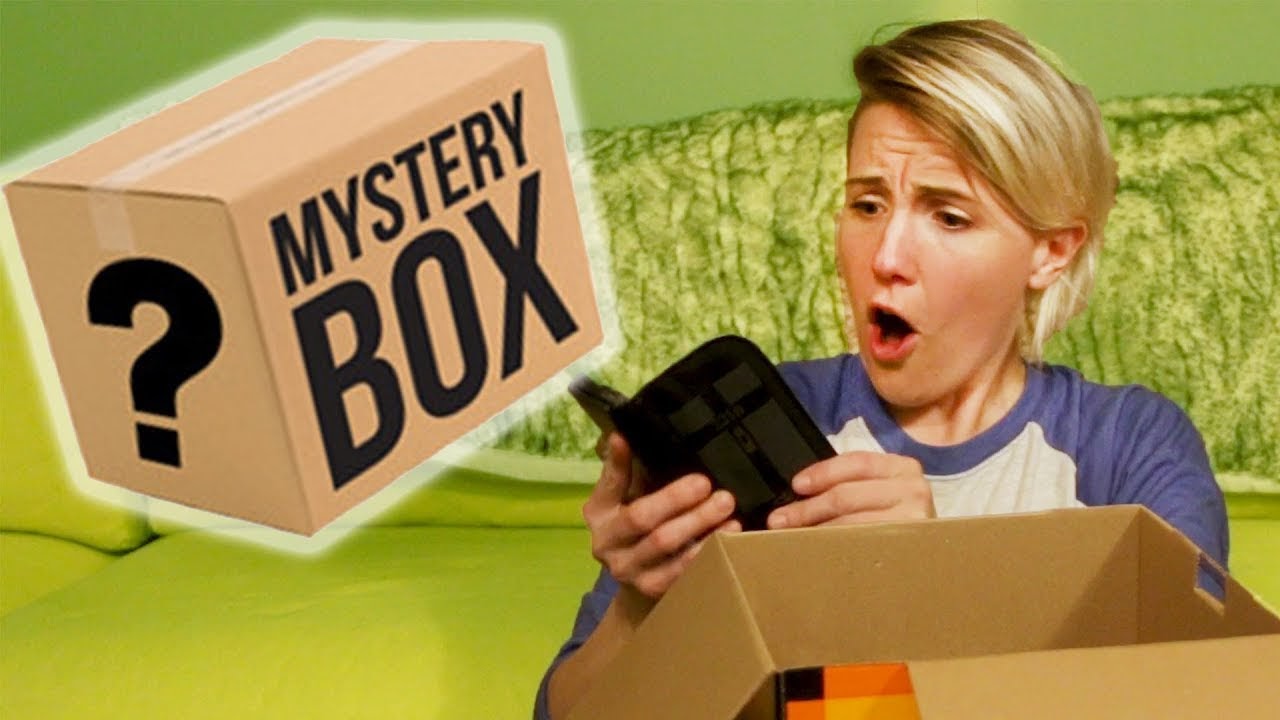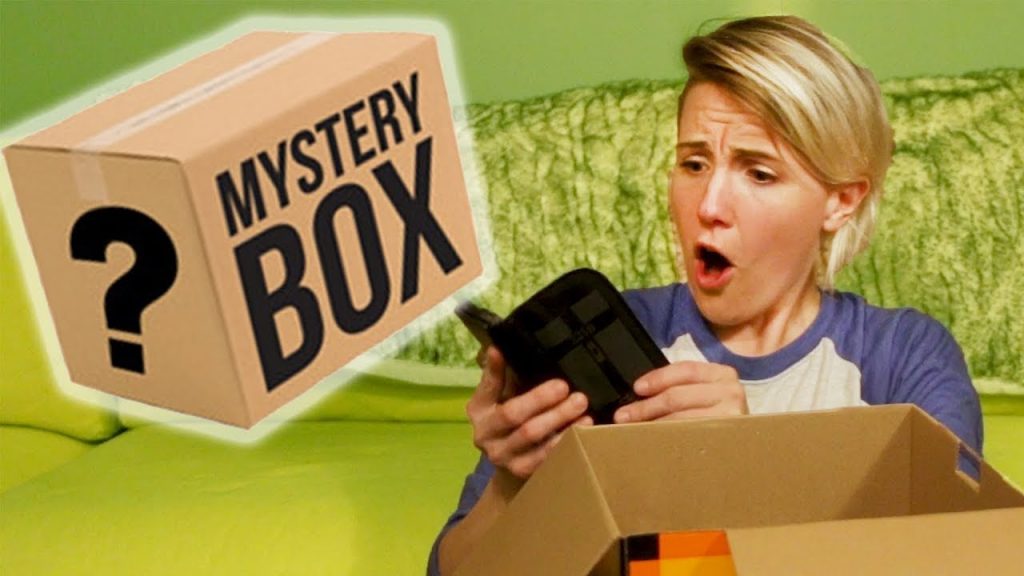 The human mind is attracted to mysteries and suspense, especially when they come with a reward at the end. Having a mystery box on your website can help gamify the shopping experience.
For instance, visitors can enter their email address to open a mystery box of their choice and win rewards like free shipping on their purchase.
Countdowns
Countdowns work best during the holiday season or Black Friday when you have to prompt the visitors into becoming customers by showing them the ticking clock. Since they see time is running out, they're likely to make quick purchases.
Games
Some apps also let you create games for your customers to play. Many retailers tap into this opportunity to customize the gamification experience according to their niche.
For instance, Bonobos created a fun scavenger hunt on their website for Easter. The customers who managed to get to the end of the hunt won rewards, such as free shipping and discounts.
Best Shopify Gamification Apps
Now that you know how to use gamification on your Shopify store, let's discuss some of the best Shopify gamification apps to take your sales up a notch.
1. Secomapp: Spin to Win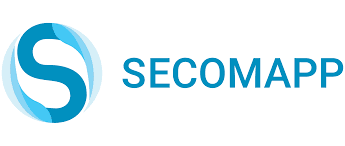 Pricing: Free to install. Additional charges apply.
Spin to Win is a wonderful gamification app that helps you boost sales and grow your email list. Instead of using a normal coupon or pop-up gamification technique, you can use Spin to Win's innovative methodology to build a strong relationship with your customers.
Basically, the app lets you create a wheel with ten slices, each slice having a different coupon code. When the customers want to spin this wheel to win rewards, they have to enter their email addresses first.
Once they win the wheel, they will get the coupon or reward as per the slice the needle lands on. You can change the color of the slices and the fonts of the text to make it match your brand identity.
Additionally, the app works perfectly on all devices so, your mobile customers will have a great time spinning the wheel too.
2. Tada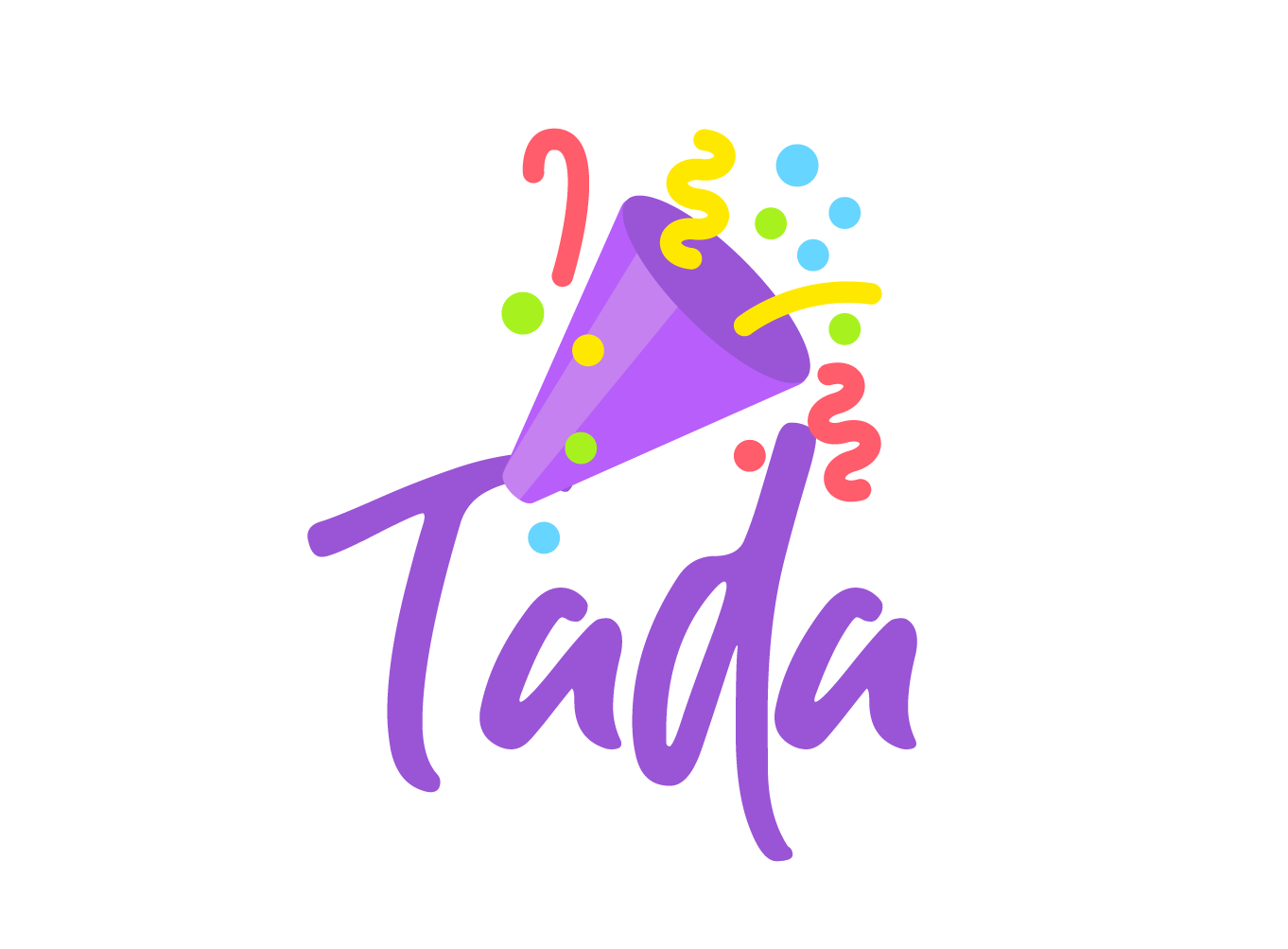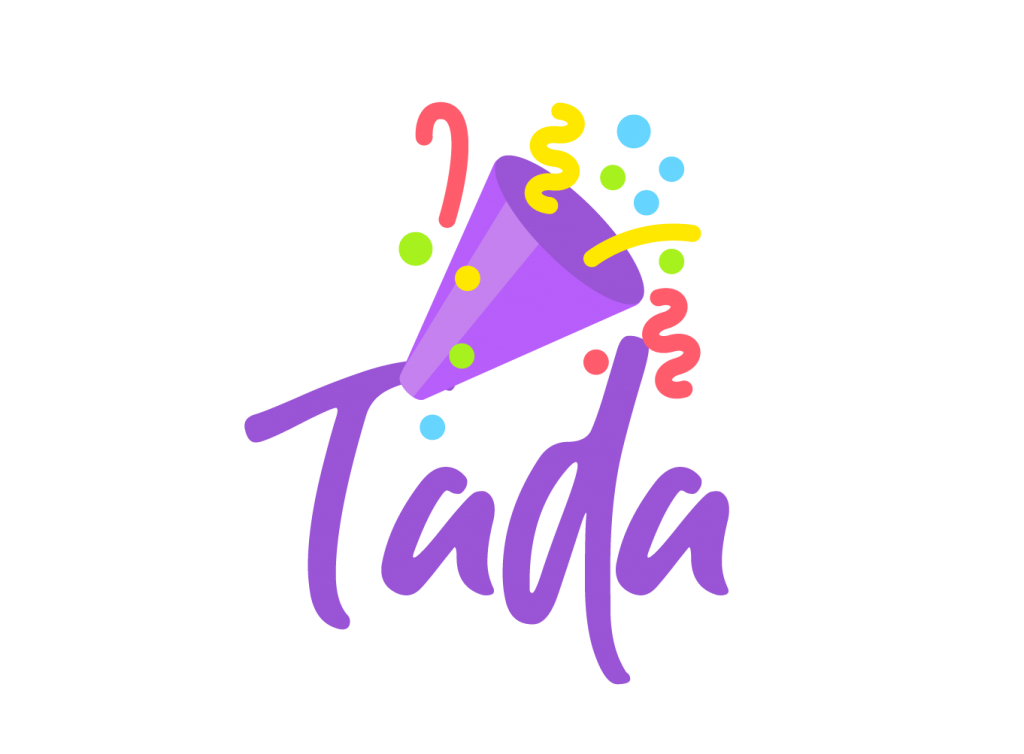 Pricing: $9.99 for Starter Plan and 7-day free trial.
Tada is another gamification app that will take your sales up by 135% and increase your email subscribers by 500%. The mechanism is quite simple: when the customers see the pop-up to spin a wheel or choose a gift box, they have to enter their email first.
You get their email in exchange for a coupon code or a gift. Later, you can use these email addresses to drive more traffic to your store.
Once you have found the perfect gamification technique for your store, set Tada on repeat and sit back to enjoy the app's potential.
Tada offers two gamification techniques: Pick Your Lucky Box and Wheel of Coupons.
In the former, the visitor chooses a gift in return for their email address, while in the latter, they spin the wheel to earn a reward.
With Tada, you can avoid early exits, lower cart abandonment rates, boost cart value, and make the customer journey more convenient.
More importantly, the app integrates with Mailchimp and Klaviyo so you can collect visitor email addresses and send them seamlessly to email marketing platforms.
Since the pop-ups are easily customizable, you can keep them as close to your brand identity as you want.
3. Smile.io for Shopify

Pricing: Free plan available. Starter plan at $49 per month.
Smile.io helps you retain your loyal customers by giving them referrals and loyalty points. Till now, 50,000+ have used this app to increase customer loyalty and boost sales through campaigns, points, pop-ups, and much more.
The app's Loyalty Points Program lets visitors earn points for placing an order, leaving reviews, creating an account, and celebrating birthdays.
Together, these actions help increase customer engagement in your store. Likewise, you can run points expiry campaigns, urging customers to use their points quickly.
More importantly, Loyalty points save abandoned carts since you can invite customers to come back to your store for their points.
After collecting a certain number of points, customers can redeem them for free gifts or coupon codes.
Smile.io also has a Referral Program that lets you tap into word-of-mouth marketing. It also encourages customers to speak to their friends and family about your products. In this way, they get Referral points while you get a number of new customers.
The in-app analytics let you monitor the traffic coming through referrals.
Over time, you can promote certain customers to the VIP program and give them extra perks. It also helps upsell products in your store. Virtually everything in Smile.io's gamification platform is customizable, so you can add images and logos to create a strong brand presence on Shopify.
4. Gamify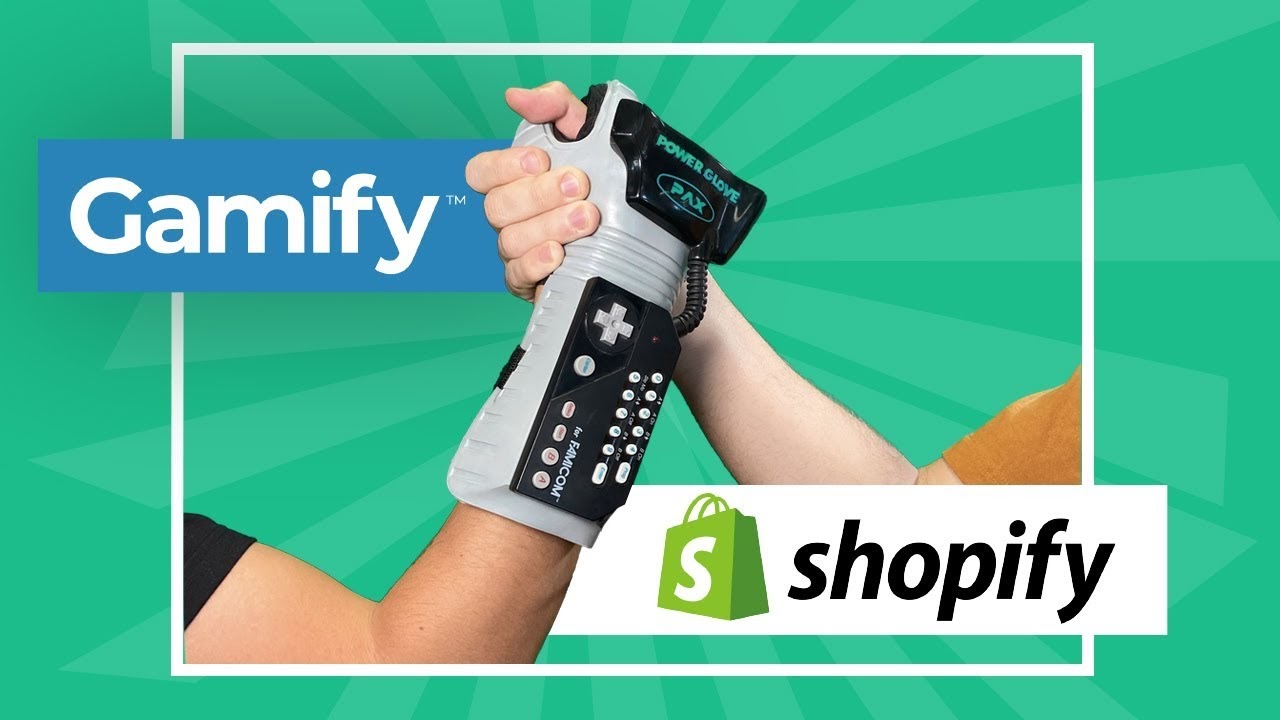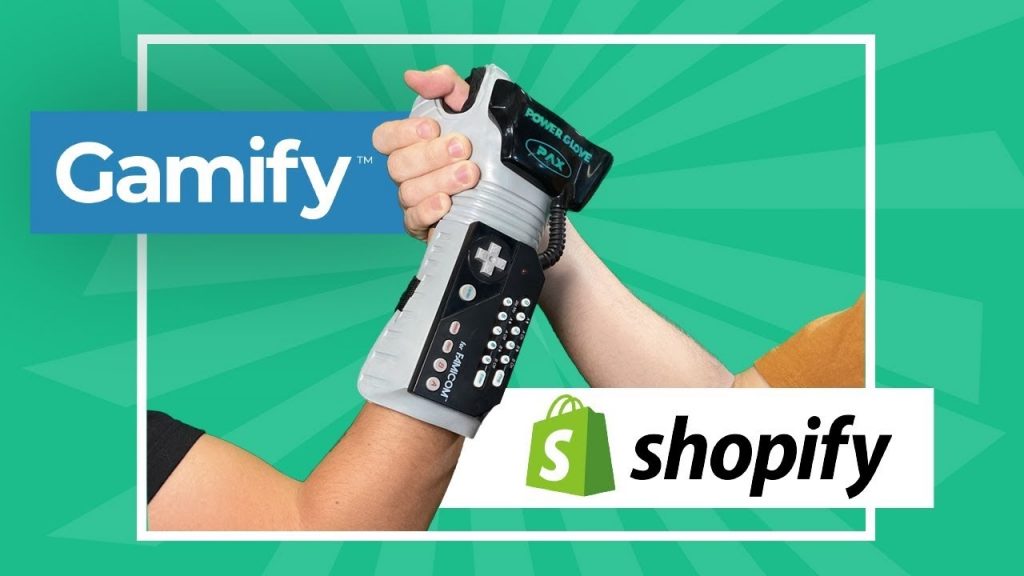 Pricing: Free for the first 50 plays. Unlimited plays for $7.99 per month.
If you have ever wanted to create your own game, Gamify is the perfect app for you. The app has a Game Maker with multiple templates that let you make a game in under an hour. The game can be played on any device your customer is using.
Sure enough, the games don't have to be intense or complex. You can make mini-games that keep your customers engaged and make them spend more.
Moreover, the app lets you capture consumer data through forms and leaderboards.
You can also reward the players through different promotions and incentives. For instance, you might give a 5% discount to a visitor for completing their first level.
Since the games are customizable, you can keep them as on-brand as you like.
For a minimal cost, the app lets you create multiple games for your ecommerce store. More importantly, they offer support to users, helping them get over any obstacles during game creation.
Also read: 8 Best Upsell Apps to Boost Shopify Sales and Revenue in 2021
5. ClawCrane: Game & Email Pop-up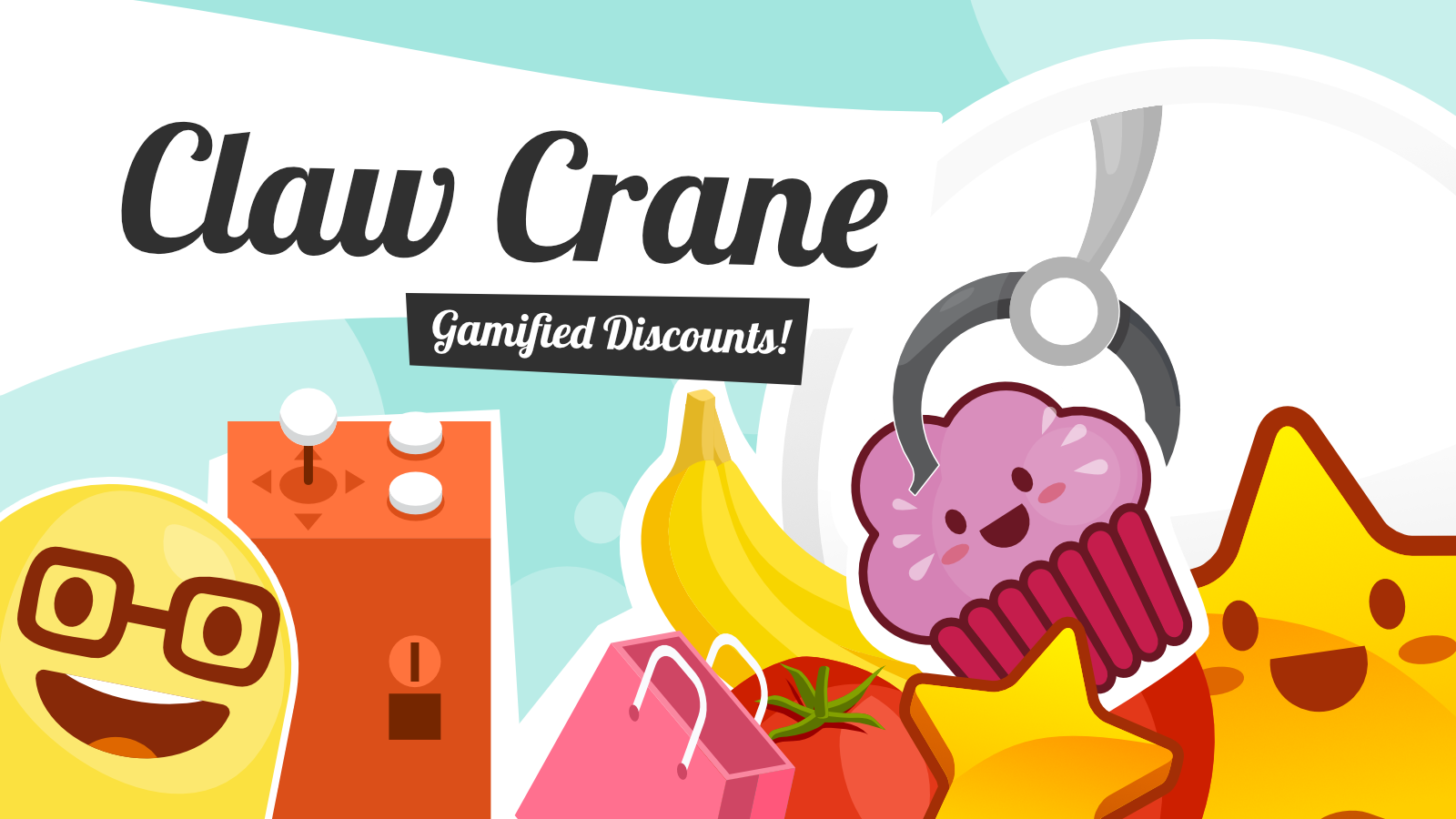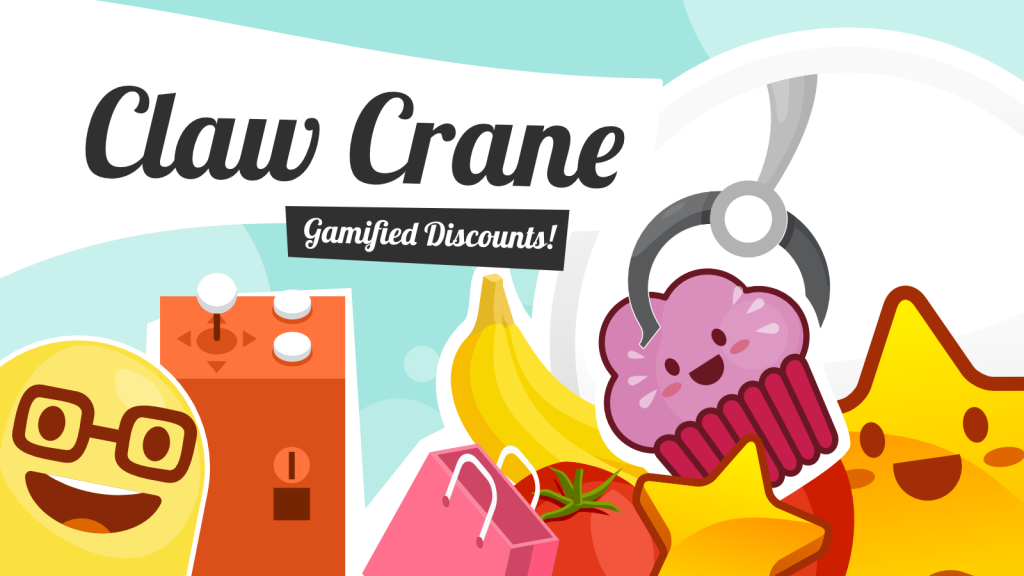 Pricing: 3-day free trial. $5 per month.
With an impressive five-star rating in the Shopify app store, ClawCrane is a gamification app that lets you capture emails and offer promotions to your customers in return.
The app's major feature, Gamified Discounts, shows as an icon on your website.
When the customers play this game, they have a chance of winning discounts and rewards. Even though the app stays as an icon on the screen, it's not unnoticeable since it shares from time to time.
Moreover, there's a virtual assistant on the screen that explains the game's rules to your visitors. The customer has to catch the claw to win a discount. Even better, the visitor can only replay the game after a few minutes.
During this time, they're likely to scroll through your store and look for other things. You can also activate the Exit-Intent trigger to capture any abandoning visitors and convert them into email subscribers.
You can configure the in-app items to fit your niche, like beauty, fashion, lifestyle, sports, etc. Alternatively, you can upload your own icons for the game.
Since ClawCrane integrates with Email Pop-up, Mailchimp, and Klaviyo, you can speed up your email marketing campaign by organizing the emails as soon as you collect them.
Along with English, the app also supports other languages and is compatible with mobile and desktop.
6. Hero Boxes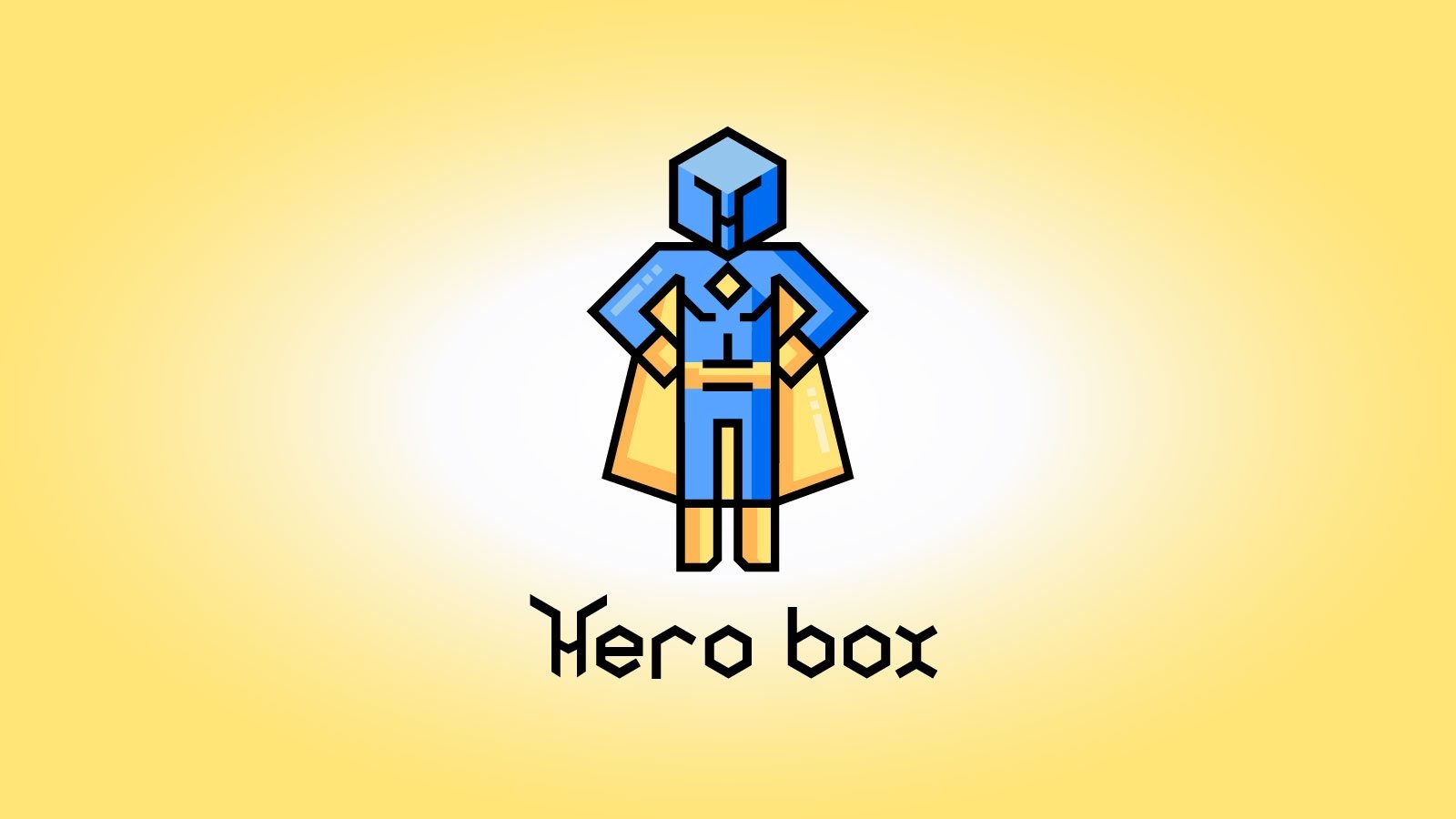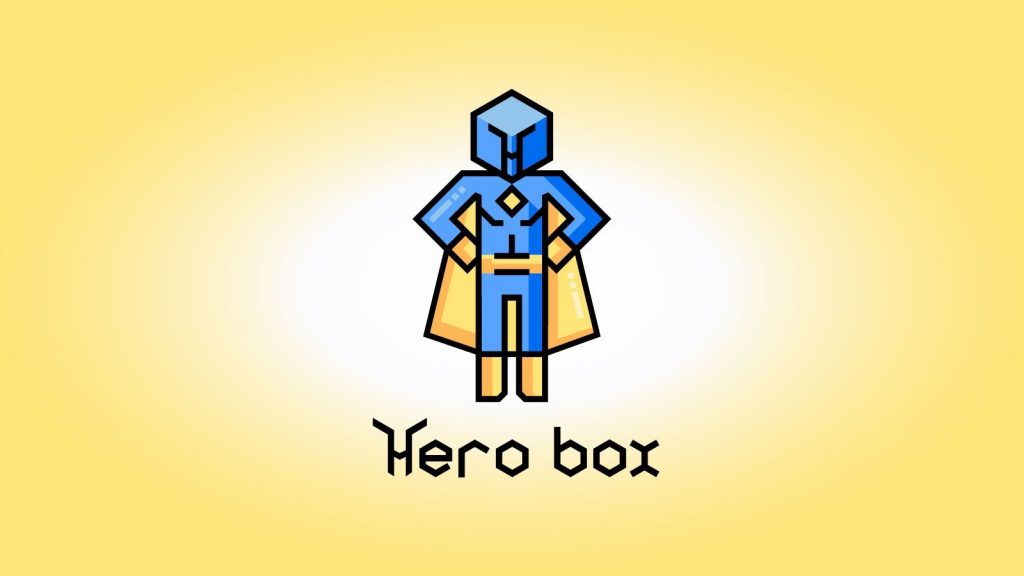 Pricing: 15-day free trial. Free plan available.
Hero Boxes is different from spin to win wheels since it lets you offer mystery boxes to your customers to increase conversion. With the Mystery Box Game Play, the customers have to enter their email addresses to win a box.
Since the prizes shuffle between boxes, they won't win the same gift each time.
You can also create a product page for the Mystery Box with the Buy Now Button. In this way, customers can get the mystery box as a product too.
Since the app doesn't brand through your store, you have full liberty to customize the gamification icons as you want. You can change the display text, choose a color palette of your choice, or adjust the win ratio as you like.
Moreover, you can view each visitor's additional information and their status – whether they purchased a product or not.
Once you get the emails, you can instantly send them to your email marketing campaign since Hero Boxes integrates with Omnisend, Klaviyo, and Mailchimp.
Additionally, there's no coding needed to set up this app in your store. All you have to do is install it and start using it since the developers have specifically curated it for Shopify.
7. Spin-a-Sale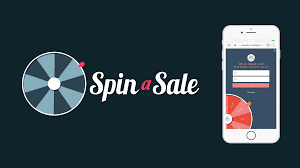 Pricing: 7-day free trial. $9.99 per month.
Spin-a-Sale is a gamification app that improves visitor engagement and increases customer loyalty. It shows spin to win wheels on your online stores that customers can interact with.
After giving their email addresses, customers can spin the wheels and win discounts. The wheel can be fully customized according to your brand.
Psychologically speaking, customers are more likely to use these coupons since they have won them rather than getting them for free.
You can design the colors and text of your spin to win wheels according to your brand. Likewise, the app lets you choose the prizes for your customers to win and change the probability of the subscribers winning certain rewards.
More importantly, the app comes with exit-intent triggers that work for mobile and desktop stores. They help you capture the visitors if they seem to be leaving your store.
As for appearance, the Spin-a-Sale gamification pop-up can appear however you want it to. For instance, you can show it instantly to the visitor or set a Delay Trigger for it to appear after a few seconds of the visitor landing on the page.
Alternatively, you can have a tab icon on the website, and visitors can click it to launch the pop-up for Spin-a-Sale. Since the app provides fully unique coupons for each subscriber, visitors cannot share their codes with friends.
Similarly, you can create urgency by setting an expiry date on the coupon code. It will encourage your subscribers to use their coupon codes promptly.
Conclusion
Gamification isn't exactly a new concept since brands have been using it for a long time. For instance, Ole Candy was using gamification before it became a trend. Since their target market is children, they started creating customized packaging turning the boxes into coloring books.
However, when it comes to ecommerce, you have to make these gamification techniques virtual. In doing so, gamification apps can be quite helpful since they save you a lot of work and time.
By using the apps discussed in this guide, you can give your competitors a run for their money while creating strong customer relationships.