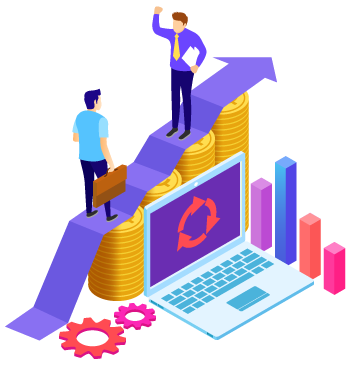 Grow your Email List.
Generate Leads.
Convert.
Great popups for great results. Offer discounts in exchange for a visitor's email address. You will see email subscribers and sales grow in no time with Tada's game and modal popups.
Klaviyo and Mailchimp Integration
Keep your subscriber list organized. Tada integrates with Klaviyo and Mailchimp to collect email addresses. The setup takes less than 5 minutes.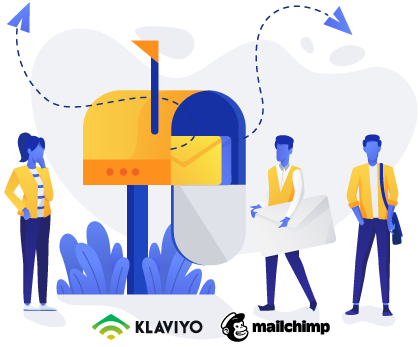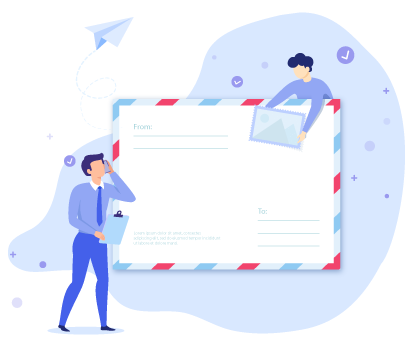 What use is an email address, if it's not a valid one? Unlike our competitors, we offer email validation in our free plan.
You can edit the design, placement, triggers, frequency, logos and text to target your audience perfectly.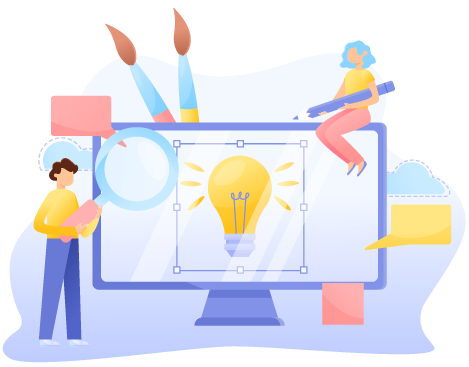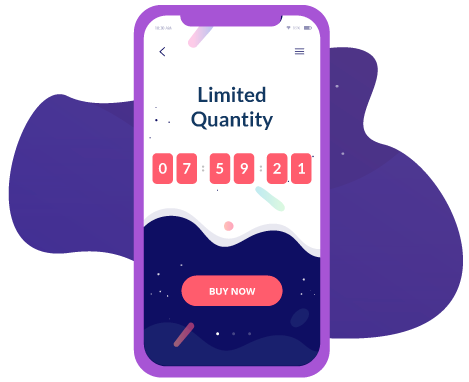 Avoid Website Abandonment
Create urgency by adding a countdown timer and scarcity by showing how many discounts are left. Engage visitors when they enter your site and when they're trying to exit to maximize conversions. High bounce rates and short visits are a thing of the past with Tada.
Analyze subscribers, revenue, Click-through-rate and more live through Tada's dashboard. Download reports and export customer email lists.