Is your shopify store prepared to conquer this 2021 holiday season?
People are eager to return to their traditions in a big way— but Covid-19 irreversibly digitalized the way people discover, shop and buy. Download this turn-key guide to transform your online store to capture the surge in sales and conquer this holiday season!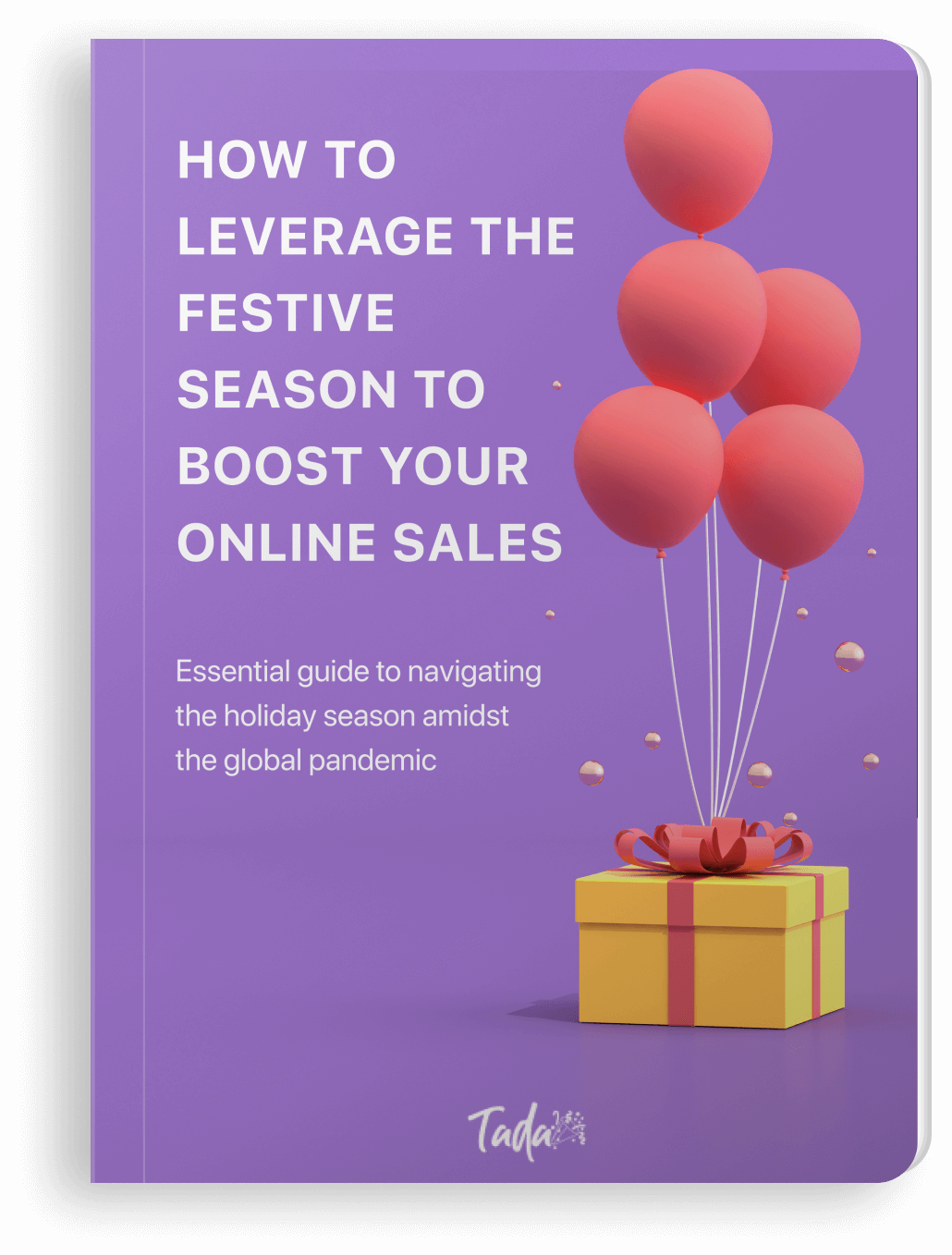 Ecommerce will Reign this Holiday Season

57% of consumers still plan do majority of the holiday shopping online
These newly-formed habits are proving tough to shake! The guide highlights the innovative ways to upgrade your user experience to stand out from competitors.

People are shopping earlier – and online
It is never too early to start preparing for this holiday season. Capture these early shoppers and convert them into customers with these practical, action based, recommendations you can apply from the go!

Convenience is still king!
Being in charge of the end-to-end shopping experience gives consumers more flexibility and convenience. Learn how to transform your store front, back-end operations, as well as better manage your finances & shipments in this guide.
Holiday Season 2021: The Biggest Ever for
eCommerce!
93%
of companies will go all out and add special holiday-themed packaging to spruce up usuals. This guide provides many such tips.
81%
Of companies agree that those not investing in social commerce will be left behind during the holiday season. The guide provides strategies for you to market your store to these shoppers.

However, more than 30% of shoppers have shopped with a new retailer during the holiday season! Also, contrary to what most businesses believe, almost 22% of people start their holiday shopping in October. This will surely make you want to up your business game and dig deeper!
p.5, How to Leverage the Holiday Season to Boost your Online Sales
The sky's the limit this 2021 Holiday Season.
Take the next step now with this turn-key guide. Don't miss out!