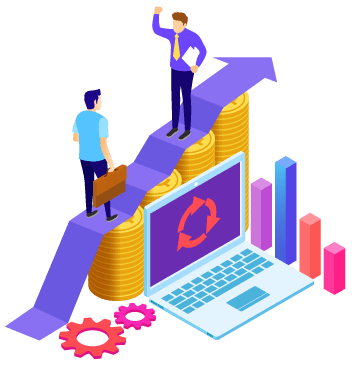 Grow your Email List.
Generate Leads.
Convert.
Great popups for great results: Offer discounts to your visitors in exchange for their email address. You will see email subscribers and sales increase right away with Tada's gamified and full-screen pop-ups. 
Let the old-fashioned, annoying pop-ups be a thing of the past. Visitors won't resist engaging with well designed pop-ups offering the opportunity to win a big discount. 
Email marketing has one of the highest ROI among marketing channels and with Tada's innovative pop-ups, you will be able to truly exploit this strategy.
Generate leads by growing your subscriber list and convert visitors right away. In fact, "winning" a coupon code will tap into your visitors' psychology and motivate them to buy instantly and buy more.