The holiday season is approaching. If you own an e-store, it should be ready to welcome your customers. With shoppers rushing to get last-minute gifts, offering them special deals can be great to boost sales.
If you don't sell seasonal products, don't sweat. You can match the festive vibe with just a few tweaks to your products, store design, and marketing. But unfortunately, cashing in on the holiday season is easier said than done.
So how can you delight your buyers this Christmas? It's simple, let Shopify apps be your Santa. This post consists of the 9 best Shopify apps to help you make the most of this holiday season.
9 Best Shopify Apps to Make Your Store Holiday Ready
Shopify offers some great integration apps for growing your business online. With them, you can quickly customize your ecommerce store. For instance, add a spooky pumpkin theme for Halloween or offer customized Thanksgiving gift options.
Have a look at these 9 holiday-specific tools and apps to spice up your store:
1.   Tada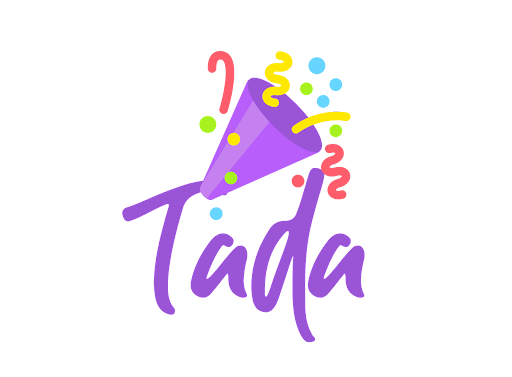 Tada can be an amazing app for remarketing your products or services. The app can collect phone numbers, names, birthdays, or emails with gamified and on-brand popups like gift games and discount wheels.
If you're tired of fake emails, Tada can help you optimize your email list with verified emails. Moreover, gamified integrations can reduce your cart abandonment by engaging your customers.
So when a customer is about to exit your website, they can receive a fun pick a gift box popup and encourage the shopper to buy your product. This strategy can also help you upgrade your SEO by reducing your bounce rate.
Tada also offers multiple popup options. You can use trigger popups, exit popups, spin-a-wheel popups, and others to meet your specific needs. The best part is that you can customize your popups according to your target audience.
What's more, the app features a dashboard to track analytics. Not only that, but the app also creates a sense of urgency with unique countdown timers for discount offers and sales.
2.   Printful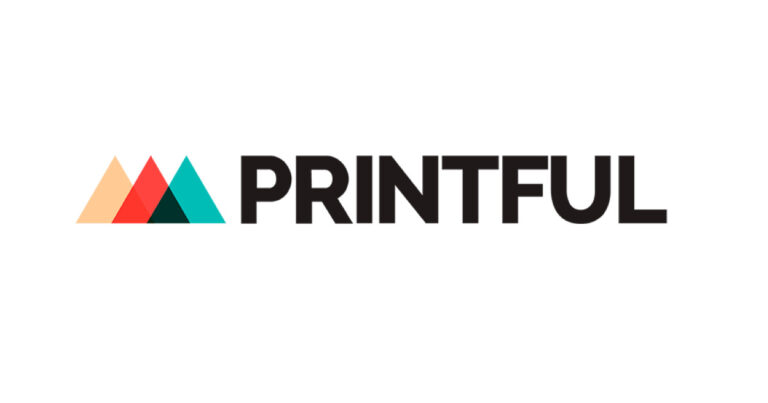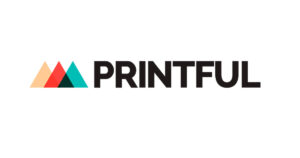 Printful is a dropshipping app that offers customized embroidered or printed products. With around 329 different items, you can choose products that can attract your customers.
The app can be great for most businesses to offer additional products or start a new collection for holidays. From bucket hats, pet wear, mugs, and phone cases, Printful covers it all.
The dropshipping supplier prints products on demand and helps you fulfill orders like a pro. Additionally, you don't have to worry about inventory management as the company will handle it too.
Printful can be wonderful for small businesses as it doesn't require you to pay upfront. You can start with zero investment and enjoy offering your customers high-quality products.
With the app, you can control your price. Printful only charges you to cover the production cost while you set your retail price independently. If you have no idea how designing works, you can use built-in tools to create gorgeous designs, brand logos, and product mockups in a few minutes.
3.   Free Gifts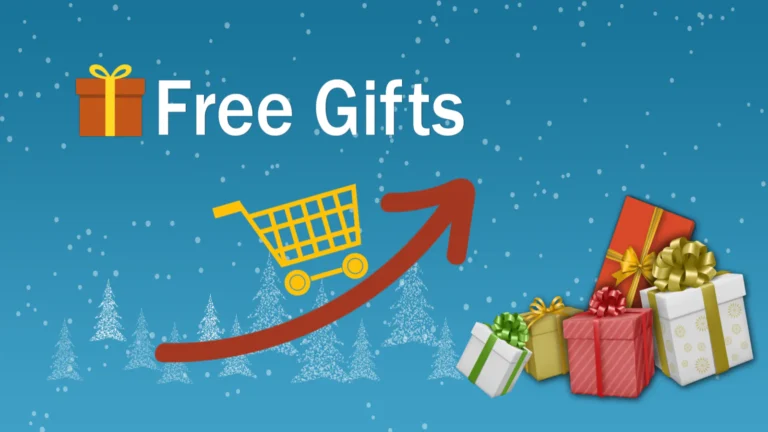 Want to launch a successful promotional campaign? Try Free Gifts. As the name suggests, the app can offer shoppers multiple gift deals. You can use the app to create several offers like BOGO deals or free gifts with orders.
The offers are customizable and can make discount shopping fun and more engaging. You can also allow your customer to choose their favorite gift offering. That's because you can run different gift offers simultaneously.
Since holiday seasons can be a disguise for gifting seasons, Free Gift offers can do wonders for your business by increasing sales. Once a shopper fulfills offer requirements, free gifts will automatically add their rewards to the cart. Thus, customers can be less likely to leave your store without a purchase.
4.   Trello


One of the best Shopify apps, Trello is an adaptable tool for project management. We all know how stressful work can be during the holiday season. But Trello can help you reduce the mess and streamline your work activities with colleagues.
It displays your tasks as lists or notes checklists pinned to a virtual bulletin board. So you don't get lost in a sea of emails or complicated spreadsheets. Each list comprises multiple cards or posts with goals and ideas. Your team members can view these lists and add their attachments, comments, custom labels, and checklists.
Trello also features customization options to track productivity for task-specific teams. The app is compatible with iOS, Android, Windows, and Mac.
If you're curious about working with Trello, you can sign up for the free version immediately or create an Enterprise or Business Class account to use premium features.
Also read: 5 Best Discount Shopping Apps You Should Use Now On Shopify!:
5.   Burst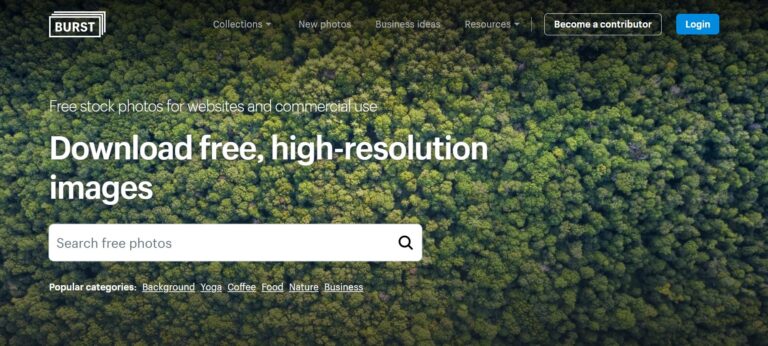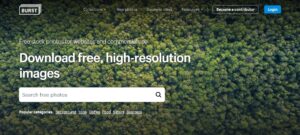 Running out of stock photos? Burst can save you thousands of images organized in the app's image library. Photographers around the globe capture these stunning, high-resolution images and add them to the library each week.
The best part is that you can use the images for personal or commercial use regardless of your profession or business. The app also features a search bar for finding relevant images according to category or keyword.
Bursts' business ideas category can be quite useful for business owners as it offers business tips and stock images organized by niche, such as socks, art supplies, etc.
6.   Festive Decorations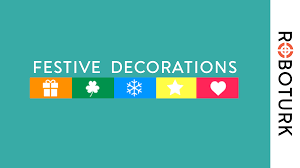 No holiday can be complete without the proper decoration. That's why Festive Decoration offers you special animations to liven up your store with a festive vibe. The app lets you select customization options like animation speed, icons, delay, and quantity.
If you can't find suitable icons, you can also contact their support team to order a custom icon. With Festive Decorations, you can run animations in the background, so they do not disturb your customer's buying experience. The app also allows you to choose a specific location to play the graphics.
You can set timers to turn off animation after your customer spends some time on the page to reduce distractions. Alternatively, you can display decorations on your home page only.
Festive decorations are mobile-friendly and are optimized for desktops too. You can install the app with just a click to prepare your store for the holiday.
7.   Giftship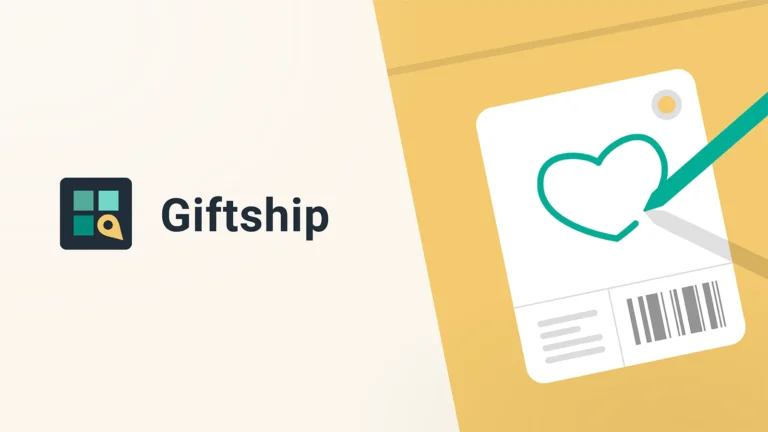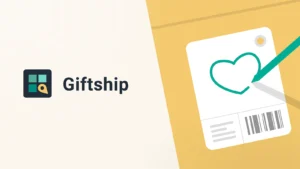 Offering gift deals is awesome, but how about shipping gifts to your customers with Giftship in one go? You can become Santa Claus with this handy Shopify, which allows you to ship multiple gifts from various locations. This convenience can boost your sales as customers may prefer shopping for all gifts from your store.
Giftship also offers many toolsets in a single app. This can help you avoid downloading multiple apps for different tasks.
For instance, you can offer custom gift message options per cart or product. The gifts will be sent with automatic gift message prints. In addition, you can set unique shipping or delivery dates.
The app also allows customers to select special gift wraps for their loved ones, increasing cart value. With the app's dashboard, you can control all customization options. It's impressive how you can enjoy various features without coding.
8.   Gift Wrap Plus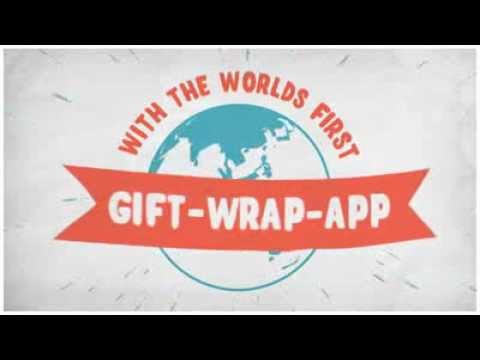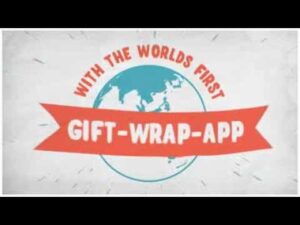 Gift Wrap Plus is a fantastic app that offers gift wrapping services. You can set the feature for wrapping all store products, specific collections, or special products. Not only that, but you can also review your growth with stats to analyze whether the app is a good investment.
Shopify does not offer gift wrap options. With Gift Wrap Plus, you can customize your gift wraps from customer notes, gift wrap images, and text to create special gift wraps.
You can also set various price ranges for different products. All features are integrated automatically. So, you do not need to change any codes.
9.   Store Pickup + Delivery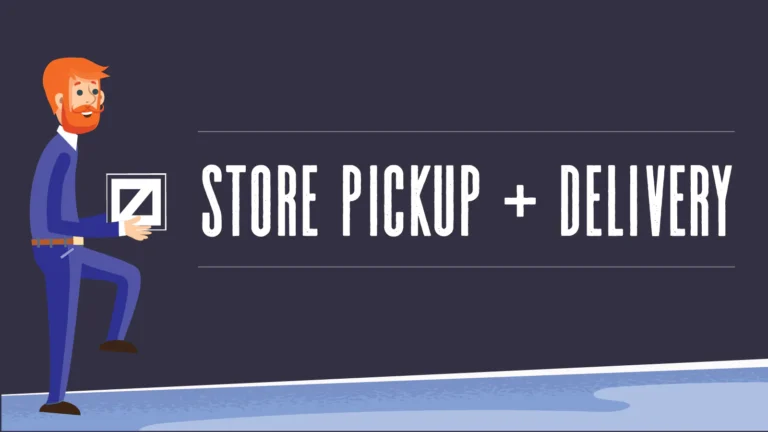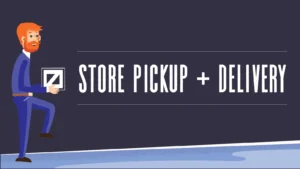 Most customers love receiving their products at their homes. However, local shoppers can prefer picking their online orders. This is where another one of the best Shopify apps, Store Pickup + Delivery, comes into play.
The app allows customers to save delivery charges and get their items from physical locations. With this Shopify integration, you can enjoy several customizable features regardless if you own a single pickup location or hundreds.
You can use the app to let your buyer select their preferred delivery time and date. They can also choose if they want to pick up the order themselves. The facility can attract many local customers and increase your conversion rate.
If you're worried about order fulfillment, don't worry. You can limit order pickups according to time and day.
Final Thoughts
The best Shopify apps can help you grow your business significantly by reducing your workload, adding value, and improving your productivity. This way, you can get more work done in less time.
Apps like Tada are great for offering discounts. Printful lets you increase brand value, while Free Gifts and Giftship can fill your customers with holiday joy. These apps are simple to use and are just a tap away.
So, download the app that suits your needs and prepare for some serious business this holiday season.
You may also like: 5 Best Popup Plugins of 2022 You Might Want to Try!