Everybody loves shopping on a budget. That's why businesses use discount codes and coupons to lure customers into buying products as soon as they're launched.
If you're running an online store on Shopify, this consumer behavior can come in handy to enhance traffic and boost sales.
But how can you make coupons and discounts drive more sales? The answer is simple: with a discount app. These apps work in many ways, and you can also find apps suitable for your limited budget.
So, whether you offer a BOGO deal, a discount coupon, or launch a sale, these apps can help you achieve your goals efficiently. So let's look at the five best Shopify apps to get started!
Why Are Discount Codes Important?
Discount coupons make shoppers happy. If your customers are satisfied, they are more likely to buy from you and will come back for more and more. Discount codes also incite customers' interest and make them want to know more about the offer.
Thus, they visit your website to learn more and maybe buy one or two. When executed correctly, this pricing strategy can help you spike your sales graphs in no time.
Remember that your pricing strategy can be less sustainable if you aim for high margins. This may cause a decline in sales even after offering coupons and discounts.
Also read: 5 Best Popup Plugins of 2022 You Might Want to Try!
Top 5 Discount Shopping Apps for Shopify
Discount apps can integrate with eCommerce platforms such as Shopify and offer your customers incredible discounts. Customers can use their coupons to shop for various items.
Here are five excellent discount shopping apps you can use for Shopify.
1.   Tada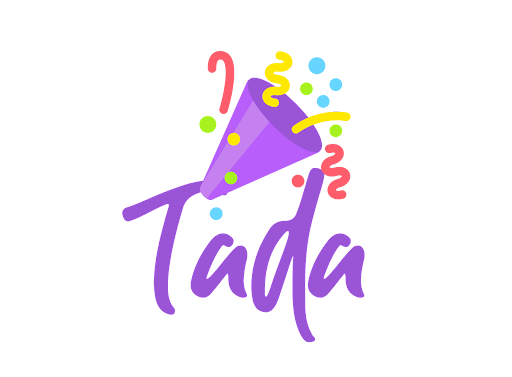 Tada delights your customers with amazing discount deals and coupons. Not only that, but the app can increase your lead conversion as it has an interactive gamified interface.
With the app, you'll have multiple options to boost your customer engagement, including "Spin a Wheel" and "Pick a Gift." No matter what you choose, both will help you attract your customer's attention.
Tada seamlessly integrates with Mailchimp and Klaviyo. Thus, you can easily collect more emails and organize them on your favorite platforms. The app also lets you significantly increase your subscribers.
What's more, you can customize your popups, increase the cart's value, and prevent buyers from abandoning their cart. The best part is that Tada is hassle-free. You only need to set the app once and then enjoy your sales reaching the sky
2.   Sales Popup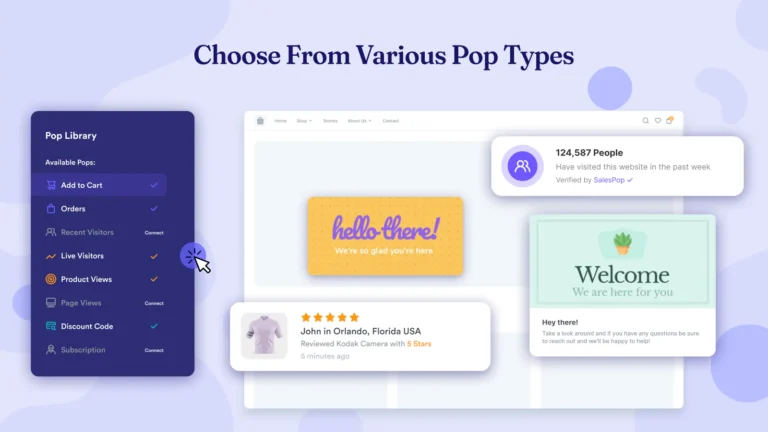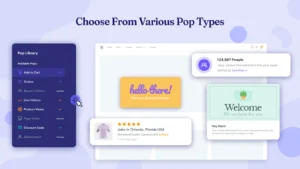 Sales Popup enables you to engage your customers with attractive incentives.
This app can easily integrate with Shopify stores and grab your new customers' attention with special popup offers. One notification appears at the beginning and the other when the customer leaves your store.
The app has a free plan with premium features at $7.95 per month.
Sales Popup also comes with five different popup apps. These apps are great for increasing your email list, promoting your products, and reducing cart abandonment. You can also customize your popups with cheerful colors, patterns, and fonts. The app even has a custom template gallery to get you started.
If you offer seasonal products, the app can help you boost your leads as it offers holiday discounts for New year, Black Friday, etc. 
3.   Daily Deal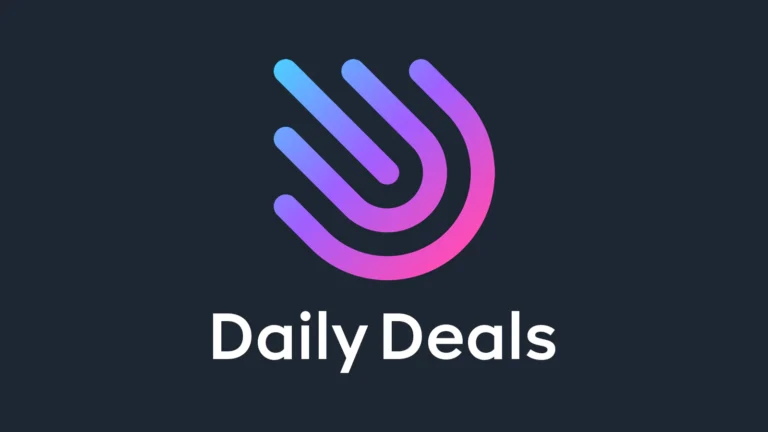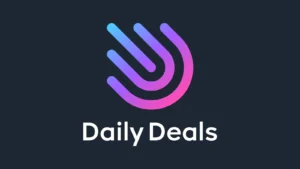 Another easy-to-use Shopify discount app is Daily Deal, which helps businesses boost conversion rates.
With just a click, you'll be able to create a collection or product promotion. You can add a customized countdown bar to create hype for your deal. Not only that, but you can also offer post-purchase deals using the same deals you make in your app.
The app offers tools to collect your buyer's contact information, such as emails and mobile numbers. This way, you can send them information about flash sales and increase your organic following.
The best part about the app is maintaining a page for daily deals to keep all your rotating promos organized. With this app, you can avail a free plan or a convenient monthly subscription package starting from $19.99.
4.   Exclusive Discounts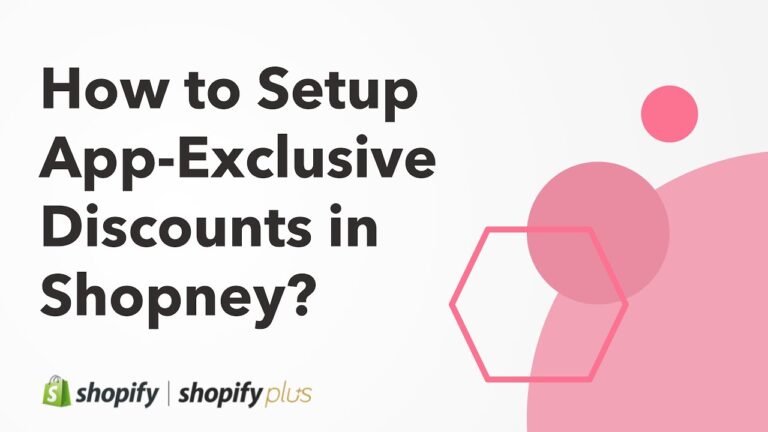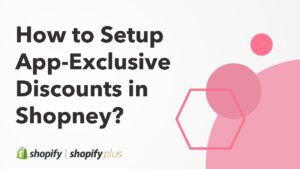 With the Exclusive Discounts app, you can offer special discounts to over 12 specific identity groups, including teachers, first responders, military staff, medical professionals, and more.
Exclusive Discounts has a reputable status and is preferred by several brands such as AMC Theaters and Priceline. The main reason behind this is its amazing customer status verification feature.
The app is adept at verifying customer status within 30 seconds and offering them special discounts. For instance, if your customer has a ".mil" in their email address, they are eligible to receive exclusive military discounts. The monthly subscription plan for this app starts at a reasonable price of $19.99 each month.
5.   Wheelio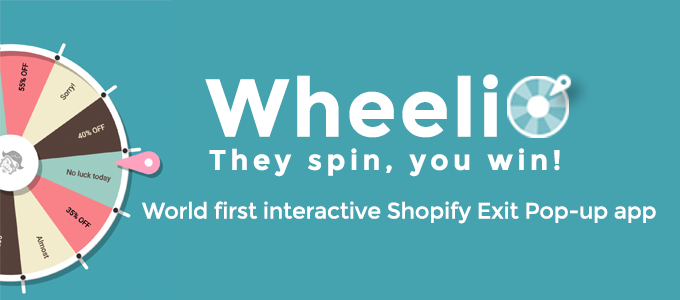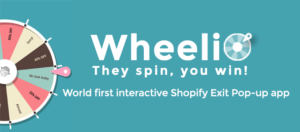 Wheelio can help you engage buyers with its gamification marketing strategy. The app uses an interactive interface and improves the popup experience for customers when they exit your store.
With a fun spin wheel game, your buyers can test their luck to win great discount deals. Additionally, the app has multiple gamification options like slot machines and scratch cards.
The app also lets you decide why or when these popup discounts appear on the screen. So, for instance, if you want to grasp your customer's attention from the get-go, you can surprise them with a discount offer when they visit your store.
What you'll love most about this app is the subscription plan. Starting from as low as $14.92 per month, Wheelio is designed to enhance your store's discount shopping experience.
The app is easy to set up and integrates with multiple platforms smoothly, so you're in for a treat!
Tips for Choosing the Best Discount Shopping Apps for Shopify
The market is flooded with great Shopify apps. However, choosing the right app for your business needs can be tricky. But if you have a few handy tips, you can easily select the best Shopify apps.
Here are a few tips for choosing the best discount shopping apps:
Price. Your Shopify discount app should not cost more than you can afford since cost-effectiveness makes your business sustainable. So pick a reasonable discount app that gets the job done efficiently.
Discount Offers. Discount apps are not limited in their offerings. You can use apps that offer different discounts and special deals and provide reports for analysis. This way, you can track your progress over time.
Mobile Optimization. If your Shopify app has a complex interface and isn't mobile-friendly, you shouldn't use it. Instead, you must use an app that can impress your mobile using buyers.
Integration. Shopify discount apps can integrate across multiple eCommerce platforms and offer different features than discount coupons. This can help you implement different strategies with a single app.
User-Friendliness. Shopify apps are designed to ease your daily tasks, so select apps that are not confusing or difficult to use. Additionally, the app should be easy to navigate.
Customization. Customization increases customer engagement. Thus, it is a crucial component of discount apps. Your Shopify app should offer you enough flexibility to alter your offerings and design your banners and notifications.
Interactive Features. Interactive features help you engage your customers in an exciting way. So, prefer apps that can make popups more fun and interesting for your buyers.
Easy Setup. Your app should be easy to set up. So, select discount apps to help you build your store without much trouble, coding, or work.
Customer Service. Shopify discount apps can often run into issues. Therefore, you must opt for apps with an incredible customer support team.
FAQs
How Can You Add Discounts on Shopify Apps?
You can add discount codes in Shopify by following a few steps. Firstly, you must log into your store and select the tab for Discounts on the left-hand side menu. Then, click on the option for Create Discount available in your screen's upper-left corner. Your discount code is now added.
How Can You Set Coupon Codes for Shopify?
To add coupon codes, you must navigate to the Discounts tab. Create a unique coupon code and mention the validity date. Additionally, you must specify the services, products, or collections available for purchase.
You can even offer discount codes that provide discounts at a certain percentage, free shipping, dollar amount, or BOGO deals.
How To Discount Everything on Shopify?
If you want to launch a seasonal sale and discount all your products, you can set comparable prices with new discount prices.
The Compare-at Price displays your original price while the Price shows your discounted price. You can add your compare-at prices to the sale products collectively. Then, select the items you wish to edit from your Products tab, choose Edit products, and alter the prices.
Final Thoughts
Discount Shopping apps are valuable tools to maximize your Shopify store sales. These apps are designed to increase customer engagement, boost sales, and leave you with happier customers.
In our opinion, all five apps listed are best on their own. However, Tada stands out the most as it offers several unique features.
Following the tips above, you can choose the best Shopify app for your store. If you want your popups more customized, you can opt for the Sales popup app or opt for Wheelio if gamification is your go-to strategy.
You may also like: Gamification for Business! And How it Helps Improve Your Marketing