If you're using a Shopify store to display your brand to the masses, then you already have the front end of your business taken care of. But unfortunately, running a business involves more than developing a good product and marketing it effectively.
Even if you have created a top-notch product and are directing the right audience towards it, many factors might stop your customers from clicking the buy button.
Did you know that around 26% of customers abandon their carts and opt-out of their purchase because of the slow shipping and checkout process? So, what can you do about it? First, go through our list of best order tracking apps and determine which Shopify app is right for you.
Why Should You Invest in a Shopify App for Order Tracking?
According to a 2018 report, 79% of all US customers are attracted to your brand if offered free shipping. What's more, 54% of customers from the 20-25 age group only place their order if you provide same-day shipping.
We know what you're thinking. Unfortunately, shipping costs a lot, and you can't always offer same-day shipping to customers from multiple locations. However, what if we told you that optimizing your shipping process through order tracking apps can help you explore the market and devise attractive strategies for your customers?
Yes, adding a simple exit-intent pop-up from websites like Tada to offer free shipping does help in customer retention. But, there are more aspects to shipping and order tracking that you'll have to manage. These include,
Introduce better shipping rates
Place accessible return policies.
Manage logistics for local and international shipping
Print shipping labels and tags
By streamlining your shipping process and ensuring these aspects run seamlessly, you can provide satisfactory services to your customers and increase your sales. That's where order tracking apps come in. Whether you're an established Shopify seller or a newbie in the market, an order tracking Shopify app can help you reduce the obstacles in your shipping process and increase conversions.
What to Look for in an Order Tracking App?
Now that you know how vital an order tracking app is for your Shopify store, you are probably ready to subscribe to one right away. However, if you search through the Shopify store, you will be overwhelmed by the number of order tracking apps available.
To ensure you choose the right app for your store, you should consider the following factors. The app should,
Support integration with shipping carriers in multiple locations
Provides market-competitive shipping rates to facilitate low-cost shipping worldwide
Blends seamlessly with your store's design elements, such as push notifications and exit-intent pop-ups
Offers affordable monthly or yearly subscription while providing a practical ROI
It has undisputed social proof and is trusted by renowned customers
If you look for the correct order tracking app, finding one that ticks all these boxes can be challenging. We've made the task easier for you by rounding up the best order tracking apps for Shopify so you can shortlist your choices and make the right decision.
Best Order Tracking App for Shopify
By choosing the right Shopify order tracking app, you can make your life easier as a business owner. For example, you won't have to scratch your head while trying to explain the whereabouts of their parcels to customers. Similarly, you'll be able to increase sales by optimizing the shipping process and providing low shipping rates. Below, we've listed down the most popular order tracking apps for Shopify stores and their detailed features so you can pick the right one.
Tracktor Order Tracking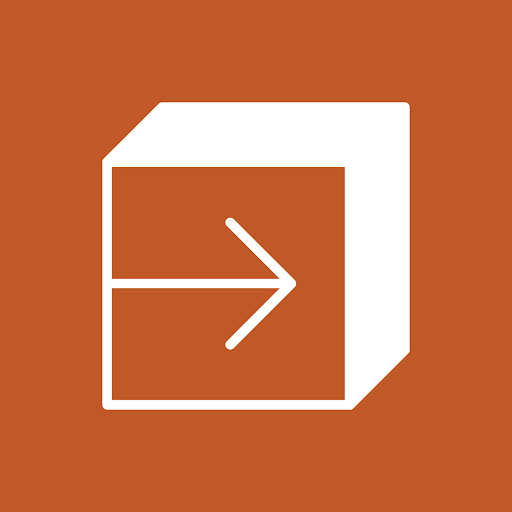 If you're looking to extend your reach worldwide, you don't want to monitor your order details on a spreadsheet manually. Tracktor Order Tracking can make this task easier by providing real-time information from up to 1000 carriers worldwide.
This means that you can find out where each parcel is without making additional calls or frustrating follow-ups. Besides that, your app provides a hassle-free service for your customers, where they can track their orders using your domain.
So, you won't get any calls from frustrating customers inquiring about the status of their orders. Instead, the app offers a 14-day free trial which you can use to learn the ropes and see whether the app is productive for you.
After that, if you wish to extend your subscription, you will have to pay $8.99 per month and a nominal fee for each order. This fee is to facilitate customer order tracking and SMS updates.
ShippingEasy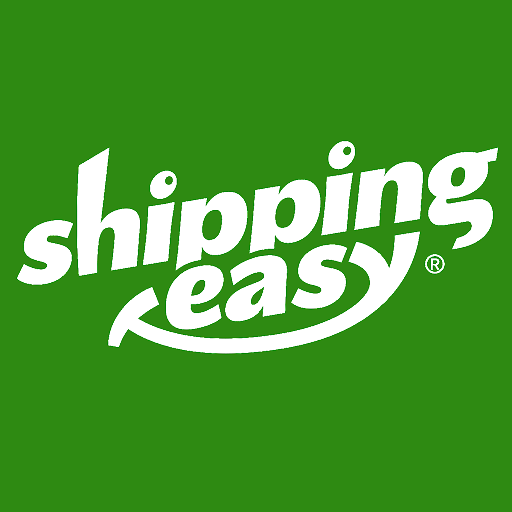 ShippingEasy is one of the most popular orders tracking apps on Shopify. Whether you're targeting local customers or aiming to spread your brand across the US, this app can make your shipping process more accessible.
Partners with USPS, FedEx, and DHL give you multiple options and market competitive rates to increase conversions to your store. The best part is that the platform is completely free for new members who have 50 or fewer orders every month.
If you're a startup or a small business owner, you can easily optimize your shipping and order tracking tasks through this app without parting with your money. However, once your monthly demands increase, you will have to pay an affordable fee for using its facilities.
You can select from various plans best suited to your business needs and budget. For example, their Premium plan can manage up to 6000 shipments per month for $99, while their Basic plan helps you track 500 orders per month at $29.
However, the platform only supports three carriers. So, if you're an established brand looking to expand globally, it might not fulfill your requirements.
AfterShip Order Tracking & SMS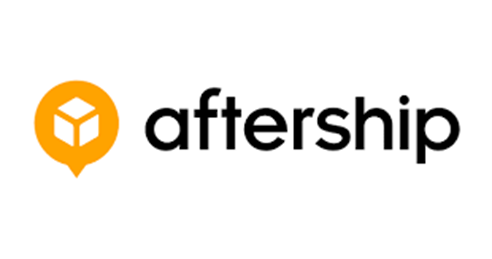 If you don't want to go through the hassle of operating a complete shipping optimization solution, you can go for AfterShip Order Tracking. This simple app lets you track your orders from multiple eCommerce platforms, shipped through over 700 carriers worldwide.
Besides that, you can use your brand design and create a tracking page that matches your Shopify store. Customers can monitor the status of their package and get updates through the page without any hassle. Similarly, customers visiting the tracking page can also check out other products to increase conversions.
If you dispatch around 50 packages a month, you can use its free version. Once your monthly orders increase, you can purchase their premium plan starting at $9 per month.
Besides order tracking, the app also provides timely shipping analytics and lets you integrate with Klaviyo for email marketing and updates.
Shippo

Shippo is another accessible and easy-to-use app that you can use to track your orders and ease your shipping process. Shippo is an attractive option because it is ideal for both countrywide and worldwide shipping.
Apart from US carriers such as USPS, FedEx, and DHL, the platform also supports other Deutsche Post and Canada Post services. This means you can extend your reach beyond borders and provide more exposure to your brand.
Another appealing feature of Shippo is that it lets you use its features without any subscription charges. Yes, it works with a pay-as-you-go system where you'll have to pay for each package instead of paying a lump sum at the end of every month.
This is an excellent feature for start-ups and small businesses as they don't have to pay a hefty amount in the initial days of their business. However, there are some downsides to Shippo as well. For example, some users report problems in the app when integrating with Shopify store themes. But, you can quickly solve this problem by testing the app as soon as you download it to see if there are any glitches with your store plug-ins.
ShipStation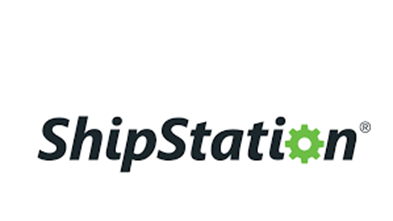 ShipStation is the ideal order tracking app for established businesses looking to increase their conversion rates. Allowing integration with more than 90 eCommerce apps, the app lets you automate your orders and provide prompt support to your customers.
Apart from that, you can create free USPS accounts and print shipping labels directly through the app. Moreover, it offers a free trial option for new users.
If you wish to learn the ropes before paying for the app, you can use it for 30 days without any subscription charges. After that, you can choose from six comprehensive pricing plans to see which one fits your needs.
Starting from $9 for 50 orders and leading up to $159 for complete orders, the app is bound to have the perfect plan for you. The only problem users seem to face with the app is its complex and overwhelming interface. Besides that, users also report slow responses through their customer support system, creating problems for you in the future.
Packlink Pro Shipping Platform
For startups and small business owners who want to optimize their shipping process without spending a hefty amount on subscriptions, Packlink Pro Shipping is the ideal option. The app lets you track your orders from over 350 carriers worldwide.
Similarly, your customers can also view their order status in real-time at their fingertips.
While the number of integrated carriers is relatively low compared to other tracking apps, the best part about this app is that it's free. Yes, Packlink Pro does not charge any subscription fee or pay-as-you-go fee for tracking your packages.
Instead, it only charges a nominal fee per order for printing shipping labels. It is ideal for small retailers and business owners who can't afford recurrent subscription charges.
Final Words
A Shopify app for order tracking can help organize your shipping process and make checkout easier for your customers. Similarly, it also lets you find the best deals with shipping carriers to provide market competitive shipping rates for your customers.
Ultimately, this increases your conversions and boosts sales on your Shopify store. However, you should check the specific requirements for your business and see if the pricing works for you before selecting an app for your store.
You may also like: 5 New User Engagement Strategies for Shopify Growth in 2022